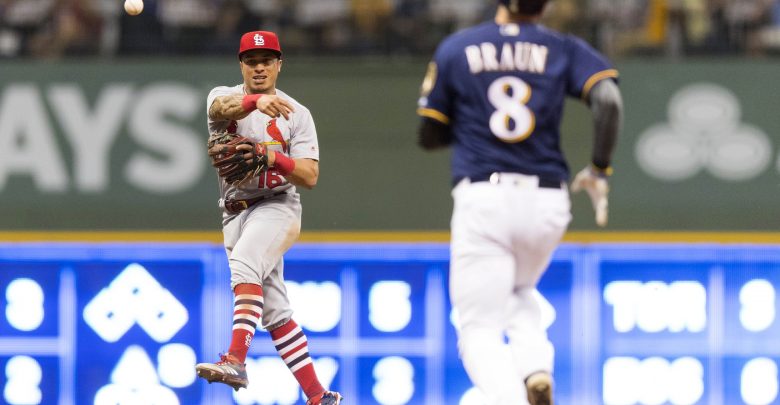 The St. Louis Cardinals are looking at a great opportunity in the May 30th NL free pick as they can take the series from Milwaukee and knock the Brewers lead in the NL Central down to 3 games. It's a big afternoon for Redbirds fans as they await the return of the club's top prospect. RH pitcher Alex Reyes makes his return after spending 15 months in rehab for Tommy John surgery. Reyes has made a couple rehab starts, but they're nothing like the big leagues. Can the Brewers snag the series win as slight home underdogs?
All Eyes on Reyes for St. Louis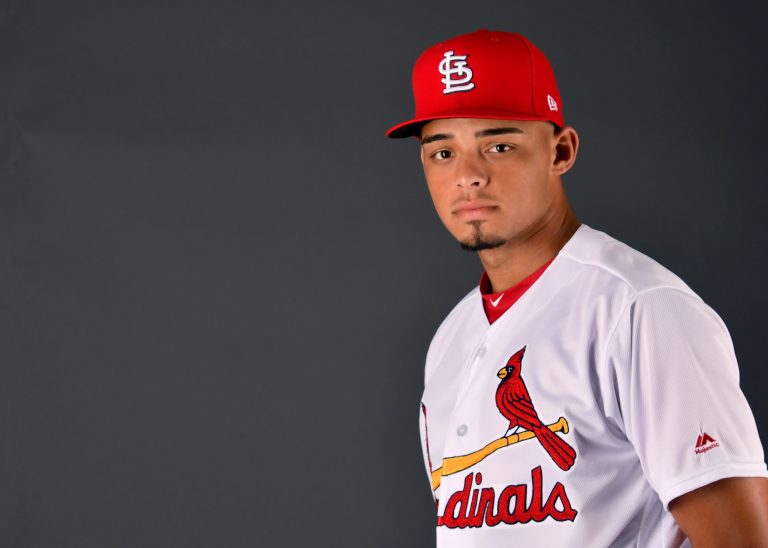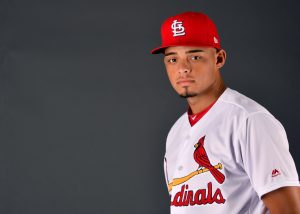 The name of the game if you're wagering on St. Louis in the May 30th NL free pick is 'potential.' The 23-year-old Reyes didn't start a single game in 2017 and has just 5 starts in his career – all back in 2016. It's what he did in 2016 in a combination of starting and relief appearances that have the Cards so high on him. Reyes went 4-1, also earned a save, and allowed just 8ER in 46.0 IP for an ERA of 1.57. Reyes is coming off Tommy John surgery in his pitching elbow, but that's not the death sentence it used to be. Reyes looks to have bounced back nicely too, striking out 44 of the 82 batters he's faced in four rehab starts while throwing 23 scoreless innings.
The Cardinals are on a bit of a run after winning 3 of the last 4 games. Last night's win was an all-around stellar outing as St. Louis scored 6 runs on 10 hits including home runs by Matt Carpenter, Harrison Bader, and Francisco Pena. Michael Wacha shut down the Brewers offense, pitching into the 7th while allowing just 2 hits. It doesn't get any easier for Milwaukee bats today.
Brewers Still Aren't a Bad Bet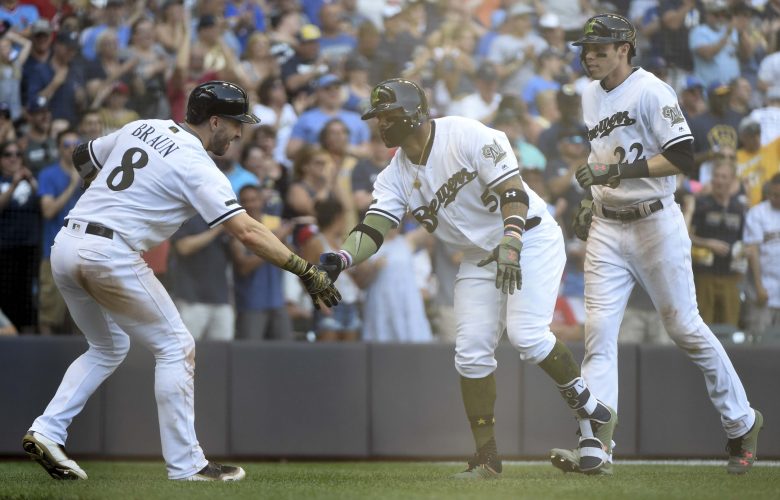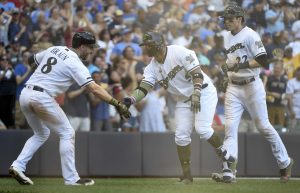 One of the major reasons that Milwaukee has value in the May 30th NL free pick is because it's not often you see a team that has won 7 of their last 9 games listed as underdogs at home against a pitcher making his first start in 15 months. Regardless, the Brewers are listed at +100 today compared to St. Louis being slightly favored at -110. Milwaukee bats have been rocking as they've scored 8+ runs in 4 of those 7 wins. The Brew Crew was shut down last night, held to just 2 hits, but prior to that they put up 33 runs in the 3 games prior. Ryan Braun and Christian Yelich are both hot, hitting .375 over the past week but no Brewers batters have faced Reyes so Wednesday afternoon should be interesting.
While all the hype is going to be on his counterpart today, Brewers starter Junior Guerra is quietly putting together a very effective 2018 campaign. Only twice during his 9 starts this year has Guerra allowed more than 2ER. Those came on back-to-back outings where he surrendered 9ER in 10 total IP against Cleveland and Pittsburgh. Take out those two 'hiccups' and Guerra's ERA drops from nearly 3 to just 1.65 which would be third best among qualified players in the majors. Granted those two games did happen, but the majority of sample size shows the right hander is having a career year.
May 30th NL Free Pick Betting
Wednesday afternoon's tilt is hard to call just because we don't know what to expect from Reyes. He is supposedly not on any type of pitch restrictions which favors a longer outing. The thing is, Guerra can be just as good on the other side of the diamond and in that regard, today's total of 8.5 actually seems a bit on the high side. It's hard to wager against the Brewers offense right now, but Reyes could be dynamite today. In that case, this game should come down to a pitching matchup.
Free Pick: St. Louis Cardinals / Milwaukee Brewers *Under* 8.5