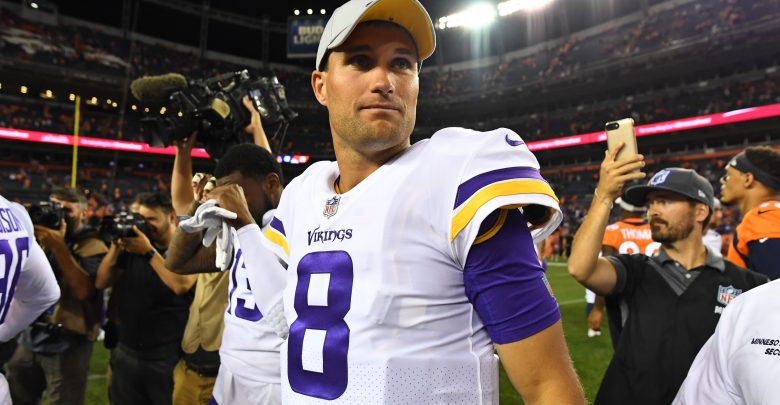 Teams are feeling each other out a bit more as we head into the second week of the NFL preseason. One of the more intriguing matchups in the August 18th NFL free pick is what many consider a possible Super Bowl pairing as Jacksonville meets Minnesota. Starters may play into the 2nd quarter so this 12:00 kickoff game should be a good one. Oddsmakers have set the Vikings as -4 favorites, but Jacksonville is a tempting call in this contest.
Jags Defense the Key Today?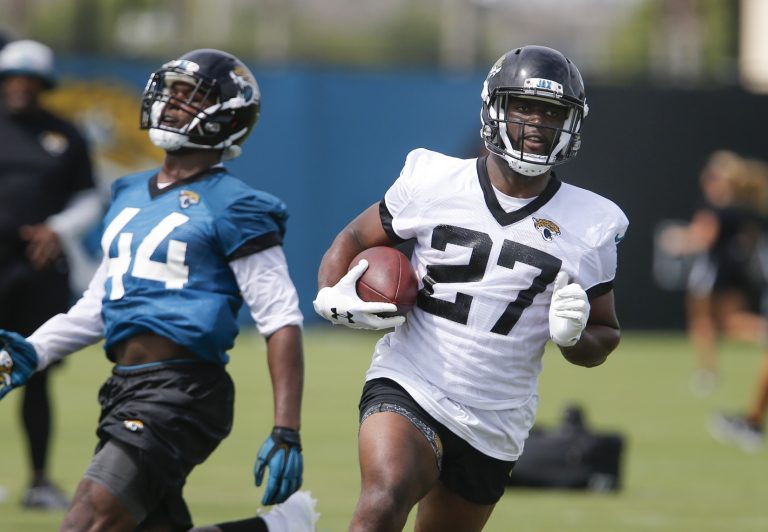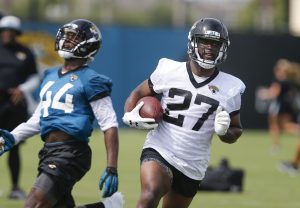 Jacksonville lost their preseason week one game 20-24 to New Orleans but that was due largely in part to the 3rd and 4th stringers giving up 14 points to the Saints late. The Jaguars did hold a 13-10 lead at the half although Drew Brees didn't play for the Saints. Blake Bortles was solid for Jacksonville completing 6 of 9 passes for 53 yards but he should see way more action in the August 18th NFL free pick. One of the reasons why the Jags are tempting at +4 is because backup QB Cody Kessler went 14/17 for 139 and a TD last week. Leonard Fournette even had 5 carries last week but don't expect much more out of him today as is health is a key to the Jags success this season.
Of course whenever you break down a Jaguars contest you have to consider their defense. They were their usually great self last week holding New Orleans to just 130 yards passing. The Jaguars did allow 135 yards on the ground which needs to improve but they should be geared up for the Vikings today. Coach Doug Marrone went just 2-2 last preseason and is off to an 0-1 start this year. He knows how important a win today would be – preseason or not.
Vikings Look to Build on a Successful Opener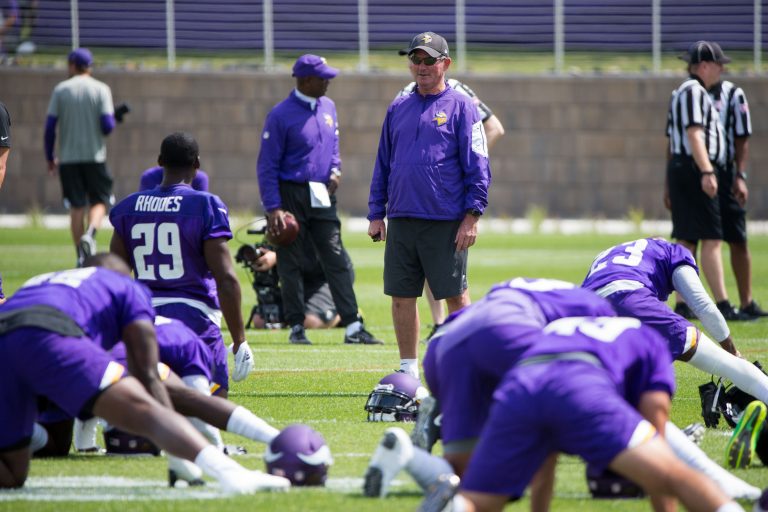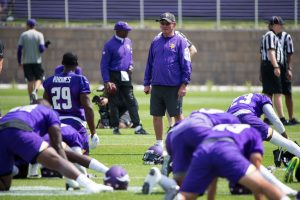 The Kirk Cousins 'era' got off to a great start last week as the Vikings offense was clicking in a 42-28 win over the Broncos. Cousins was 4/4 for 42 yards and a TD but he should see more opportunities today as Mike Zimmer wants to see what he has against the Jacksonville defense. Minnesota proved they also have a competent backup as Trevor Siemian went 11/17 for 165 yards and 2TD against a solid Denver defensive scheme. Minnesota had 259 yards through the air in total last week but also another 147 on the ground. Even so, today's O/U seems a bit low at just 40.5.
If this matchup occurred during the regular season it would be predicted as a tough defensive struggle. Who knows what we'll see when you throw 2nd and 3rd stringers in their however which is why an 'over' bet is tempting. The Vikes held the Broncos to under 200 passing yards in preseason week one, but Denver did rush for 110 on just 19 carries. Besides being at home, another reason why Minnesota is a solid pick in the August 18th NFL free pick is because of coach Zimmer's value of the preseason. In his first three seasons as Vikings coach Zimmer went 12-1. He's just 3-2 in the last 2 years but he obviously likes to focus on setting a winning culture early.
August 18th NFL Free Pick Betting
It's a weird 1:00 ET Saturday kickoff time today which could have the Jaguars playing a bit sluggish. This is a big game for both teams even if it is an exhibition contest. Coach Zimmer wants this one and the Vikings should pull away late even if the first half is a low scoring affair.
Free Pick: Minnesota Vikings -4