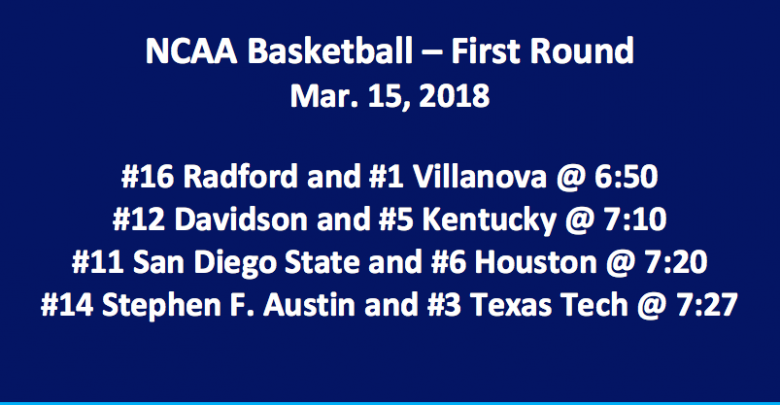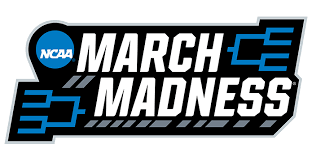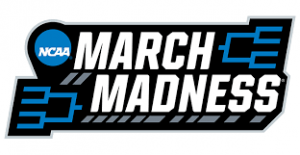 The first round of the 2018 NCAA Tournament started at noon today and as day one now heads into the evening with a 6 p.m. E.T. game between #16 Radford and #1 Villanova. In addition, #12 Davidson plays #5 Kentucky, #11 San Diego State is at #6 Houston, and #14 Stephen F. Austin will meet #3 Texas Tech. With these four picks, we'll be just four away from choosing the first day of the initial round of March Madness. Here are our four Round One 2018 NCAA Tournament evening picks. Below you'll find the spread and over/under.
#16 Radford at #1 Villanova
East Region at 6:00 p.m.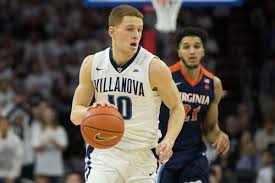 The Radford Highlanders (23-12) come to this game after beating LIU Brooklyn 71-61 in their First Four game. This is Radford's third time at the Big Dance. The other two times, they were soundly defeated. Junior forward Ed Polite Jr. (13.5 PPG, 7.9 APG) leads the Highlanders in points and rebounds. Freshman guard Carlik Jones (11.8 PPG, 3.1 APG) is in charge of the backcourt. Radford is scoring 67 PPG. In completion percentages are fairly average.
In the Big East, the Villanova Wildcats (30-4) finished second in the regular-season and then beat Providence 76-66 in OT to take the conference tournament championship game. Villanova is good on 50% of its shots and 77% of its free throws. They are scoring on average 87 PPG.
Although a 22.5 spread seems excessive, this Villanova team is loaded. We're taking them. On the over/under, we can see this game ending with the Wildcats scoring 90 or more and Radford putting in around 55 or so. We're going with the over at 138.5.
Our Picks: Villanova at -22.5 and over 138.5
#12 Davidson at #5 Kentucky
South Region at 7:10 p.m.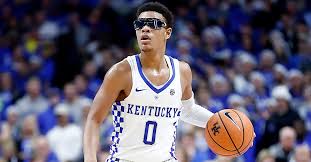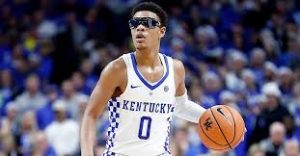 This Davidson Wildcats (21-11) beat URI 58-57 to win the Atlantic 10 Conference title. In the regular-season, the Cats finished third in the conference. Senior forward Peyton Aldridge (21.5 PPG, 7.8 RPG) leads the team in points and rebbies. He also leads Davidson with 76 three-point completions. Freshman guard Kellan Grady (18 PPG, 3.3 RPG) and sophomore guard Jon Alex Gudmundsson (13 PPG, 6.1 RPG) are adept shooters. Davidson has impressive completion rates, as they are good on 79% of their frees, 39% of their threes, and 49% of their field goals. They're hitting for 77 PPG.
The Kentucky Wildcats (24-10) finished fourth in the SEC and then won the conference title by beating Tennessee 77-72. These Wildcats are averaging 77 PPG. Their completion rate on frees is 69%, while they are putting in 36% of their three-point attempts and 47% of their shots from the floor. There are four guys who are averaging 10.0 points of more. Watch freshman forward Kevin Knox (15.6 PPG, 5.4 RPG) and freshman guard SShai Gilgeous-Alexander (13.9 PPG, 5.0 APG)
Davidson lives and dies by the three-point shot. In this contest, they are playing a team that excels at defending against the three-pointer. Still Davidson has amazingly high free throw and field goal completion rates. We're picking Davidson at +4.5 and over 143.0
Our Picks: Davidson at +4.5 and over 143.0
#11 San Diego State at #6 Houston
West Region at 7:20 p.m.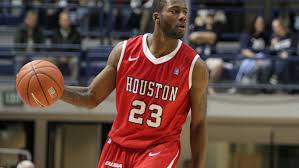 As of late, the San Diego State Aztecs (22-10) have been on a roll. They finished fourth in the MWC and then ran the table at the conference tournament, taking down regular-season champs Nevada 90-73 in the semi-finals and UNM 82-75 in the finals. Five San Diego players are scoring 10 or more point per game with Malik Pope leading all with 12.9 PPG. He's also taking in 6.6 RPG. Freshman forward Jalen McDaniels leads the team with 7.5 RPG. The Aztecs are scoring 78 PPG.
After finishing second to Cincinnati in the American Athletic Conference, the Houston Cougars went all the way to the AAC finals. In that game, they were barely edged out by the Cougars 56-55. Like their opponents, the team is averaging 78 PPG. Senior guard Rob Gray (18.5 PPG, 4.5 APG) leads the club in points per game. Senior forward Davin Davis is tops on the team in rebounds taking in 6.2 per game while scoring 10.8.
Houston is good on 39% of its three-point shots, while San Diego is hitting just 34%. The Aztecs are deep, and may be able to outlast the Cougars. We're taking Houston at -4.5. We like the over at 141.0.
Our Picks: Houston at -4.5 and over 141.0
#14 Stephen F. Austin at #3 Texas Tech
East Region at 7:27 p.m.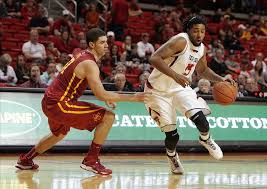 The Stephen F. Austin Lumberjacks (28-6) took the Southland Conference tournament by beating the SE Louisiana Lions 59-55. In the regular season, SFA had finished third in the conference. Three players on this team are good for 13 or more points per game. Junior guard Shannon Bogues (15.5 PPG, 51 FG%) tops all scorers, while junior forward TJ Holyfield (13.0 PPG, 6.4 RPG) leads in rebounds. The Lumberjacks are scoring 81 PPG.
Look for the Texas Tech Red Raiders (24-9), who finished second in the Big 12 and lost to West Virginia 66-63 in the conference tournament. Of the 75 PPG scored by the Red Raiders, senior guard Keenan Evans is responsible for 17.5 of them. He also leads the team in assists with 3.2. Guards Jarrett Culver and Zhaire Smith are both averaging 11 points and five rebounds per game.
We're going with the underdog in this contest at +11.0 the Lumberjacks. We like the under at 137.0.
Our Picks: Stephen F. Austin at +11.0 and under 137.0
Round One 2018 NCAA Tournament Evening Picks: Final Word
Our Round One 2018 NCAA Tournament evening picks include some possible upsets, as we choose Stephen F. Austin and Davidson as potential spoilers.