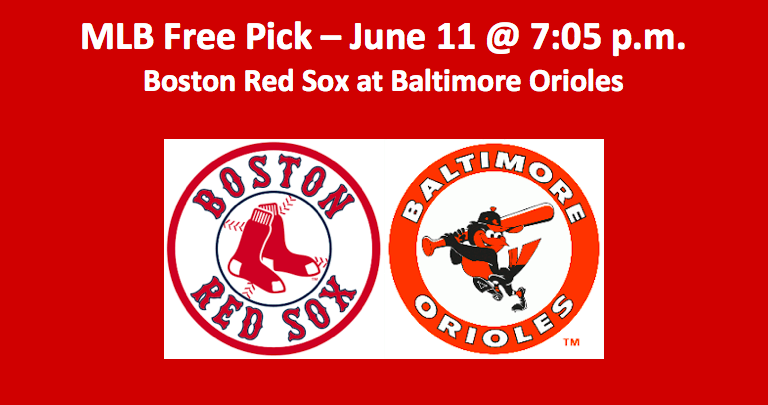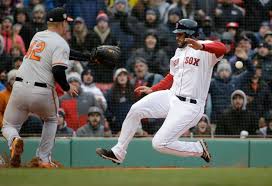 The Boston Red Sox (44-22) and Baltimore Orioles (19-45) start their third head-to-head series of the year on Monday, June 11. Boston has a 6-1 record in their previous seven games. The Red Sox are favored with a -1.5 runline set at a +130 payout.  The Oriole runline is at +1.5 and is set at -150. The over-under is at 9.5 runs with the over valued at +100 and the under at -120. This is the opening game of their three-game series.Our Red Sox play Orioles MLB June 11th free pick examines how these AL East rivals will fare on Monday.
Previous and Recent Matchups
The Red Sox are coming off of a dropped series against the 21-41 Chicago White Sox. They have a 5-4 record so far in the month of June. The struggling Orioles just finished a series against the Toronto Blue Jays dropping all four games. Their last contest was a 13-3 loss. In June, they have a record of 2-6 with both wins coming against the Mets.
Pitching Matchup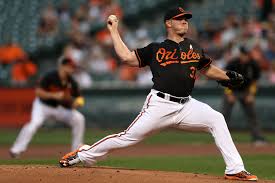 Baltimore will send Dylan Bundy to the mound for his 14th start of the season. The righty owns a 4-7 record this year with a 4.04 ERA. He is 0-2 against the BoSox this season but is coming off a solid game in his last outing. Bundy's last game was a 1-0 win against the New York Mets where he finished with seven innings pitched surrendering only three hits.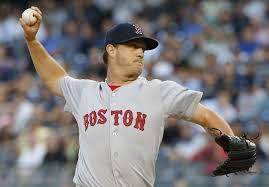 Knuckleballer Steven Wright (1.57 ERA) will open the series and make his second start of the season for the Red Sox. He won his only start in 2018 last week against the Detroit Tigers and has one other win this season in a relief appearance against Atlanta. In his one start, he went seven innings allowing no runs and only two hits. Wright's one appearance against the Orioles this season came in relief where he allowed three hits and two earned runs in four and two thirds innings pitched.
Hitting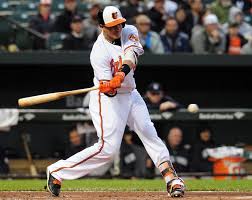 The Orioles offense has been lacking this season scoring the second fewest runs in MLB. The only positional player having a solid year on their squad is Manny Machado who has a .312 batting average and .591 slugging percentage. He is currently second in the MLB in RBIs with 50. If history repeats itself, this opening game will not be a great matchup for the shortstop. Machado has struggled against Wright in the past posting a .133 average and one RBI in 15 plate appearances.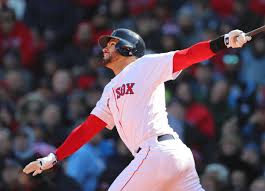 The Red Sox offense has been productive all year, although they are currently without Mookie Betts who leads the league with a 1.187 OPS. They do have a healthy JD Martinez who is third in the MLB with a 1.033 OPS. His 21 homeruns and 54 runs batted in currently lead MLB as well. The Sox DH hasn't slowed down recently either. In eight games played during June, Martinez has seven RBIs, three home runs, and a .320 average. Mitch Moreland, Andrew Benintendi, and Xander Bogaerts have been having solid seasons as well. In June, Benintendi has a .706 slugging percentage and a .265 average, while Bogaerts has a .290 average.
Red Sox Play Orioles MLB June 11th Free Pick
Despite the BoSox coming off of a dropped series against a weak White Sox team, the Orioles have little success this year overall. Baltimore's biggest offensive threat is Manny Machado, who has historically struggled against Steven Wright. Even without Mookie Betts in the lineup the Sox have been productive offensively and should not have any problem putting up runs against Dylan Bundy. Our Red Sox play Orioles MLB June 11th  free pick sees Boston taking the opener to this series.
Red Sox Play Orioles MLB June 11th Free Pick: Red Sox runline at -1.5 (+130) and under 9.5 total runs (-120)