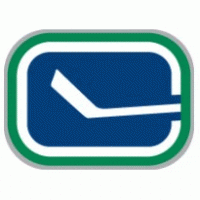 Overview
The Philadelphia Flyers start their west coast road trip tonight in Vancouver where they take on the Canucks. Being in opposite conferences the Flyers and Canucks don't meet up at that often and that's probably a good thing for the Flyers as they have won just 2 of the last 7 meetings including losing both meetings last season.
Head to Head Trends
Flyers are 2-5 in the last 7 meetings.
Over is 3-1-2 in the last 6 meetings.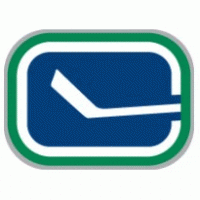 Vancouver Canucks (-155)
The Vancouver Canucks are tied for 1st in the Pacific Division with the LA Kings both teams with 14 points although the Canucks do have an extra game played. It's kind of hard to get a good read on this Canucks team they have just 5 wins versus 6 losses but 4 of those losses came in overtime so at least they're getting points but I have to wonder are they unlucky to be losing all these OT games or have they been lucky just getting to overtime. The Canuck are averaging 2.82 goals per game on offense while allowing just 2.27 goals per game on defense for a +0.55 goal differential so they probably have been a little unlucky and probably should have a couple more wins then they do.
Vancouver Canucks Trends
Canucks are 1-5 in their last 6 home games.
Canucks are 11-4 in their last 15 games playing on 2 days rest.
Philadelphia Flyers (+135)
The Philadelphia Flyers are 6th in the Metropolitan Division with 14 points. The Flyers are also a team that is hard to get a good read on. They have beat some good teams in the Bruins, Blackhawks, and Rangers but they have also lost to a few bad teams looking pretty bad in the process. The Flyers are averaging 2.00 goals per game on offense while allowing 2.90 per game for a -0.90 goal differential so if I had to make the call now I would say there's a good chance the Flyers probably won't be in the playoffs come spring.
Philadelphia Flyers Trends
Flyers are 14-41 in their last 55 road games.
Flyers are 0-5 in their last 5 vs. Pacific.
Conclusion
I like the Vancouver Canucks over the Flyers in this one. I think the Canucks are a better team then their record shows and they are probably do for things to start turning their way while the Flyers look to be struggling and just not all that good in general.
Free Pick: Vancouver Canucks -155