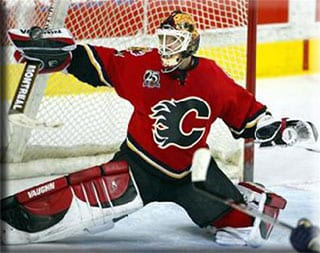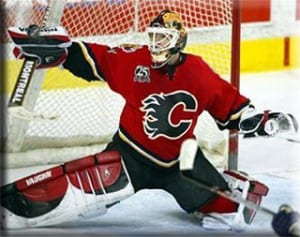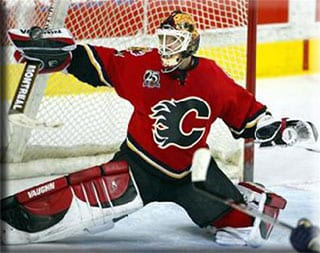 Overview
The Calgary Flames continue their east coast road swing tonight in Ottawa where they take on the Senators. These are not two teams that play each other a whole lot just a handful of times over the past few seasons. The Senators have won 4 of the last 6 meetings overall including the last 3 in a row in Ottawa.
Head to Head Trends
Home team is 5-0 in the last 5 meetings.
Flames are 1-4 in the last 5 meetings in Ottawa.
Ottawa Senators (-145)
The Ottawa Senators are 6th in the Atlantic Division with 8 points a full 10 points back of the 1st place Montreal Canadians. The Senators had a nice quick start to the season winning 3 of their first 4 games but they haven't done much since losing their last 4 in a row although to be fair 2 of those losses did come in the shootout. The Senators have actually yet to win on home ice this season they are 0-4 with a couple shootout losses so I think they might be due for a few home wins.
Ottawa Senators Trends
Senators are 9-1 in their last 10 vs. Pacific.
Senators are 13-3 in their last 16 after scoring 2 goals or less in their previous game.
Calgary Flames (+135)
The Calgary Flames are 6th in the Pacific Division with just 4 points which is tied for last place in the entire NHL so not a good start for the Flames. The Flames are just 2-7 on the season with both wins coming in overtime so they could easily 0-9 on the season. The Flames are struggling on both sides of the puck averaging just 1.78 goals per game on offense while allowing 3.89 goals per game on defense so not much going right for the Flames right now.
Calgary Flames Trends
Flames are 1-6 in their last 7 overall.
Flames are 11-28 in their last 39 in the fourth game of a 4-in-6 situation.
Conclusion
I'm going with the Ottawa Senators over the Flames in this one. The Senators are playing decent enough hockey at least giving their selves a chance to win most nights but the Flames are just plain old bad and it looks like it might be a long season for Flames fans.
Free Pick: Ottawa Senators -145