NFL Picks
New York Giants vs. San Francisco 49ers Betting Preview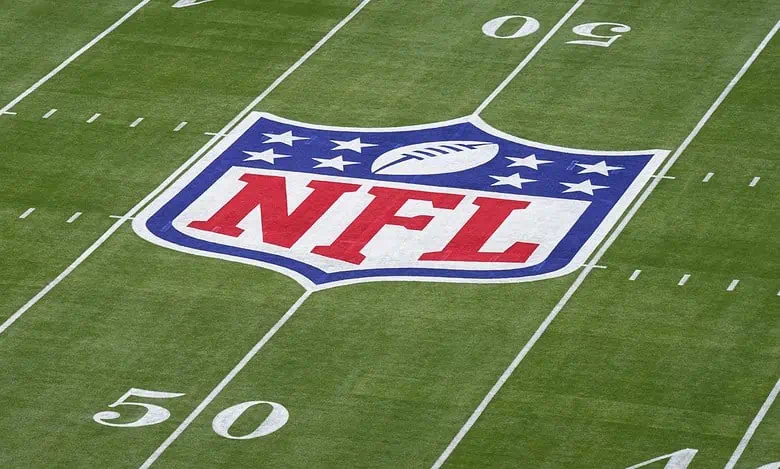 Week 3 of the NFL season will kick off on Thursday Night Football with a matchup of two NFC teams as the New York Giants host the San Francisco 49ers. This looked like it would be a marquee game when the schedule was set, but that's not going to be the case in this one.
New York is coming into this game with a record of 1-1, but they needed a massive comeback to beat the Arizona Cardinals in Week 2. This Giants team had some high expectations in the preseason, but they are dealing with a major injury.
San Francisco comes into this game with a perfect 2-0 record, and they have played up to the lofty preseason expectations. The 49ers were tested a bit in their Week 2 win, but this team is still waiting to play their first home game of the year.
The San Francisco 49ers are massive 10.0-point betting favorites over the New York Giants on Thursday Night Football.
Defense a Disaster For Giants
The New York Giants still have plenty of time to turn their season back around, but it's going to be up to the defense to make something happen. New York has allowed 68 total runs through two games, and that's just not good enough to get the job done.
Saquon Barkley is not going to be suiting up for the Giants in this game, and that's a huge blow to the offense. Barkley has just 114 yards through two games, and he is missing this game with an ankle injury.
That puts a ton of pressure on quarterback Daniel Jones, but he is going to be facing a ton of pressure for the 49ers on defense. New York is going to have to find a way to run the ball or this will be a long night.
49ers Doing it All on Offense
The San Francisco 49ers can move the ball in a variety of ways, and they are averaging 386.5 yards per game on offense. Quarterback Brock Purdy has all of the tools to have a big game, but the 49ers want to run the ball.
Christian McCaffrey has racked up 268 yards on the ground and a pair of touchdowns, and he's also a factor in the passing attack. McCaffrey is just a small part of this offense as they are able to be explosive at every turn.
San Francisco is allowing just 65 rushing yards per game this season, and that really sets the tone on defense. Look for the 49ers to have another dominant performance on defense in this game, especially when playing at home.
San Francisco Cruises to Big Win
The New York Giants are going to be without a superstar player this weekend, and that's going to hurt the offense in a big way. New York also has a defense that has really struggled this season, and that's going to be a big problem in this one.
San Francisco has looked extremely sharp through the first two weeks of the year, and this is simply a talented team. Look for the offense to run all over the Giants this weekend and the defense will force some turnovers.
Bet the San Francisco 49ers -10.0 as they are going to cruise to a blowout win over the New York Giants on Thursday Night Football.