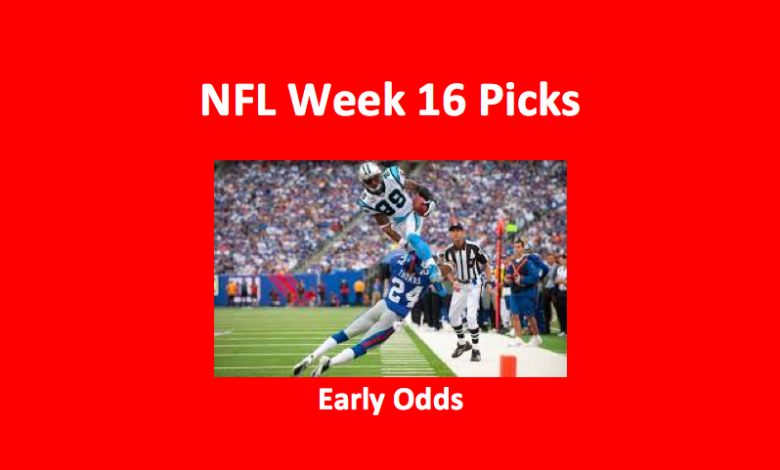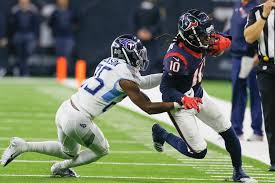 Our NFL Week 16 picks offer early odds and quick insights into each game. Our NFL Week 16 picks offer a take on every game. We will, of course, provide sports bettors with more in-depth predictions throughout the week. But these picks, which utilize soft odds, are down and dirty. Remember, during the final two weeks, there's no Thursday Night Football. In week 17, all NFL games will be played on Sunday.
In making late-season picks, we have to be aware of what is at stake, if anything, for both playoff-bound teams and clubs negated from the postseason. Picking teams in either of those situation is especially problematic. It's not quite as unpredictable as preseason football, but it is tricky as some NFL teams decide to protect and rest players for the playoffs, other teams simply play out the string, and some individual players attempt to utilize the end of the season to ensure their future next year. Here's how we think Week 16 of the 2019 NFL season will go.
NFL Week 16 Picks – Saturday, December 21
Our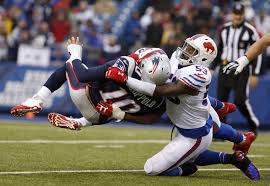 offer three games on Saturday. Three teams, New England, Buffalo, and San Francisco, are definitely playoff bound. Houston has a solid shot at the postseason. Tampa Bay is out of the playoff picture.
Houston at Tampa Bay – Texans need the win. We like them. Pick 'em odds.
Buffalo at New England – Both are in the playoffs. Pats want a bye, but at -7.5 take Bills.
Los Angeles at San Francisco – Niners want the bye. LA is dangerous. Still, we like 49ers at -6.0.
12 More Picks – Sunday, December 22
Jacksonville at Atlanta – Two teams going nowhere. Falcons at home at -7.0.
Baltimore at Cleveland – Opened with Ravens -7.0. We like them at -10.5.
New Orleans at Tennessee – Saints are -1.0. Take them.
Carolina at Indianapolis – Colts are at -6.5. Bet them. –
Cincinnati at Miami – Two last-place clubs. Pick 'em odds. Take the home team.
Pittsburgh at New York – Steelers at -3.0 over Jets.
New York at Washington – Two 3-11 teams. Giants at +2.5.
Detroit at Denver – Seven straight losses for Lions. Make that eight. Broncos at -6.5.
Oakland at Los Angeles – Chargers at -5.5.
Dallas at Philadelphia – Whoever wins this one likely goes to postseason. Dallas at -2.5.
Arizona at Seattle – Seahawks at -9.5.
Kansas City at Chicago – Chiefs are a gimme at -4.5.
Final Week 16 Pick – Monday, December 23
Green Bay at Minnesota – Bet the Pack at +4.0.
NFL Week 16 Picks – Final Word
That our first go-around on a full slate of NFL Week 16 picks. Odds will be changing throughout the week. Plus, there's bound to be news concerning various teams. Be sure to check out our Monday Night Football pick for December 16, 2019 as the Colts meet the Saints.