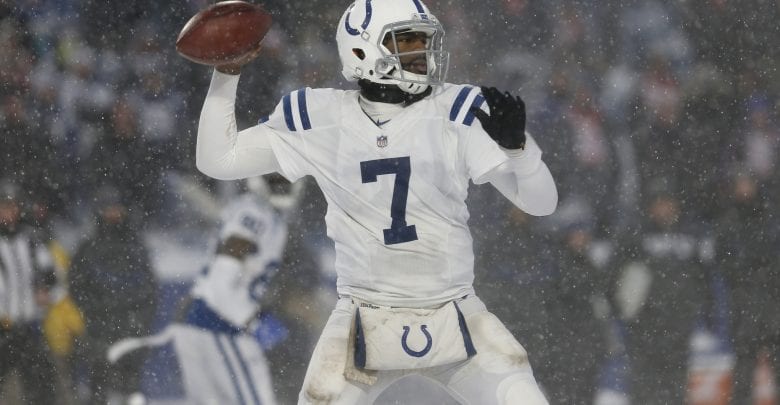 The NFL week 15 Thursday night total pick is upon us and the matchup doesn't exactly send chills down anybody's spine. The 4-9 Denver Broncos meet up with the 3-10 Indianapolis Colts in a game only a mother – or a bettor – could love. Oddsmakers have made Denver -3 road favorites as the Colts are still trying to shake snow out of their cleats after last week's game in Buffalo.
Enough about the spread however, for the NFL week 15 Thursday night total pick the total has been set at 40.5. At first glance, neither of these teams scream 'offense.' Denver still has one of the best defenses in the league too, despite their record this season. That being said, is the under too easy of a play? Couldn't this number be set at about 32 and still get a lot of 'under' plays?
Making a Case for the 'Over' 40.5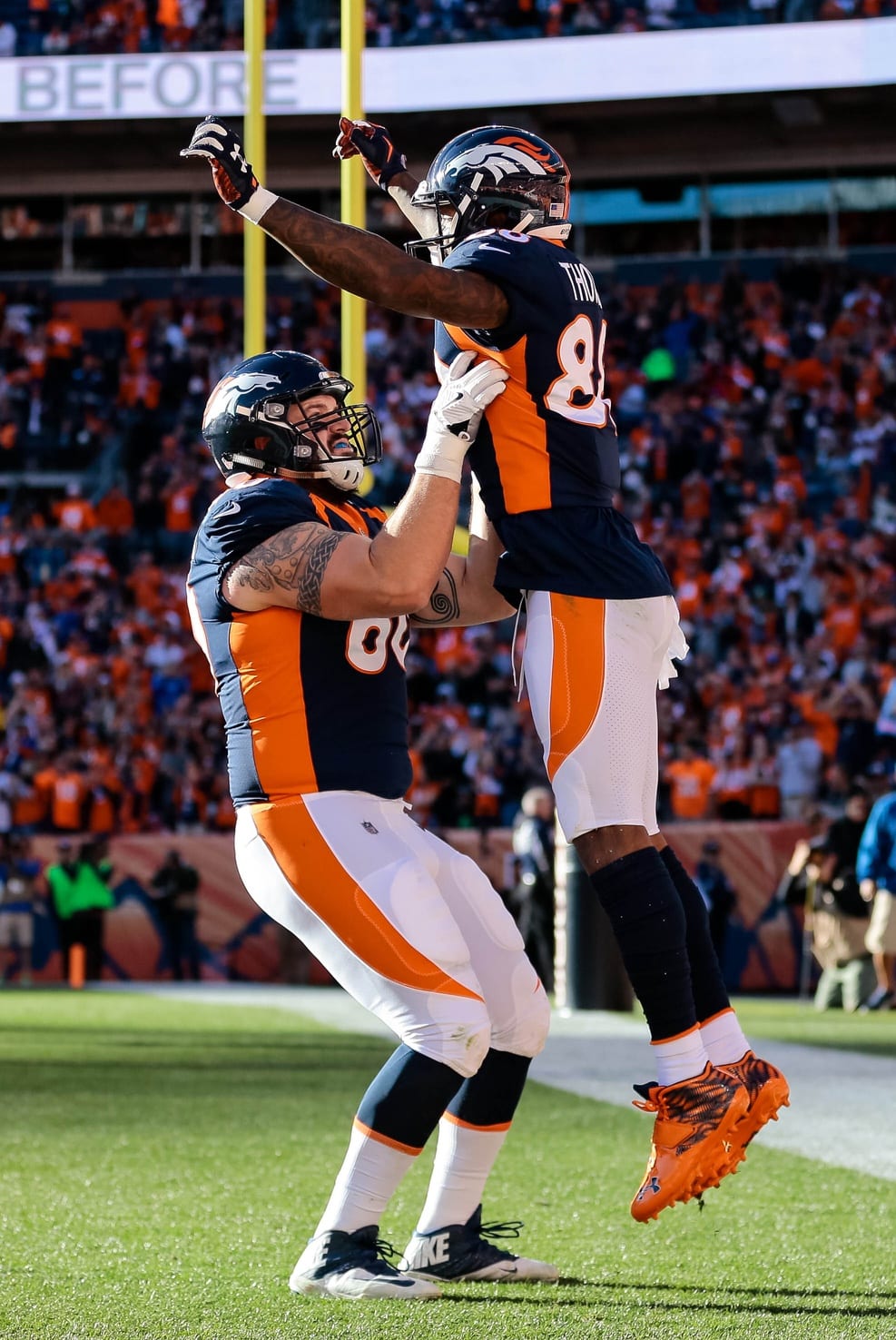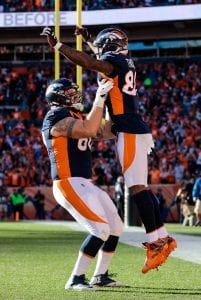 It's good to make a case for both sides when it comes to the totals in primetime games. That being said, the 'over' is a pretty tough sell for the NFL week 15 Thursday night total pick. One of the biggest assets going for the over is surprisingly Denver's defense. Sure the Broncos get a lot of credit for limiting opponents yardage – but that doesn't mean they don't let the other team score. In fact Denver is 24th in the NFL in points allowed. The Broncos have given up 20+ points in eight straight games to be exact. The Broncos have given up 21+ points in every road game this season.
For the home team, it's also going to be giving up points instead of scoring them that fuels a possible 'over' winner. The Colts too have given up 20+ points in 9 of the last 11 games and their defense is second to last in the NFL in points allowed at 26.4. While the Broncos defense looks strong on the yardage allowed sheet, the Colts do not. Indy ranks 30th in both total yards allowed and passing yards given up. There's points to be had out there for the NFL week 15 Thursday night total pick – but do these offenses go and get them?
Before we write any more "Colts are trash" articles after tonight's game, let's consider who is not playing:

QB1 RB2 WR2 TE2 LG1 C1 RG1

DE1 SLB1 FS1 CB1 CB2 CB3 NCB1

Healthiest position (ILB) already IS trash. SS1 (Geathers) is just beginning to return.

— Jeremy Stevenson (@MyColtsAccount) December 14, 2017
Is 'Under' Still the Solid Play?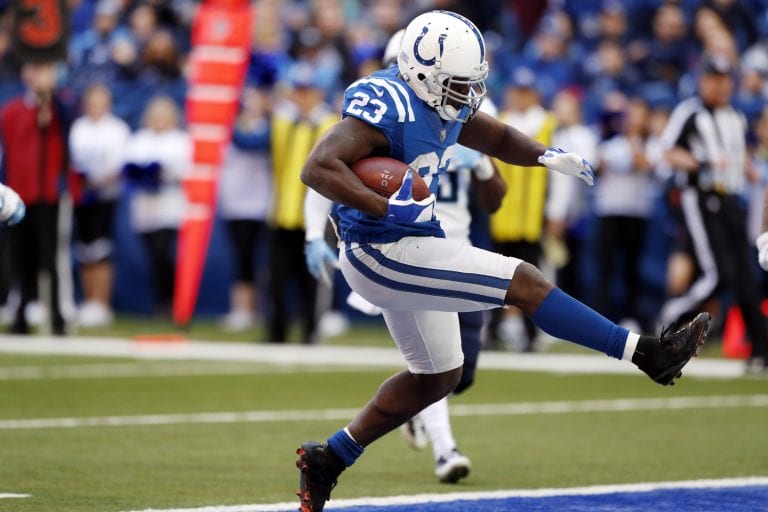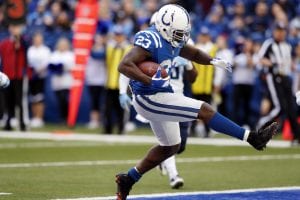 As for that Denver defense, they do yield some scoring but still boast the #1 defense in total yards, are 2nd against the pass and 4th versus the rush. The reason for Denver's poor record (including 0-6 on the road) is their offense. The Broncos rank 22nd in total yards and 26th in points scored but are also 2nd in the NFL in turnovers with 27.
Under bettors have to feel confident for Thursday night with Indy's offense that is second to last in total yards, has scored the third fewest points in the league, and is 29th in passing yards. The Colts haven't scored more than 17 points in any of the last four games – Denver has only done it once in the last five.
Tonight's Broncos-Colts game is the first meeting between these two teams in Indianapolis not featuring Peyton Manning since Oct. 21, 1990.#DENvsIND

— Aric DiLalla (@AricDiLalla) December 14, 2017
NFL Week 15 Thursday Night Total Pick – Betting
The number has only dropped a point since its 41.5 open. At this point an 'over' wager would be nothing but a contrarian play considering the trends:
Under is 6-1 in Broncos last 7 vs a team with a losing record
Under is 5-0 in Colts last 5 overall
Under is 5-0 in Colts last 5 vs AFC
Under is 9-2 in Colts last 11 home games
Neither team really has the offense to put up points tonight, especially on a short week. This game could be as boring as it's predicted – which would be great for 'under' bettors.
Pick: Denver / Indianapolis *Under 40.5