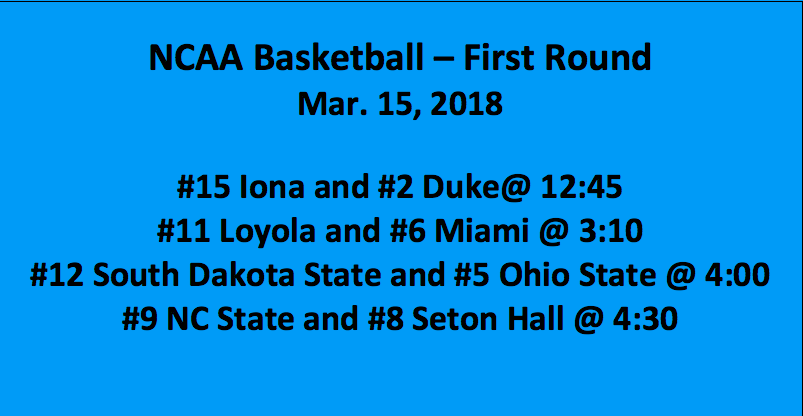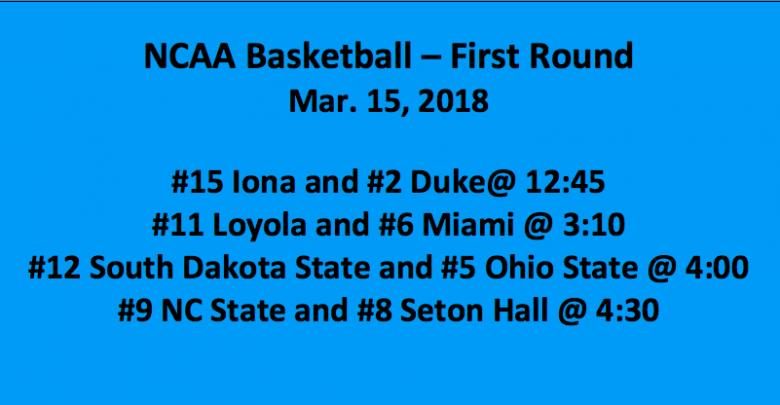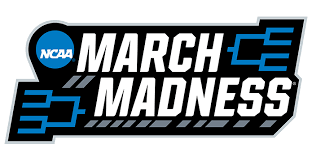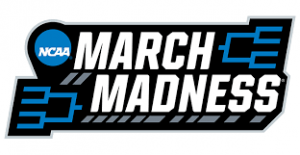 The first round of the 2018 NCAA Tournament continues, and we have the second group of four games for you. The first starts at 2:45 p.m. E.T. and the final game in this group tips off at 4:30 p.m. E.T. There are eight more games to go after these are finished. As a reminder, we're picking all 16 games today, and all of tomorrow's games too. Here are the second four Round One 2018 NCAA Tournament picks. We've given you the spread and over/under.
#15 Iona at. #2 Duke
Midwest Region at 2:45 p.m.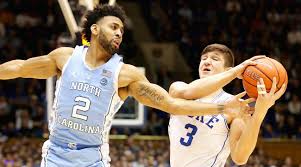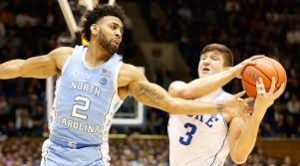 The Iona Gaels (20-13) come into the tournament with a three-game winning streak. After finishing fourth in the Metro Atlantic Athletic Conference, they ran the table at the conference tourney and earned entry to the Big Dance. Iona is scoring 80 PPG and has five players who are double-digit point-makers. Junior guard Ricky McGill (13.5 PPG, 5.6 APG) tops the team in points and assists. Junior forward Roland Griffin (10.9 PPG, 5.2 RPG) will try to maintain order in the paint. The Gales are shooting 46% from the field, 74% from the free throw stripe, and 39% from downtown.
The Duke Blue Devils (26-7) finished second in the ACC and were knocked out of the conference tournament by UNC, as they lost 74-69. Freshman forward Marvin Bagley III (21.1 PPG, 11.5 RPG) is one tough competitor. He'll be tough for Griffin to control. Look for senior guard Grayson Allen (15.7 PPG, 4.5 APG) to set up plays and freshman forward Wendell Carter Jr. (13.8 PPG. 9.3 RPG) to be important inside and outside. He's hitting 46% of his threes. The Blue Devils are shooting 49% from the field, 70% from the charity stripe, and 38% from the arc.
Duke is favored by 20.5 points. They certainly should dominate this team, but the Blue Devils are noted for having trouble in the first round of this tournament. We're going with the Gaels at +20.5. We like under 158.0.
Our Picks: Iona at +20.5 and under 158.0
#11 Loyola vs. #6 Miami
South Region at 3:10 p.m.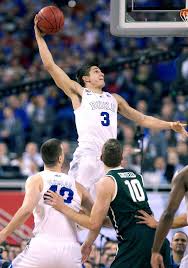 The Loyola Ramblers (28-5) are one hot team, having run off a streak of recent wins. They dominated the Missouri Valley Conference and finished tops in the regular season standings and also took down the conference. Junior guard Clayton Custer (13.4 PPG, 4.3 APG) and senior guard Donte Ingram (11.6 PPG, 6.5 RPG) make for a powerful combo, while freshman center Cameron Krutwig (10.5 PPG, 6.3 RPG) handles inside duties nicely. Custer stabilizes the outside, while Ingram does well from both the outside and in the paint. The Ramblers are good for 72 PPG. They're hitting 51% from the field, 40% from the arc, and 72% of their frees.
Look for the Miami Hurricanes (22-9) to work extra hard to tame the Ramblers. They have struggled this season, falling completely out of the top 25 and finishing fifth in the ACC. Freshman guard Lonnie Walker IV (11.5 PPG, 41.5 FG%) is the team's leading scorer. Freshman forward Dewan Huell (11.4 PPG, 6.6 RPG) anchors the paint, while sophomore guard Bruce Brown Jr. (11.4 PPG, 7.1 RPG, 4.0 APG) is a fine playmaker. Miami is shooting just 66% from the free throw line. That could be a big factor in a close game.
The Ramblers should not be taken lightly. They can do damage here. In fact, we're going with the upset and taking Loyola at +2.0. We also like the over at 132.5.
Our Picks: Loyola at +2.0 and over 132.5
#12 South Dakota State at #5 Ohio State
West Region at 4:00 p.m.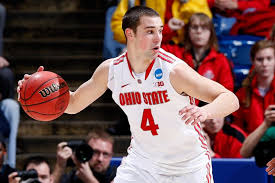 The South Dakota State Jackrabbits (28-6) are on a roll. SDS won the Summit League outright and also took the conference crown. Junior forward Mike Daum (23.8 PPG, 10.4 RPG) is a dominant presence inside the paint, while also popping out to hit a three or two. The Jackrabbits are scoring 85 PPG. They're putting in 76% from the free throw line and 40% of their threes.
In the conference tournament, the Ohio State Buckeyes (24-8) lost to Penn State, a team they struggled against all season. They did finish second in the Big Ten. However, they did lose three of their last five games. The Buckeye's star player is junior forward Keita Bates-Diop (19.4 PPG, 8.8 RPG). Again, like Daum, he is a great inside player who also has shooting chops from afar. Senior forward Jae'Sean Tate (12.5 PPG, 6.2 APG) is also an important player in the frontcourt. The Buckeyes are putting in 76 PPG and hitting 35% from downtown and 73% of their free throws.
We like the over at 147.0. We are also taking the Jackrabbits at +7.5. We're expecting a close call here for Ohio State.
Our Picks: South Dakota State at +7.5 and over 147.0
#9 NC State vs.#8 Seton Hall
Midwest Region at 4:30 p.m.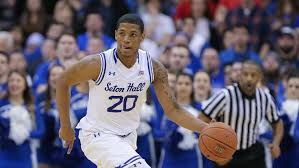 The NC State Wolfpack (21-11) finished sixth in the ACC. This is a team that likes to press and disrupt on defense. The team is scoring 81 PPG with senior guard Allerik Freeman (15.4 PPG, 4.1 RPG) leading in points per game. Sophomore center Omer Yurtseven (13.8 PPG, 6.9 RPG) and junior guard Torin Dorn (13.8 PPG, 6.1 RPG) can both shoot and rebound. Yurtseven is the team's best three-point shooter.
In the Big East, the Seton Hall Pirates (21-11) came in third. Seton Hall will often go for the three, but they do mix it up and drive the basket. The Pirates are averaging 79 PPG. Four players are double-digit scorers, including point leader Desi Rodriguez (17.8 PPG, 4.9 RPG). Senior center Angel Delgado (13.3 PPG, 11.6 RPG) is a major force in the paint. Senior guard Khadeen Carrington (14.9 PPG, 4.5 APG) is an able setup man.
NC State is back in the NCAA Tournament for the first time in three years. The Pirates are playing in this tournament for the third year running. The Seton Hall players have been here before and we think that will make a big difference. We're taking the Pirates at -2.5. We like the under at 157.0.
Our Picks: Seton Hall at -2.5 and under 157.0
Second Four Round One 2018 NCAA Tournament Picks: Final Word
That's our second four Round One 2018 NCAA Tournament picks. We do see some upsets in terms of the spread, as we don't expect Duke, Miami, or Ohio State to cover. We believe Seton Hall will be good ay -2.5. More to come later today!