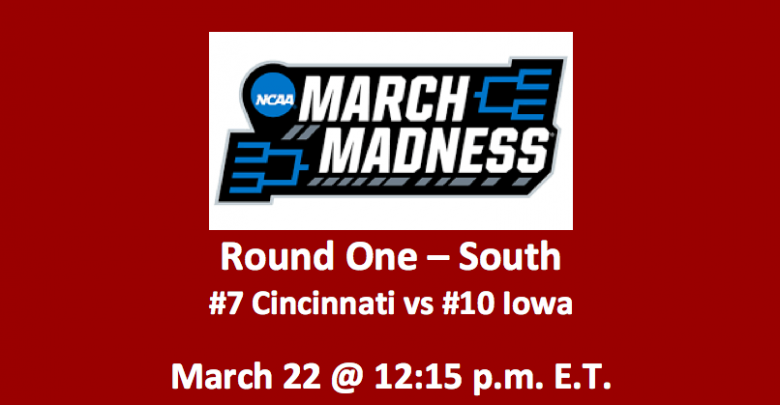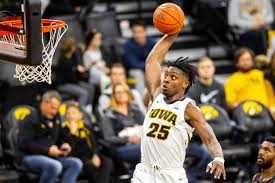 Our Cincinnati vs Iowa preview and pick for the first game to be played on Friday, March 22 offers the Bearcats at -3.5 or -4.0. This 2019 NCAA Tournament South Region contest will be played at 12:15 pm ET. The Cincinnati Bearcats (28-6) finished second to Houston in the American Athletic Conference. In the AAC Tournament Final, Cincinnati beat Houston 69-57. This season, the Iowa Hawkeyes (22-11) ended up in sixth place in the Big Ten. Michigan eliminated the Hawkeyes in their Big Ten Tournament quarterfinal game, 74-53.
Cincinnati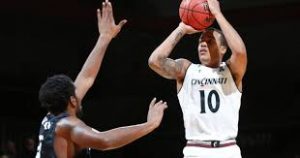 Our Cincinnati vs Iowa preview notes that the Bearcats are averaging 71.8 PPG and 36.2 RPG. Also, they are making 13.7 APG. The Cats possess some decent defensive chops. They're blocking 4.5 shots and stealing 6.3 balls per game. In addition, the number of turnovers they commit is minimal. The team is connecting on 70.2% of frees, 35% of threes, and 43.2% of field goals. In the backcourt, Jarron Cumberland leads the Bearcats in points with 18.8 per game and assists with 3.6 per contest.
Iowa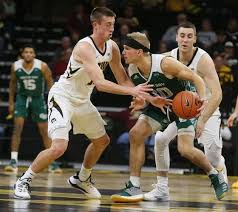 The Hawkeyes bring some solid shooting percentages to the floor, including a 74.0% success rate at the foul line. In Our Cincinnati vs Iowa preview, we note that the Hawkeyes are putting in 36.1% of their threes and 45.5% of their field goals. Iowa is scoring on average 78.3 PPG. They are solid on assists with 15.7 and fairly average in grabbing 35.7 RPG. Four players are averaging double digits in scoring. Two forwards lead the scoring. Tyler Cook leads all Hawkeyes with 14.9 PPG and 7.9 RPG. They are both 53% shooters. Along with averaging 11.3 PPG, guard Jordan Bohannon is dishing off 3.4 APG. Two other guards, Joe Wieskamp and Isaiah Moss, provide essential scoring chops. Wieskamp is averaging 10.8 PPG, while Moss is good for 9.1 PPG.
NCAA Tournament Round One: Cincinnati vs Iowa Preview Pick
Our Cincinnati vs Iowa preview finds that the Cats could be outshot by the Hawkeyes. We do like what we see with Iowa. With that being the case, in the first game of the second day of Round One in the 2019 NCAA Tournament, we're taking the Iowa Hawkeyes at +4.0.
Summary NCAA Tournament, South Region – Cincinnati vs Iowa Preview & Pick: iowa Hawkeyes at +4.0