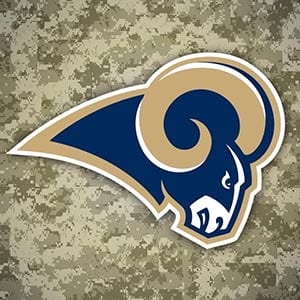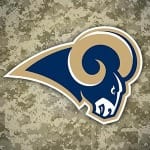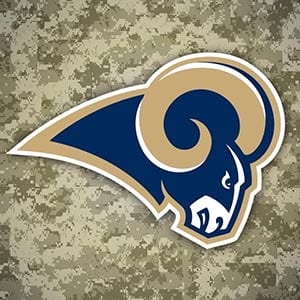 Overview
The Pittsburgh Steelers head into St Louis for their week 3 match-up versus the Rams. The last time these two teams met was back in 2011 and before that was 2007 both were blowout wins by the Steelers but the NFL changes so much from year to year so that's not exactly relevant for this weeks game.
Head to Head Trends
Steelers are 2-0 SU and ATS in the last 2 meetings.
St Louis Rams (+1)
The St Louis Rams are 2nd in the NFC West with a 1-1 record. The Rams looked pretty good in their first game beating the Seahawks 34-31 in overtime but I don't know if that was more the Seahawks defense just getting off to a slow start. Last week the Rams had a much harder time losing 24-10 to the Redskins. In that game the Rams offense looked horrible managing just 213 yards and 11 first downs and their defense wasn't much better either allowing 373 yards.
St Louis Rams Trends
Rams are 1-4 ATS in their last 5 games overall.
Rams are 18-39 ATS in their last 57 games after accumulating less than 250 total yards in their previous game.
Pittsburgh Steelers (-1)
The Pittsburgh Steelers are tied for 2nd in the AFC North with a 1-1 record. The Steelers opened the season in New England which is definitely a tough first game and even though they lost they still outplayed the Patriots. Last week the Steelers crushed the 49ers 43-18 and really showed how good their offense can be. Over the first couple games of the season the Steelers are averaging 458 yards on offense and that's without one of their best players running back Le'Veon Bell who was suspended for the first two games but he will be back for todays game.
Pittsburgh Steelers Trends
Steelers are 6-1 ATS in their last 7 games overall.
Steelers are 6-2 ATS in their last 8 games after scoring more than 30 points in their previous game.
Conclusion
I'm going with the Pittsburgh Steelers over the Rams in this one. The Rams do tend to play much better at home but I still don't think they can hang with the Steelers offense. I actually think the Steelers are probably the best team in the league or at least very close to the Patriots.
Free Pick: Pittsburgh Steelers -1