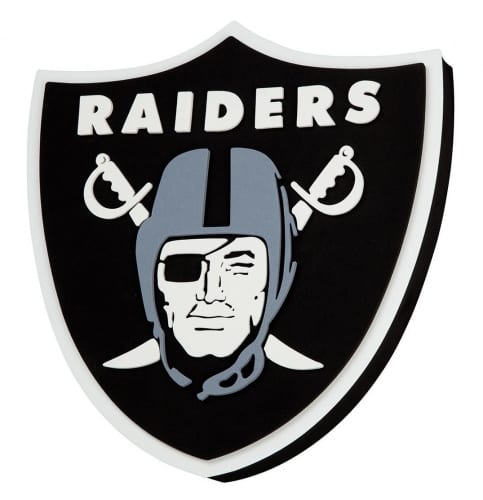 Overview
The Oakland Raiders head over to the east coast this week where they take on the Pittsburgh Steelers. The Raiders have played the Steelers surprisingly well over the past few seasons winning 4 of the last 5 meetings straight up and they have also covered the spread in 5 of the last 6 meetings.
Head to Head Trends
Raiders are 5-1 ATS in their last 6 meetings.
Home team is 4-1 ATS in their last 5 meetings.
Pittsburgh Steelers (-5.5)
The Pittsburgh Steelers are 2nd in the AFC North with a 4-4 record. This is the second week back for Roethlisberger who missed 4 weeks with a knee injury. In his first game back last week Roethlisberger definitely looked rusty throwing 3 interceptions versus just 1 touchdown. The Steelers offense hasn't been all that great this season averaging just 349 yards and 21 points per game but to be fair they have had some key guys miss time this season. Their defense however is pretty strong allowing 366 yards and just 18.4 points per game.
Pittsburgh Steelers Trends
Steelers are 10-2 ATS vs. a team with a winning record.
Steelers are 7-3-1 ATS in their last 11 home games.
Oakland Raiders (+5.5)
The Oakland Raiders are 2nd in the AFC West with a 4-3 record. The Raiders have played surprisingly well this season although they have been mostly just beating up on bad teams. The Raiders have wins versus the Ravens, Browns, Chargers and last week they beat the Jets which may have been their best game of the season. The Raiders have only been averaging 365 yards per game but have some how averaged 25.4 points per game so it seems like things have really gone their way so far. On defense they haven't been all that great allowing 385 yards and 24.7 points per game.
Oakland Raiders Trends
Raiders are 4-12-1 ATS in their last 17 games following a S.U. win.
Raiders are 2-6-1 ATS in their last 9 games after allowing less than 90 yards rushing in their previous game.
Conclusion
I like the Pittsburgh Steelers over the Raiders in this one. I think the Steelers are the much better team on both sides of the ball and I think with an extra week back under his belt Roethlisberger will be back to his old self again and will have a good game. Another angle to keep in mind for this game is we have a west coast team playing an early game on the east coast.
Free Pick: Pittsburgh Steelers -5.5