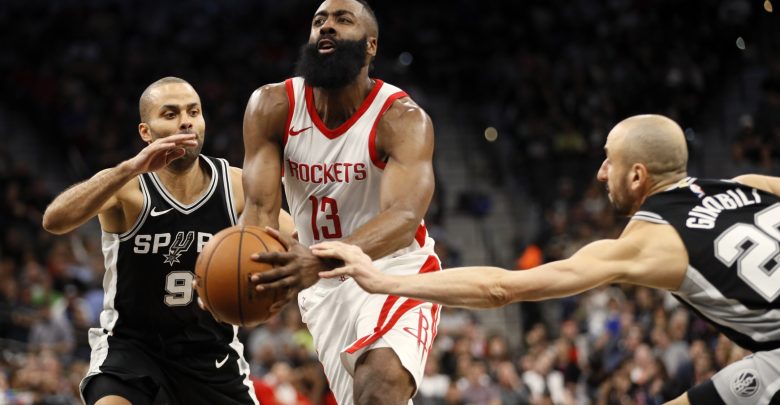 The April 1st NBA free pick is a very interesting one. On one hand, you've got the San Antonio Spurs in a home game (where they're 30-8) trying to hold onto a .5 game lead over Minnesota for 4th in the West. That seeding is important because it means home court advantage in the first round of the playoffs. The only thing bad about this situation for the Spurs is that their opponent is Houston, who has won 28 of their last 29 games(!). The line is only HOU -2, is a flyer just because they're the Rockets worth it?
Rockets are Without Chris Paul Today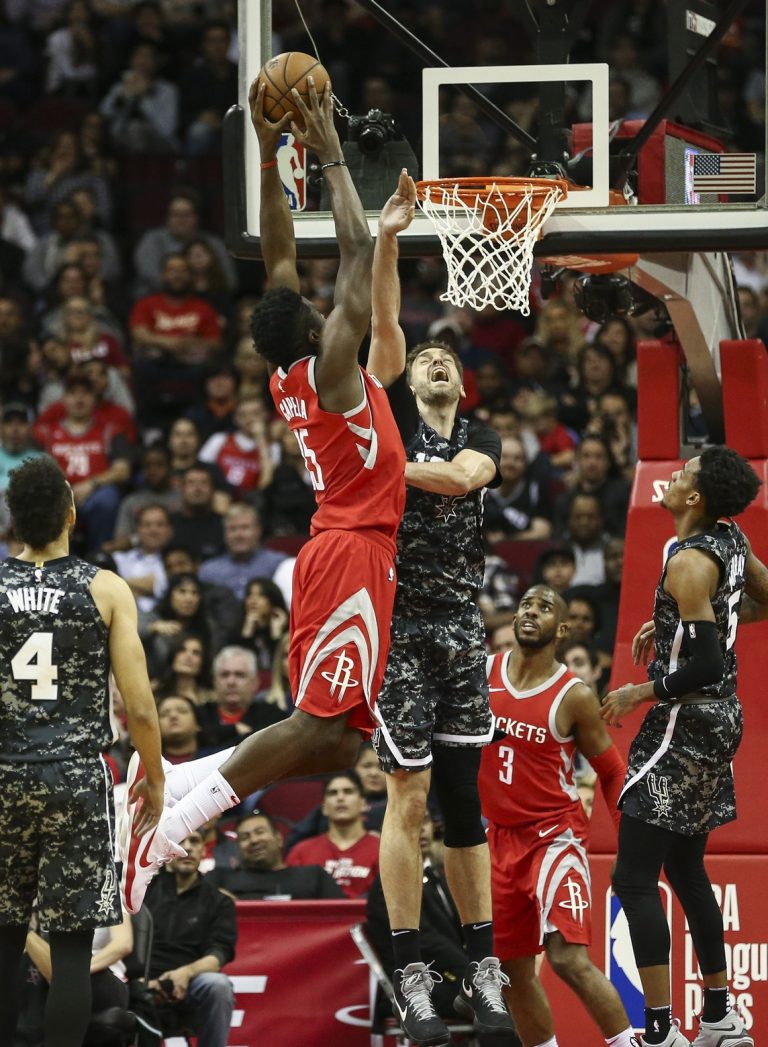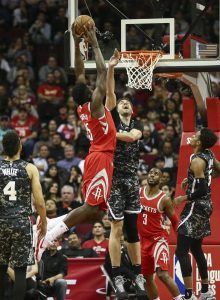 One thing to note about that seemingly low line is that the Rockets will be without Chris Paul for the second straight game. His absence was felt in the last contest as Houston won – but only 104-103 at home over Phoenix as -17.5 favorites. Paul also missed three games over a week ago with a hamstring issue, but the Rockets offense did not falter as they averaged 110.6 ppg over that span, which is just slightly below their season average of 113.5. Eric Gordon also missed the Phoenix game with a sore left knee, but he's expected to be ready for Sunday.
One major question facing Houston in the April 1st NBA free pick is what do they have left to play for? Toronto's loss to Boston on Saturday night clinched home court throughout for the Rockets. Three of their last four games after today are at home, so there's plenty of opportunities for smooth sailing down the stretch. Do the Rockets simply give San Antonio this one? There may be a bit of pride on the line in that regard as a win would complete a season sweep of the Spurs, the first three by an average of 14 points.
Do We See Vintage Spurs In This Matchup?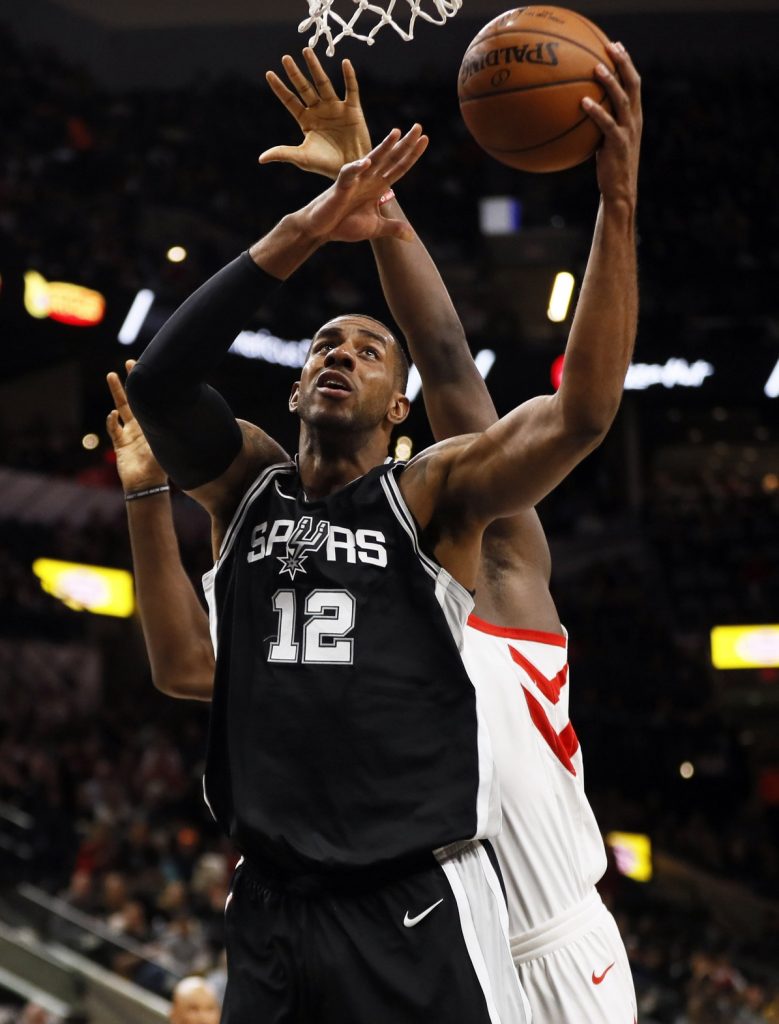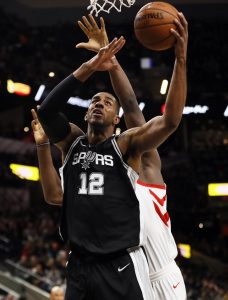 Four of San Antonio's last six wins have come against teams with a winning record so they know what they're up against. One important caveat about the April 1st NBA free pick is that if the Spurs do lose, they not only lose home court but could fall as far as the 8th seed in the next day or two. One mere game separates San Antonio from 4th and New Orleans in 8th. The last thing any team wants to see is Houston or Golden State in the first round of the playoffs.
Therefore how will coach Popovich fire up the troops? Being at home definitely helps as San Antonio has the 3rd best home record in the league this season. The Spurs dropped contests to Milwaukee and Washington last week, but both games were on the road. Overall San Antonio has won eight straight on their own court. A healthy LaMarcus Aldridge will also help as he was able to grind out 34 minutes in a 103-99 win over OKC on Friday night scoring 25 points. Finally, the Spurs still do have the #1 defense in the NBA in points allowed which will be key against Houston's offense. SA has also held the Rockets to 103 and 109 in their last two meetings of the year – the problem has been that the Spurs can't score to match them.
April 1st NBA Free Pick Betting
Are the oddsmakers simply playing an April Fool's joke on us by making the HOU -2 line so low? Yes Paul's absence will hurt, but the Rockets still have an 11-game winning streak to defend. That being said only 65% of the public are taking Houston on the road. There's justification in either side of the wager, but it's better to stick with the more athletic team that has been consistently awe-inspiring all season long.
Free Pick: Houston Rockets -2