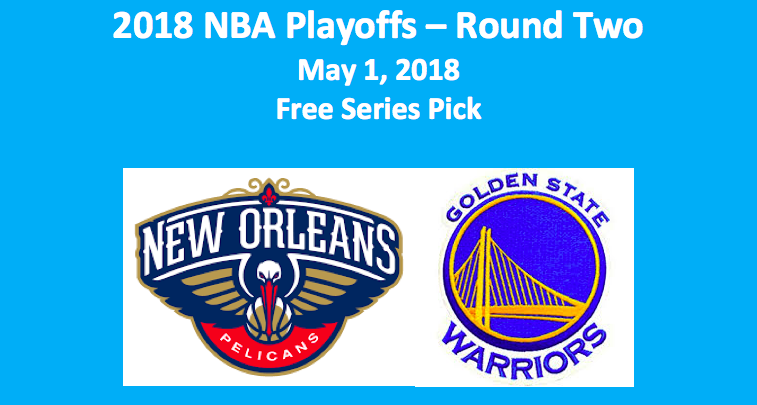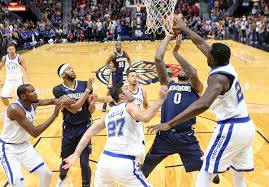 The New Orleans Pelicans (48-34 and 24-17 Away) will try to steal one from the Golden State Warriors (58-24 and 29-12 Home) tonight as the two teams play the second game in their best of seven playoff series. With the Warriors at home and ahead one-game-to-none, our New Orleans plays Golden State 2018 playoff pick has them at -10.5. The over/under at 228.5. Golden State took the opener on Saturday easily, beating the Pelicans 123-101. Tonight, the home team may welcome back superstar Stephen Curry. He's been out for 5 ½ weeks.
Stat-for-Stat
In the postseason, New Orleans is averaging 111.7 PPG, while Golden State has been good for 113.5 PPG. The two teams are also close when it comes to rebounds (44.3 NO/43.5GS) and steals, eight each per game. The Warriors are a bit better on assists (26.8/29.3 APF) and field goal percentage (48.3/50.3). But Golden State is much better on D, holding teams to 97.5 PPG, while New Orleans is allowing 109.0 PPG. The Pelicans are tops in threes, 38% to 35%, but the Warriors are better at the free throw line, 77% to 81%.
Key Players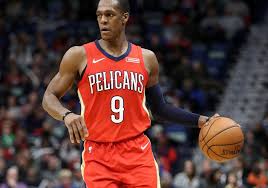 The Pelicans will look to PF Anthony Davis (30.6 PPG, 11.4 RPG, 55 FG%) and PG Jrue Holiday (24.4 PPG, 3.8 RPG, 53 FG%) to control the game. Also, they'll expect a big game from PF Nikola Mirotic (16.4 PPG, 9.2 RPG, 53 FG%). He's a 43% free throw shooter. Finally, the major assist man on the team, PG Rajon Rondo (12.8 PPG, 7.6 RPG, 12.8 APG), is a force inside and out.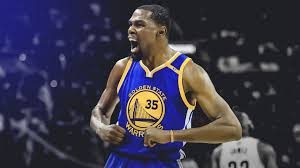 If Stephen Curry makes his 2018 playoff debut tonight, that will be a major lift for a team that has already been playing well. During the regular season, Curry averaged 26.4 PPG, hitting 50% of his field goals and 42% of his threes. In the playoffs, SG Klay Thompson (23.3 PPG, 51 FG%, 50 3PT%) has been exceptional. In the frontcourt, SF Kevin Durant (27.8 PPG,9.3 RPG, 48 FG%) and PF Draymond Green (12.2 PPG, 11.8 RPG, 39 FG%) are tenacious. Durant leads the team in PPG and Green in RPG.
Our New Orleans Plays Golden State 2018 Playoff Pick
If Curry is back in the lineup tonight, that could help the Warriors. But this team is deep, skilled, and experienced, and they should do fine without him. The Pelicans are quite good and will battle. But it is an uphill battle on the road against the Warriors. Our New Orleans plays Golden State 2018 playoff pick is the Warriors at -10.5. We're also taking the under at 228.5.
Pelicans at Warriors Pick Summary: Golden State at -10.5 and under 128.5