NBA Picks
Wednesday February 13th NBA Free Pick: Rockets at Timberwolves
Can Minnesota Score One Last Home Win Before the All-Star Break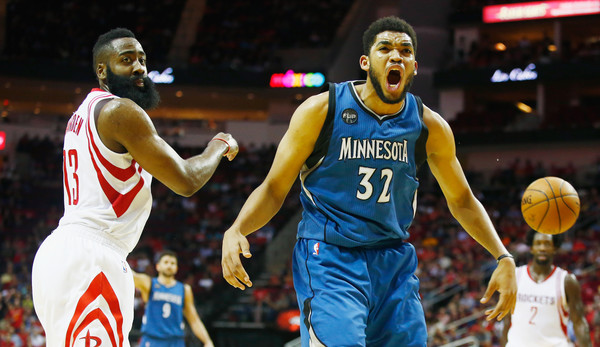 It's been an up and down 'first half' of the season for the Minnesota Timberwolves that saw them jettisoning Jimmy Butler and firing coach Tom Thibodeau. For all the trials and tribulations, the Wolves are only four games out of the 8th seed in the West. A great way to set up momentum for the remaining 25 games is an upset over Houston in the February 13th NBA free pick. The Rockets are 7-3 over their last 10 and have climbed into 5th in the West.
Houston Focused…But on Game or All-Star Break?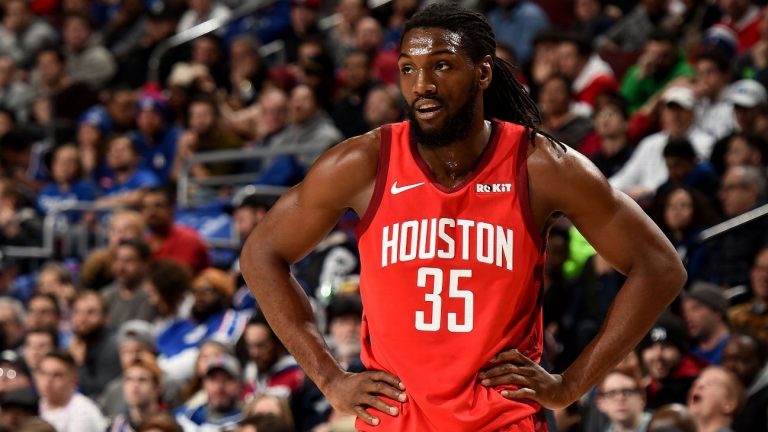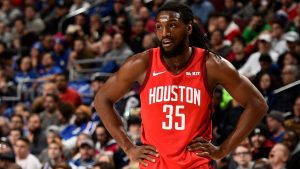 Yes, the Rockets would love to get one more win before the team takes the next 7 days off for the all-star break. That being said Houston is also pretty banged up and may be looking more towards the R'N'R of rest and relaxation instead of rebounding and running. The February 13th NBA free pick could be the last Houston game where they are without Clint Capela (thumb) and Austin Rivers (knee). Does Mike D'Antoni even rest James Harden (shoulder) on Wednesday knowing how big of a part he'll play in all-star weekend?
The Rockets are just 4-3 over their last 7 but they've put up 118+ in five of those games. The Houston offense is top 10 in the league in scoring (113.2) but surprisingly they don't shoot that well hitting at 44.7 (26th) from the field and 34.8 (20th) from three. The Houston defense can also buckle down when they want, limiting 4 of the last 5 opponents to under 110 points. Kenneth Faried has been a huge addition boosting both the Rockets defense and rebounding which will be important vs. the Minnesota front court in this one.
Minnesota Looks to Build Momentum for the Home Stretch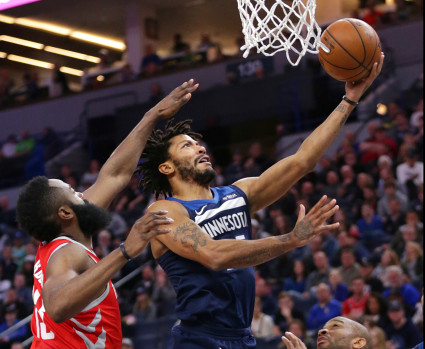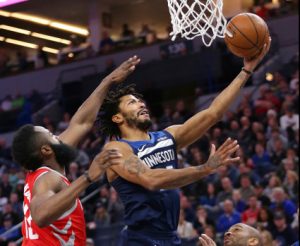 The Timberwolves should put up a bundle of points in the February 13th NBA free pick. With a squad that is finally (near) healthy, Minnesota was able to beat the Clippers 130-120 on Monday. Josh Okogie, Derrick Rose, and now Andrew Wiggins are all on the injury report for Wednesday, but they're all likely to play listed as probable. The Timberwolves losing 6 of 7 games prior to the win over LA has to be taken with a grain of salt because all those players as well as Jeff Teague and Jerryd Bayless have all missed time over that span.
Somebody else who is healthy is Karl-Anthony Towns who should be able to dominate against the 6'8″ Faried and the 6'6″ PJ Tucker. Houston ranks 24th or worse defensively vs. every individual position except PG which means a variety of T'Wolves can have a big night. That includes Towns (24th), Dario Saric (24th), Wiggins (27th), and Okogie (27). Do the Rockets have that same kind of versatility outside of Harden and possibly Chris Paul?
February 13th NBA Free Pick Betting
Wednesday's line has jumped to Minnesota +4 which is obviously good for T'Wolves bettors. Minnesota is 18-10 at home while Houston is 13-14 on the road. The Wolves seem to be getting healthier and have a great chance of getting the outright win heading into the break. When these teams met up in early December the Wolves pulled off 103-91 win. They should make it two-for-two tonight.
NBA Free Pick: Minnesota Timberwolves +4