NBA Picks
Tuesday January 22nd NBA Free Pick: Kings at Raptors
Toronto Tries to Preserve Their Resources Hosting the Kings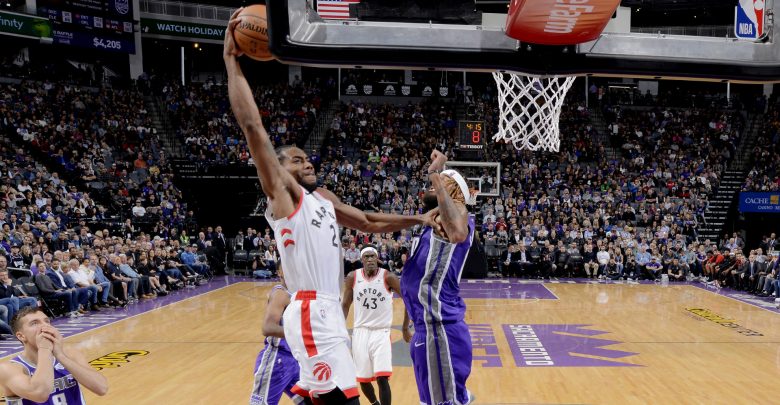 Sacramento has been one of the top 4-5 teams in the league in possessions per game for a better part of the first half of the season. That style of play might be catching up to them however as they looked tired and bruised last night vs. the Nets. The Kings now must travel to Toronto on a back-to-back in the January 22nd NBA free pick. The Raptors are -10.5 favorites but need to watch their exertion with a visit to Indiana on the horizon tomorrow.
Kings Try to Find Some Energy Ahead of Tuesday's Tilt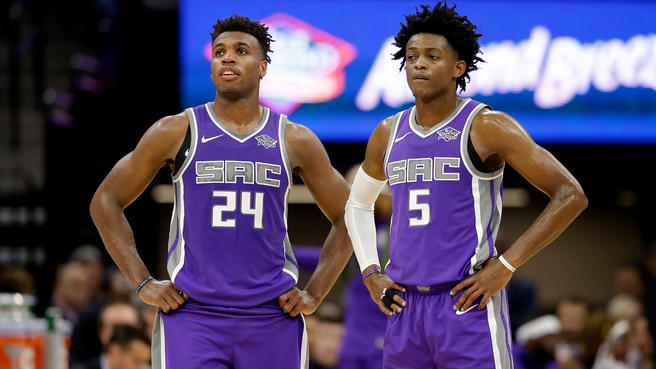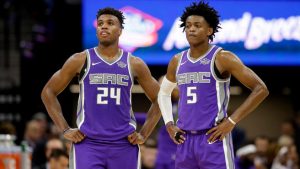 It's evident what Sacramento needs right now is the All-Star break to come sooner rather than later. On Monday in Brooklyn the Kings were outscored 68-34 in the second half en route to a 123-94 Nets win. The January 22nd NBA free pick marks the Kings fourth straight road game and overall their 3rd game in four nights. One of those losses was also a 95-114 defeat in Charlotte when the Kings had two days of rest prior. The +10.5 is a lot of points Tuesday, but Sacramento has shown a penchant to get blown out when they play bad. The fatigue factor doesn't help either.
Bogdan Bogdanovic had a solid game yesterday vs. the Nets with 22 points and 11 assists but the Kings aren't getting a whole lot of offensive help elsewhere lately. De'Aaron Fox looks especially worn out and hasn't scored more than 14 points in a game yet on this road trip. Buddy Hield averaged 29.5 over the first two games of the trip, but was held to 4-10 shooting yesterday. Marvin Bagley III and Willie Cauley-Stein were also nonfactors yesterday as Sacramento was outrebounded 56-37. The Raptors are a middle-of-the-pack rebounding team but they also held a sizable 53-31 advantage on the boards when these teams met up in early November.
Raptors in a Dangerous Look-Ahead Spot?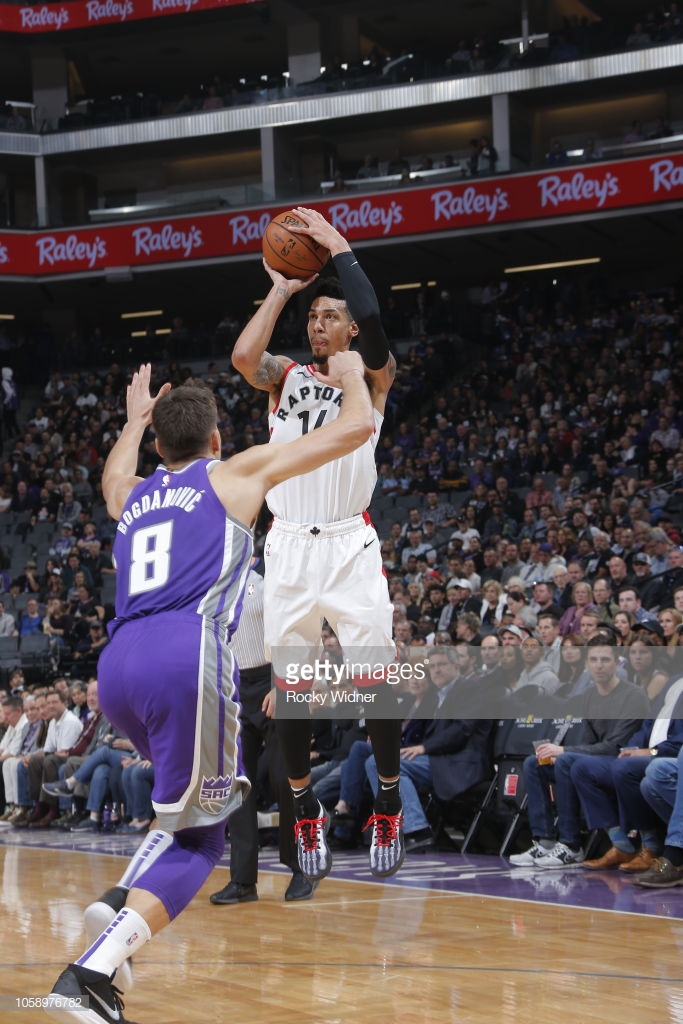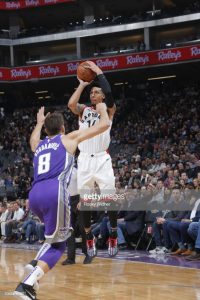 Toronto is obviously in a very winnable game as they are double digit favorites in the January 22nd NBA free pick. The Raptors are 20-4 at home this season while Sacramento is just 10-13 on the road. Toronto has not only played their last two games at home and hasn't traveled in nearly a week, they've also had two nights off since their last game – an easy 119-90 win over the Grizzlies. Toronto should…should….have a 20+ point win vs. the Kings on Tuesday but you have to worry about the look ahead game. How much do Kawhi Leonard or players like Serge Ibaka see the court as Toronto has to travel to face the streaking Pacers in Indiana on Wednesday?
What we do know is that the Raptors match up well with the Kings. The won a 114-105 contest in Sacramento in early November at the end of a four game road swing. Back in December when the Raptors had a B2B home and away vs. Cleveland then Philadelphia, Leonard played 32 minutes and Fred VanVleet 37. Leonard played 36 on the front end of a B2B on January 16th and 38 in a similar spot on January 5th. What this basically says is that coach Nick Nurse doesn't take any game for granted. Update: prior to game time it was announced that Kawhi Leonard will be held out of Tuesday's game vs. Sacramento for 'load maintenance.' 
Kawhi Leonard (rest) listed out Tuesday. https://t.co/HQ8Z7ASDOg

— FantasyLabs NBA (@FantasyLabsNBA) January 22, 2019
January 22nd NBA Free Pick Betting
It's late news that Leonard will not play Tuesday, but that doesn't change a whole lot in this game overall. Sacramento is still tired and road weary while the Raptors are very fresh. Toronto was without Leonard on Saturday and they still scored a 29 point win over the Grizzlies. The Kings are still overmatched.
NBA Free Pick: Toronto Raptors -10.5