NBA Picks
Friday January 18th NBA Free Pick: Spurs at T'Wolves
San Antonio Tries to Find Road Consistency at the Target Center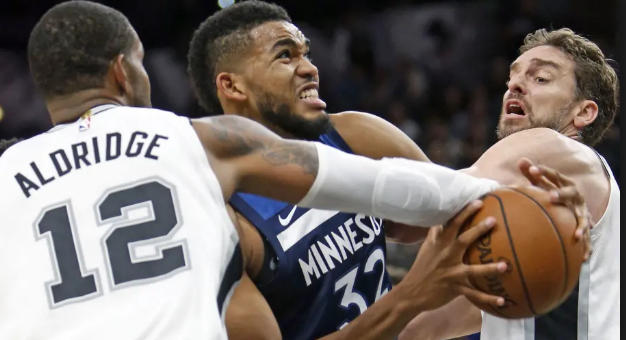 San Antonio is playing well lately with a 7-3 record over their last 10 games. The Spurs now sit at 6th in the West but if there's an area to improve upon it's their road play. The January 18th NBA free pick doesn't get any easier for Gregg Popovich's team as they visit the Timberwolves. Minnesota is actually a -1.5 favorite based mostly on their 15-6 record at home.
Spurs a Solid Wager Friday Night?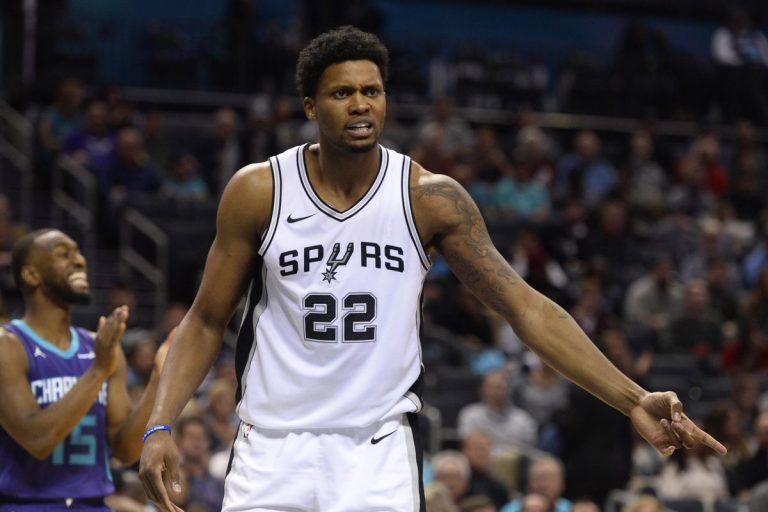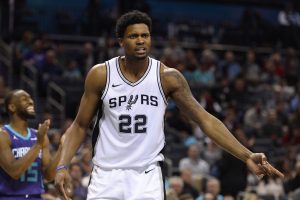 There's definitely nice value on San Antonio in the January 18th NBA free pick getting +1.5 points. The Spurs have gone 16-5-1 ATS in their last 22 games. That being said, San Antonio comes into tonight's game having lost three of their last five. Two of those games were on the road at Memphis and at OKC and the Spurs are just 8-14 on the road. San Antonio did welcome Rudy Gay back the last game and his presence helped the team to a 105-101 win at Dallas. Gay had 14 points in 22 minutes.
San Antonio had been struggling to score a bit, being held to 105 points or less in 3 of 5. The Minnesota defense allowed 149 to Philadelphia in their last game however. Overall the Timberwolves have given up 117 or more points in 3 of 4. Lamarcus Aldridge needs a bounce back game after scoring just 8 points vs. the Mavs. The center has been held to 17 points or less in his last three road games. Obviously the matchup down low with Karl-Anthony Towns is going to likely decide the January 18th NBA free pick.
How Do Timberwolves Shake Off Their Last Outing?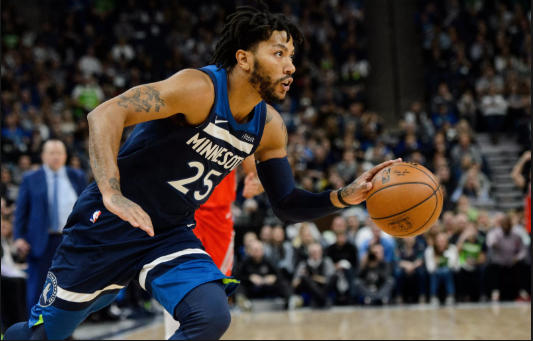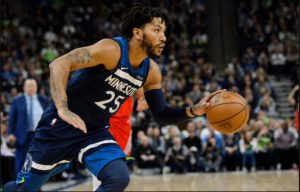 Minnesota can't wait to get back on the court to wipe out the taste of Tuesday's 107-149 loss to the Sixers. Philadelphia shot nearly 60% from the field in that game so Timberwolves coach Ryan Saunders is hoping that contest was just an enigma. Minnesota had been playing well before that, winning 4 of 6. The Timberwolves are also solid at the Target Center with a 15-7 home record. The T'Wolves did lose a 115-119 game to Dallas at home a week ago but overall Minnesota is 13-6 ATS their last 19 at home.
Towns is also looking for a turnaround game vs. the Spurs after he had just 13 points and 3 rebounds Tuesday. The Minnesota center had a 27 point, 27 rebound performance the game prior (at home) vs. New Orleans. The 2 nights off between games should also lead to a healthier Derrick Rose who has missed 7 of the last 9 games with an ankle injury. Andrew Wiggins had a 40 point explosion four games ago vs. OKC so the Timberwolves do have some options tonight.
January 18th NBA Free Pick Betting
The Spurs have gone 6-2 ATS the last 8 meetings in Minnesota. They also had a 124-98 victory in San Antonio in mid-December. Aldridge was held in check that game with just 10 points. Towns had just 13 however. This game definitely seems like a toss-up, hence the close spread. You have to think that Towns has a huge night at home and the Timberwolves get big contributions from Rose and Jeff Teague vs. a Spurs team that has struggled vs. the PG lately.
NBA Free Pick: Minnesota Timberwolves -1.5