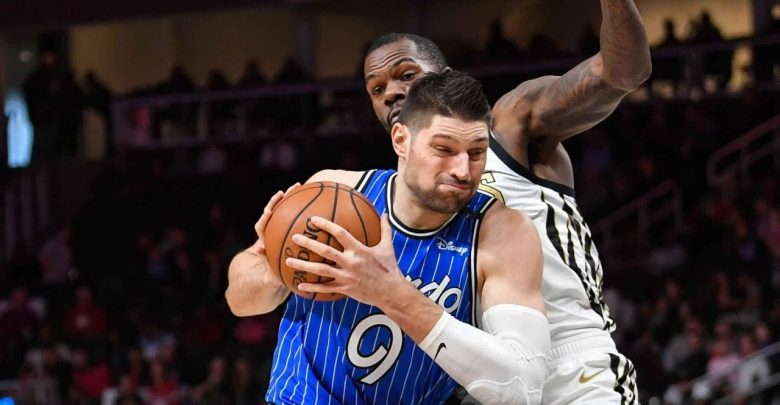 The Orlando Magic sit at 11th in the Eastern Conference but they are still very much alive in the postseason race. Steve Clifford's team is arguably playing their best basketball of the season with wins in 4 of the last 5, including a 103-83 win over the Bucks on Saturday. That's what makes the February 10th NBA free pick interesting however.
Orlando must travel on Sunday on a back-to-back. Atlanta is on a B2B of their own but they've at least been at home the last two games. The Hawks have been bet from a +1.5 home 'dog to a -1.5 favorite, so do they get it done on their home court?
Orlando On an Impressive Run Lately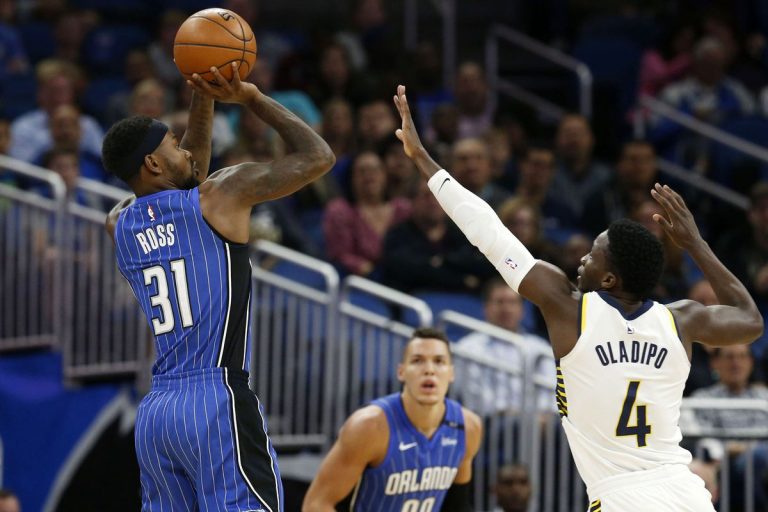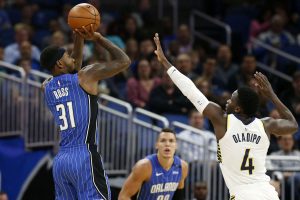 The Magic have not only won 4 of their last 5, they've done so against quality teams in Brooklyn, Indiana, Minnesota, and Milwaukee. Granted Giannis Antetokounmpo was out for MIlwaukee but it's still been an impressive run from the young Orlando squad. The Magic are in a tough spot in the back-to-back, but they have two things going for them a) quality depth and b) the blowout win. Only two starters (Evan Fournier 32:02, Jonathan Isaac 31:00) played more than 30 minutes in the win over the Bucks. Four players including Terrance Ross (15 points, 4 rebounds) saw more than 18 minutes of action Saturday.
Defense has definitely been the key to Orlando's strong play lately. The Magic have a top 10 scoring defense on the season and have held 5 of the last 8 opponents to 103 points or less. Going up against an equally fatigued Atlanta offense should continue the trend of low scoring games (O/U 222) for the Magic defense. Then again the Hawks have point outputs of 120 and 137 in two of their last three games.
Atlanta Needs to Find Some Defense on Sunday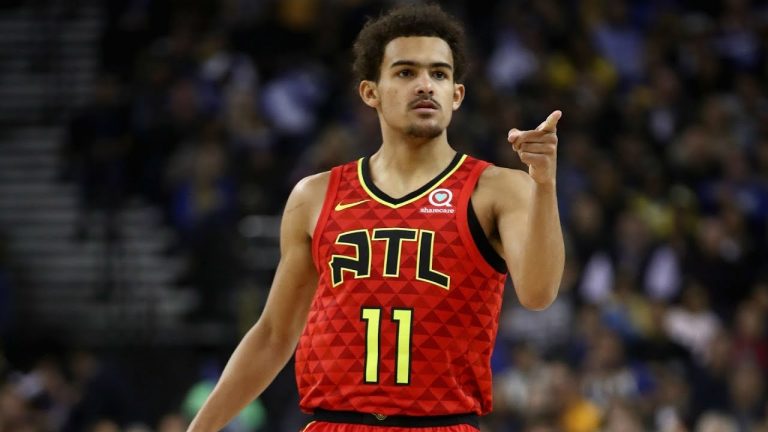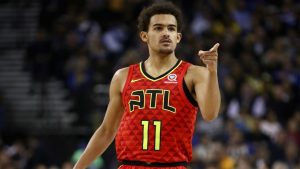 Both teams being on a back-to-back in the February 10th NBA free pick definitely raises some questions. Does Orlando's strong defense suffer with tired legs? Does the Magic offense not perform as well while fatigued? Does the Atlanta defense become even worse as they are worn down? If the Hawks defense doesn't show up they could be in serious trouble. This is a unit that ranks dead last in the league in points allowed/game. 7 of the last 8 Magic opponents have scored 118 or more points. The Hawks starting 5 rankes 28th or worse defensively vs. every position besides center.
Can Atlanta survive in a potential shootout today? Trae Young finally had a 20 point game yesterday vs. Charlotte after averaging just 14.5 in the two contests prior. John Collins went for 35 and 16 the last time the Hawks played a B2B 8 days ago vs. Phoenix. Dewayne Dedmon can provide solid defense vs. Orlando's Nikola Vucevic and Kent Bazemore's minutes are slowly increasing since his return from an ankle injury. There's a chance for Atlanta today even though they are just 8-15 at home on the year.
February 10th NHL Free Pick Betting
These two teams have met up once already this year with Orlando notching a 122-103 win also in Atlanta on January 21st. Vucevic had 29 and 14 while Fournier also went for 29. A very similar outcome should be on the horizon today. The Orlando defense is just too solid – or perhaps the better reason for a Magic win is because the Hawks defense is just so bad.
NBA Free Pick: Orlando Magic +1.5