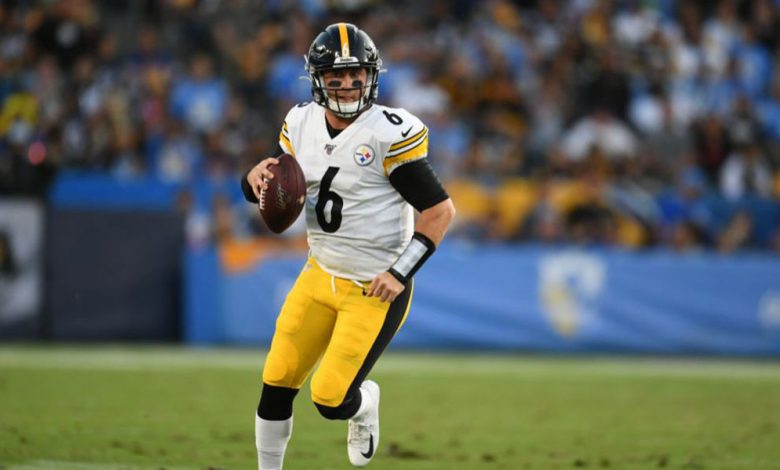 The line seems a bit low in the NFL week 14 Steelers at Cardinals free pick with Pittsburgh just -2 point favorites even on the road. Arizona has dropped 5 straight, while Mike Tomlin's team is surging towards a potential playoff berth. Sunday afternoon's game is coming off as a bit of a trap, but can we really trust Arizona in this spot?
How Does Pittsburgh Avoid Trap?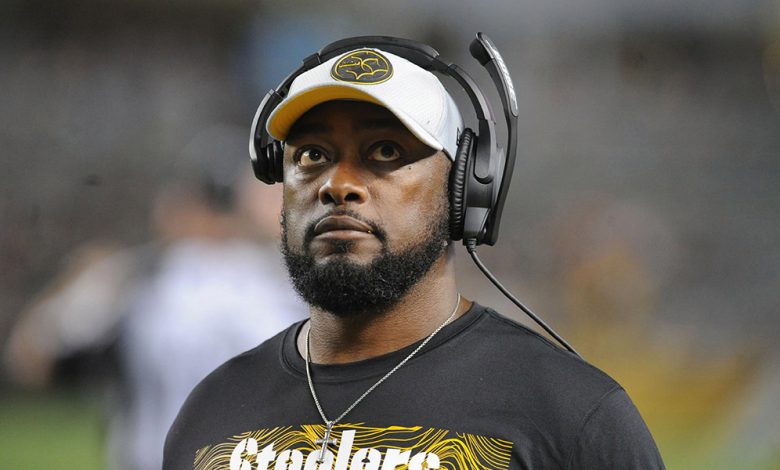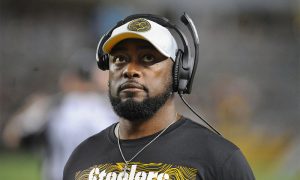 PIttsburgh comes into the NFL week 14 Steelers at Cardinals free pick having won 5 of their last 6 games. That's an impressive run despite a bit of a QB carousel but the Steelers seem to have finally settled in with Duck Hodges under center. Pittsburgh was able to exact some revenge on the Browns last week 20-13 after losing in Cleveland two weeks earlier. Hodges proved to be a great game manager, going 14/21 for 212 with 1/1.
Despite their recent success, there are definitely still some questions surrounding the Pittsburgh offense. The Steelers have been held to 20 points or less in four straight games and have some pretty poor rankings on that side of the ball. Pittsburgh is 28th in total yards, 29th in the passing game, 26th in rushing and 24th in points scored. To boot, RB James Conner (shoulder), and WR JuJu Smith-Schuster (illness) continue to be out.
The reason their offense isn't a bigger concern vs. Arizona is because despite being held below 20 points for four straight games, the Steelers have still won three of those. That's a great tribute to the Steelers #5 defense in total yards. No reason to think that dominance doesn't continue as the Cardinals scored just 7 points at home last week vs. the Rams. The total is just 43.5 in this one.
Arizona Reeling on Both Sides of the Ball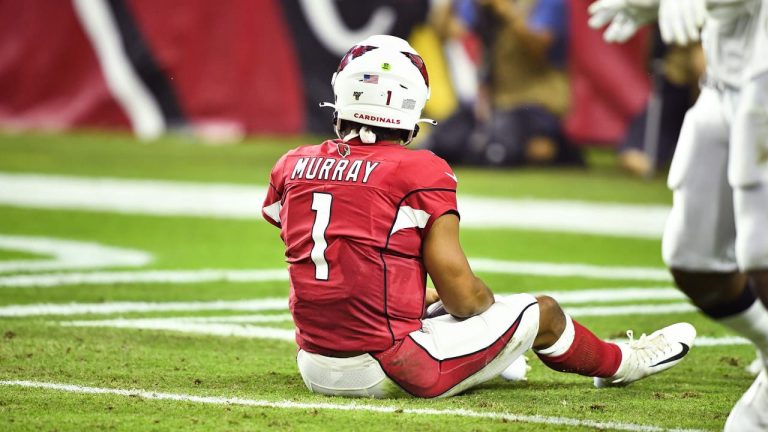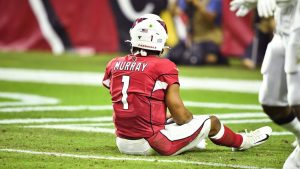 Not as many of the public are on the Steelers as one might think in this one – only roughly 59%. That's saying something with the Cardinals getting just 2 points despite having lost 5 straight games. Granted that included two defeats vs. San Francisco and a loss at New Orleans but the Cardinals have still seen their share of woes on both sides of the ball.
The Cardinals are a mere 3-8-1 on the season but last week's 7-34 loss to the Rams was a new low. Jared Goff threw for 424 in that game while the Rams also had 132 yards on the ground. The Cardinals defense has now allowed 30+ points in three straight. Jimmy Garoppolo also had 424 yards passing the game before and Jameis Winston 358 in the tilt before that. Hodges and Pittsburgh don't throw the ball that frequently, but that's some bad pass defense being played by Arizona.
Kyler Murray also threw for just 163 yards last week and with a passer rating below 60. It was the Arizona QBs second straight game tossing for less than 165 yards. Leading rusher Kenyan Drake has a total of 133 yards rushing in the past three games. The Steelers defense has held 3 of the last 4 opponents to 13 points or less.
NFL Week 14 Steelers at Cardinals Free Pick
It's just hard to see the Cardinals getting much offense going vs. the Steelers defense, even at home. Hodges is playing with confidence for Pittsburgh, and he's up against the worst pass defense in the league in this one.
Pick: Steelers -2