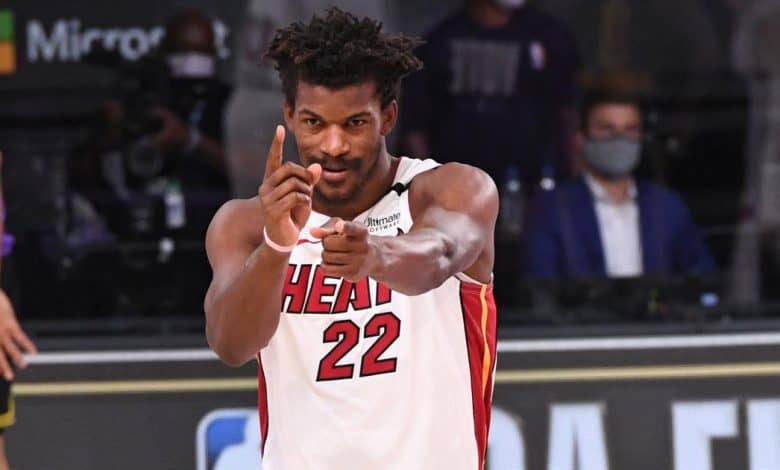 Miami opens up their season against the team that ended it a year ago in the October 21st Bucks at Heat matchup. Milwaukee already has a game in after beating Boston 127-104 on Tuesday night at home. This is Milwaukee's first road trip of the year, and they're a bit shorthanded heading to South Beach.
The Heat are a -2 point favorite as they try to get a small chunk of revenge against a Bucks squad that swept them out of the playoffs in the 1st round last season. Thursday's game marks the Miami debut of Kyle Lowry who had been with the Raptors since 2012.
Bucks Injury Report Piling Up
Milwaukee looked great on Tuesday, avoiding the distractions that come with raising the banner as last year's champions en route to a 127-104 win over the Nets as -1.5 favorites. Giannis Antetokounmpo had 32 points and 14 rebounds to fuel the Bucks to a 1-0 record to start the year.
The Bucks defense did a number on Brooklyn, holding James Harden to just 20 points on 6 of 16 shooting. Kevin Durant got his usual points in dropping 32, but he and Harden both had a +/- of -20 in the game. Milwaukee hopes their defense is up to the task once again in the October 21st Bucks at Heat meeting as they held Miami to just 98 ppg in last year's playoff sweep.
For the Bucks to get to 2-0 they'll have to do it a bit shorthanded. Donte DiVincenzo, Rodney Hood, and Bobby Portis all missed the season opener while Jrue Holiday (heel) and Brook Lopez (back) are both out for game two. The good news is that Milwaukee showed some depth in the opener with Pat Connaughton and Khris Middleton both chipping in 20 points vs. the Nets.
Can Heat Snag the Opener?
Miami had another great defensive year last season, ranking 5th in opponents ppg (108), and 6th in field goal percentage (45.9). Bam Adebayo and Jimmy Butler were both named to the NBA All-Defensive 2nd team, and Lowry is considered to be one of the better perimeter defenders in the game.
One major reason to like Miami giving the points on Thursday is because the Bucks are missing two key post presences in Lopez and Portis – something Adebayo should be able to exploit. Adebayo averaged 18.7 ppg last season and 9 rebounds and the Bucks constantly struggled vs. bigs last season even when they were fully healthy.
Butler led the Heat with 21.5 ppg while Duncan Robinson shot over 40% from three point range. Miami is looking for big things from Tyler Herro going into his 2nd season as he averaged 22.4 ppg in the preseason in just 26.9 mpg.
October 21st Bucks at Heat Pick
The Bucks would have value getting points on Thursday if they were healthy. As it stands it looks like just too many absences for Milwaukee to endure this early in the season and against what looks like will be a really good Heat squad. The O/U is 223.5 in this one which would give a lean towards the 'under' with two stout defenses – ultimate the Heat at home is the play though.
Heat 113 – Bucks 105
Free Pick: Heat -2.5