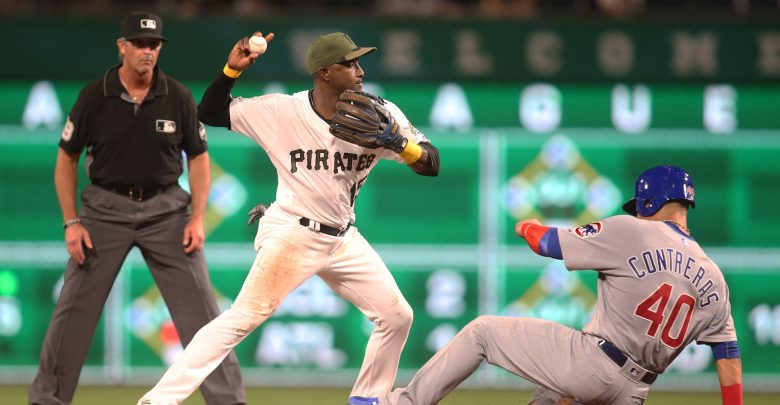 It wasn't the most exciting offensive start to the series as the Cubs held on for a 1-0 lead last night at PNC Park, but that's exactly the type of game they're expecting in the August 17th NL free pick. Oddsmakers have set the O/U at just 8 when Cubs newcomer Cole Hamels (7-9, 4.22 ERA) makes his 4th start for Joe Maddon against the surprising upstart Trevor Williams (10-8, 3.66 ERA) for the Bucs. The Cubs are favored (CHI -135) but are the Pirates the better value?
Cubs Offense Still Isn't Solidified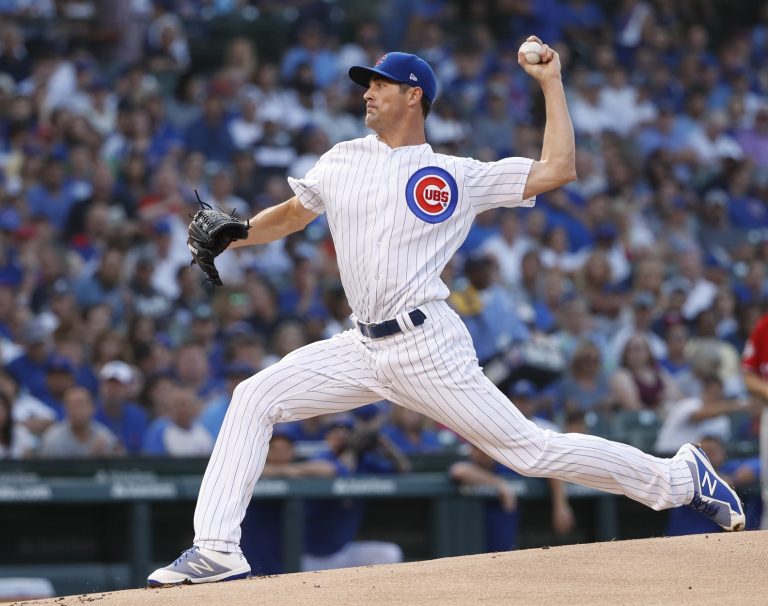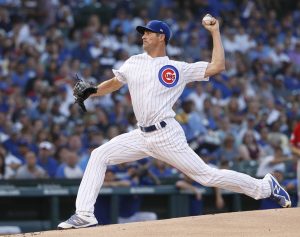 Chicago got the win last night – but it wasn't pretty in a 1-0, 7 hit to 6 hit affair. An Ian Happ HR accounted for the only runs for either team. It's also not the first time in the past week-plus that the Cubs have failed to get the offense going. They've been shut out or held to 1 run in 3 of the last 7 games and have just a collective .250 average against Pirates starter Trevor Williams. Kyle Schwarber and Anthony Rizzo both have HR's against the Pirates right hander however. The Cubs are also 4-1 in their last 5 road games vs. a RH starter which bodes well for the August 17th NL free pick. Chicago has just 4 HR in the last 7 days so it will be interesting to see how they manufacture runs Friday night.
Then again, the Cubs could pull out another low scoring win tonight considering the lefty Hamels is on the hill. His Chicago tenure has been a great one through three starts, allowing just 2 ER in 18 IP. Hamels has struck out 9 in 2 of those 3 starts including his Chicago debut at Pittsburgh on August 1st where he allowed 0ER on 3 hits in 5.0 IP. The Pirates do have a .337 collective average against Hamels in almost 100 career AB. and the Pirates are just 2-5 in their last 7 vs. a LH starter.
What Has Happened To the Pirates at Home?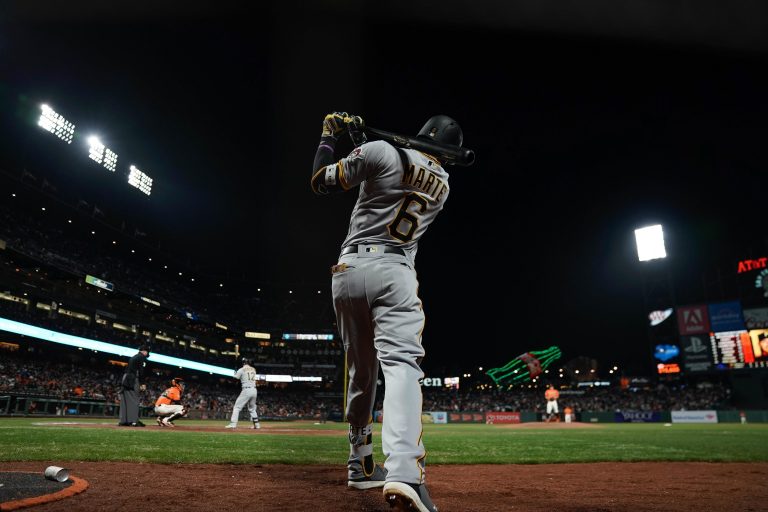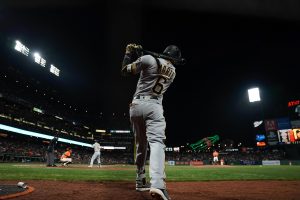 One of the reasons Pittsburgh is a seemingly low +125 tonight is because they're at home. That trend loses a little luster though when you see the Bucs have lost 4 straight overall and 4 of 5 at home. They do have Trevor Williams on the mound which is good considering he's allowed just 2ER in 5 starts since July 11th. Even crazier is that both of those runs came in the same game August 5th vs. St. Louis. Besides that game Williams has tossed four games and 24 IP of shutout ball.The Pirates are 4-1 in Williams' last 5 starts.
Yes, Pittsburgh has lost 4 straight to drop them essentially out of the wild card race but 9 of their last 10 contests have been on the road. Before you hammer Pittsburgh though, know that they are 1-4 in their last five in the 'Burgh. The Cubs have also won 6 of 8 at PNC Park.  Starling Marte could be key in the August 15th NL free pick as he's hitting .471 with a HR in his career vs. Hamels.
August 17th NL Free Pick Betting
The Cubs are sure to draw a lot of action on Friday night but so is Pittsburgh with Williams on the hill. Both teams could win, but in reality you can't bet on Pittsburgh right now no matter who is on the hill. Hamels should shine again in a low scoring affair.
NL Free Pick: Chicago Cubs -135