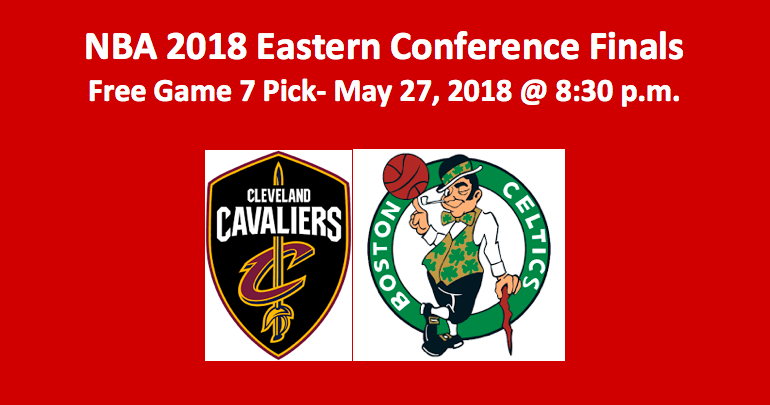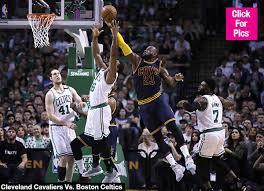 The NBA Eastern Conference Finals have been a home series all the way. The series goes back to Beantown tied three-all with each team winning on their home court and losing when away. There was one staggering stat. The Celtics are 37-0 in playoff series where they have won the first two games. That amazing streak is on the line tonight, and although it has no direct bearing on the game, it does say a bit of something about what is at stake. Our Cleveland plays Boston Eastern Conference Finals game seven pick has the Celtics at -2.5. The over/under ranges from 197.5 to 199.
LeBron Factor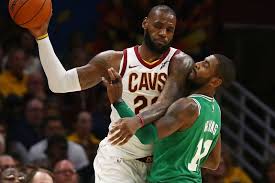 With Cleveland the major question is can LeBron James do it? But the more accurate question is can James rally the Cavs to be the team they need to be? Cleveland is playing a Boston team that's been missing numerous key elements for the entire season as well as the playoffs. They've won and are in this position partly due to some guys stepping, but primarily due to team play.
If LeBron tries to win this game without much support from his teammates. That will help Boston greatly. That will help Boston isolate on him and possibly keep his point total down. But if the Cavs can man-up, they'll have a good shot at moving onto the NBA Finals. By the way, James is averaging 33.9 PPG in the postseason. Kevin Love, who will miss tonight's game due to a concussion, has the second highest PPG average, 13.9.
That Team Thing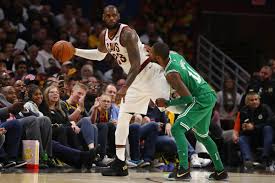 The Cavaliers have three players who are averaging double digits in scoring per game. Along with James and Love, there is the very accurate shot of guard Kyle Korver. He's hitting for just over 10 PPG. The Celtics have six guys who are averaging between 10.2 and 18.3 PPG. Jaylen Brown, Jayson Tatum, and Terry Rozier are each averaging 17-plus PPG. PF Al Horford has been good for 15.7 PPG and 8.5 RPG. That whole share the load aspect of the Celtic game could be big tonight.
Low Point Total and Home Court
Boston needs to keep the point totals low, play solid D, and use the TD Garden crowd to their advantage. Despite the fact that they are facing James, who can do it all and win big games as well as championships, and a solid Cleveland team. Boston does have a decided home court advantage. Chances are with the crowd being boisterous and supportive, the Celts will get some calls to go their way. This should be a close game, and that means low-scoring, and that favors Boston.
Our Cleveland Plays Boston Eastern Conference Finals Game Seven Pick
Here we go, as the Cavs and Celts meet for this massive game seven. A lot points to a Cav's victory. Still, the Celtics are deep and resilient. You can get Boston with the moneyline at -120 or the spread at -105 (-2.5). We're taking the moneyline, as we're anticipating a close game and a Boston win. The moneyline is worth the $15 extra. Our Cleveland plays Boston Eastern Conference Finals game seven pick is the Celtics at -120 and under 199.0.
Summary Cavs at Celts Picks: Boston moneyline (-120) and under 199.0 (-110)