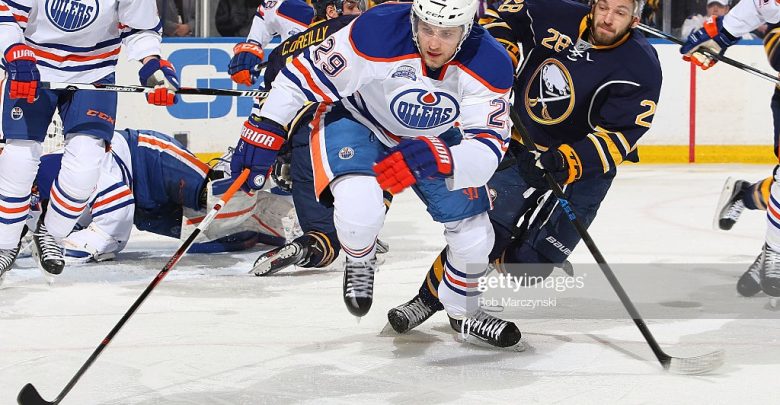 It's been a down year for the Oilers but they aren't waving the white flag on the 18/19 season just yet. Edmonton is 8 points back from the wild card spot in the West with 17 games to go therefore every contest is pretty much must-win for Ken Hitchcock's team at this point. That includes the March 4th NHL free pick against the Sabres at KeyBank Center. Oddsmakers aren't sold on Edmonton yet, listing Buffalo as -125 favorites.
Oilers Building Confidence for the Home Stretch?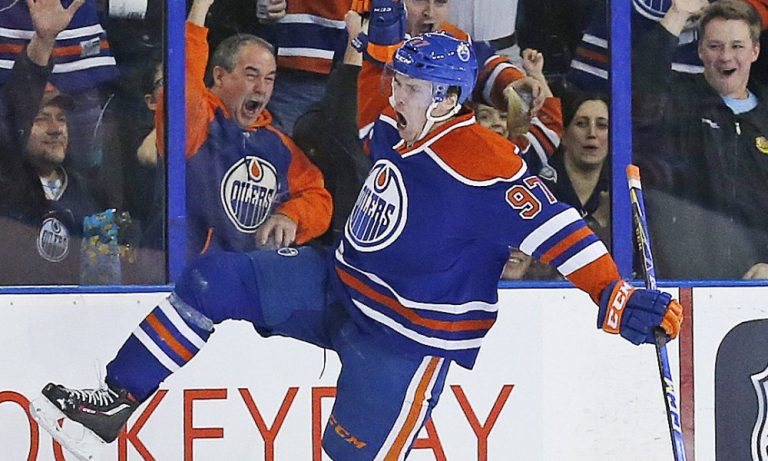 Edmonton has gone 4-1-1 over their last six to keep those slim postseason hopes alive. The Oilers have put together this run with a solid mix of offense and defense. They've outscored their opponents 8-2 in the last two games but were outscored 4-9 in the two prior. Fatigue could be set in for Edmonton in the March 4th NHL free pick as they wrap up a five game road trip. Even so the Oilers have grabbed 5 of a possible 8 points on their road trip so far and can make it 7 of 10 with a win over Buffalo. That's a solid swing for a team that is 14-15-4 going away this year.
The reason the Oilers may be a tough out as the regular season winds down is because they are finding some offensive momentum. Alex Chiasson for example finally broke an 18 game drought netting a score vs. Columbus on Saturday. Leon Draisaitl is on a roll too with 16 goals the past 17 games. With Connor McDavid bearing down on a 100 point season it's hard to see why Edmonton isn't further up in the standings. With some offensive support, it will be up to Mikko Koskinen to control the Sabres attack in net. He has stopped 65 of the last 67 shots he's faced over two starts.
The Buffalo Fall From Grace Continues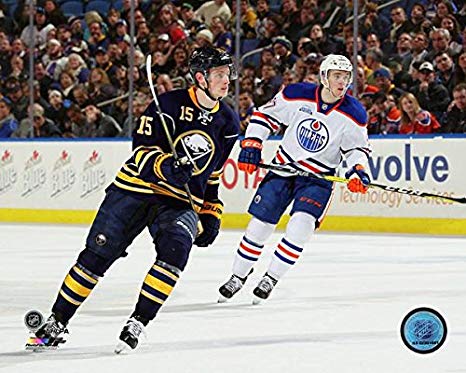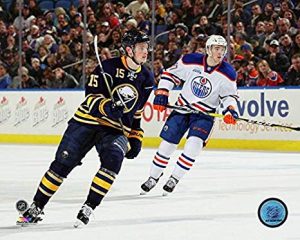 Sabres fans are no stranger to disappointment, but this season feels different. In late November Buffalo was a 1st place team and they had just put together a 10-game win streak. The team has gone just 13-21-6 in the past 40 games and are 3-6-1 over their last 10. The inevitable comparisons between Jack Eichel and McDavid always arise when these two teams meet up considering Buffalo took their C with the #2 pick behind Edmonton in the 2015 draft. Eichel has 4 goals in the last four games, but it's looking like the Sabres postseason is a long shot as they are 9 points back of the 2nd postseason spot in the East.
Buffalo seems like odd favorites in the March 4th NHL free pick considering they lost 2-7 to Edmonton when the teams met up in January. There's the revenge factor at play, but the Sabres have very little momentum with just one regulation win in the past 9 games. The Buffalo offense has been held to 2 goals or less in 6 of the last 9 and cannot keep up in a high scoring affair if Edmonton gets on a roll. Linus Ullmark is in net after dropping 4 of his last 5 as well.
March 4th NHL Free PIck Betting
There's a possibility that Edmonton is feeling the fatigue after wrapping up a five game road trip but it's hard to not like McDavid and company in this one. Buffalo is a very solid 19-9-4 on their own ice this season, but they're playing pretty uninspired hockey lately. If Hitchcock has the gang fired up, Edmonton definitely needs this game more.
NHL Free Pick: Edmonton Oilers +125