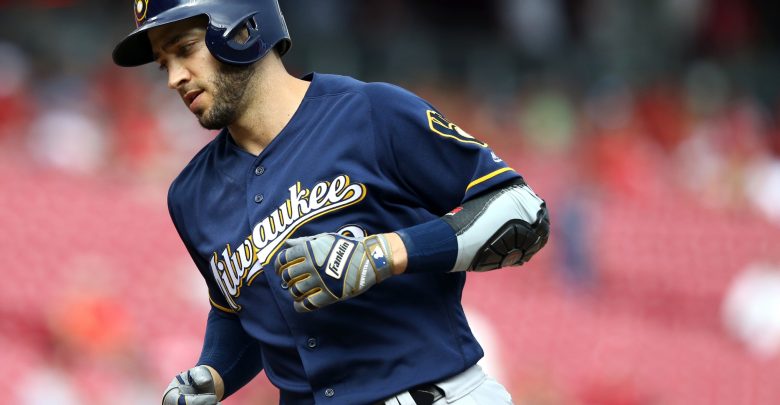 It wasn't the best weekend for either the Twins or the Brewers. Minnesota gave up 35 runs in three games to the Cubs, which allowed Chicago to climb withing 0.5 games of Milwaukee. That's because the Brewers dropped the last 2 in their series to Cincinnati, themselves giving up 20 total runs in those games. It's a new week for both teams, does Milwaukee have the edge in the July 2nd MLB free pick as the Twins are reeling?
Can Minnesota Find a Solid Pitching Performance?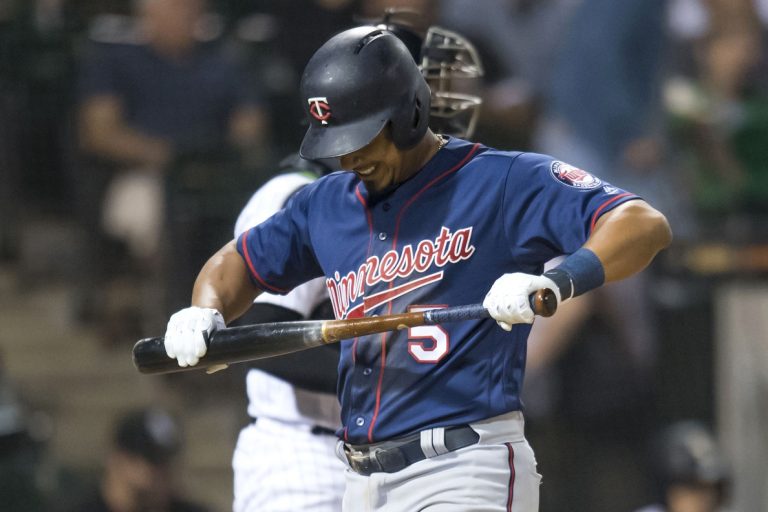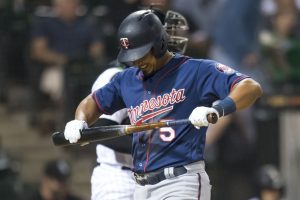 Yes the wind was blowing out very significantly in Wrigley Field this weekend, but giving up 35 runs in three games seems a bit absurd for Paul Molitor's team. Twins starting pitchers combined for 10 total IP this weekend, meaning the Minnesota bullpen is a bit taxed heading into the 3-game series with Milwaukee. Kyle Gibson (2-6, 3.48 ERA) gets the responsibility of eating some innings in the July 2nd MLB free pick. He's tossed 7 IP in 4 of the last 6, allowing 2ER or less in 5 of the last 6. Gibson gave up a season high 11 hits last time out against the White Sox but only 5 Milwaukee players have ever faced the right hander so he'll have that advantage tonight.
As stated, it was a hitter-friendly weekend in the Windy City but Minnesota still should gain some confidence from posting 25 runs of their own over the 3-game series. They scored 20 total runs on Saturday and Sunday as Brian Dozier, Mitch Garver, Jake Cave, and Eduardo Escobar all hit long balls. With the Interleague matchup, the Twins have very limited exposure to Milwaukee starter Brent Suter, having hit just .143 over 21 AB.
Brewers Try to Recover From Two Meltdowns Versus Cincinnati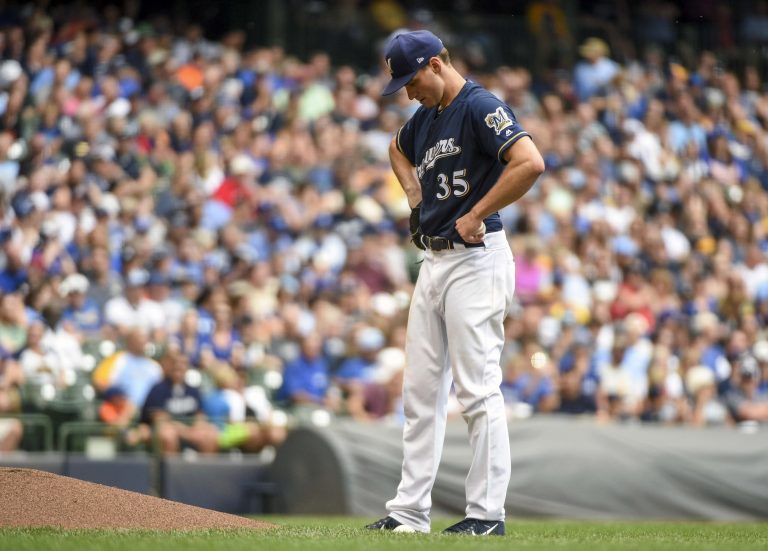 Things are tightening up in the NL Central as the Cubs are now just 1/2 a game back from the Brew Crew for the division lead. Chicago is idle Monday night so it presents a great opportunity for the Brewers to put some more padding between them if they can get a win in the July 2nd MLB free pick. They've got the guy on the mound to do exactly that as Brent Suter (8-5, 4.28) was named Milwaukee's top pitcher of June. The lefty gave up 12 ER in 30 IP but held opposing hitters to a .198 average in five starts. Suter is coming off a 4ER allowed performance the last time out against KC, and Craig Counsell would like to see him go a bit deeper in games as he's thrown 90+ pitches just once in the past 7 games.
One of the reasons Suter needs to have a long outing tonight is because Milwaukee was outscored 5-20 in their last two games against the Reds. The Brewers offense fizzled in those two losses even though they had put up 23 runs in the four games prior. A trip back home should be good for Milwaukee as they are 24-17 at Miller Park this year compared to Minnesota's 15-25 road record. SS Brad Miller could be the main beneficiary of that home cooking as he's 6-15 (.400) with 2 doubles in his career against Gibson.
July 2nd MLB Free Pick Betting
Minnesota has not enjoyed their short trip South so far, going a combined 1-5 against the Cubs and White Sox so far. The Twins are 14-6 in Gibson's last 20 road starts however but just 2-6 when the right hander has taken the mound in the last 8. The Brewers are 6-2 in Suter's last 8 starts including 5-1 at home. The Brewers desperately want to wash the taste out of their mouth from the last two days and they should be able to do that against a Twins team that is trending in the wrong direction.
Free Pick: Milwaukee Brewers -140