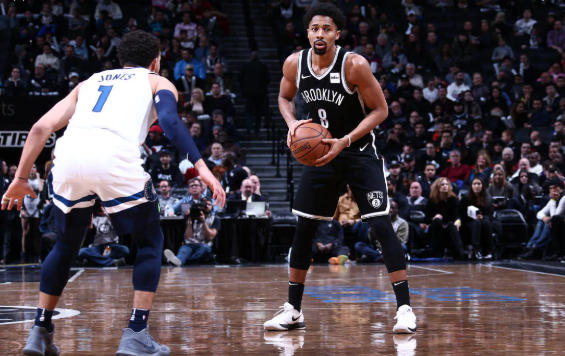 Which two versions of the Nets and Timberwolves will we see in the December 30th NBA free betting pick? This is two top 7 teams in pace and the game has a betting total up there a bit at 218.5. Brooklyn has been held under 100 points in the last two though while Minnesota had an 88 point output on Saturday.
Minnesota is a +4 home underdog at the Target Center Monday, a place they've been absolutely horrible at 3-11 this season. Brooklyn is a respectable 7-9 on the road.
Brooklyn Tries to Find Their Stroke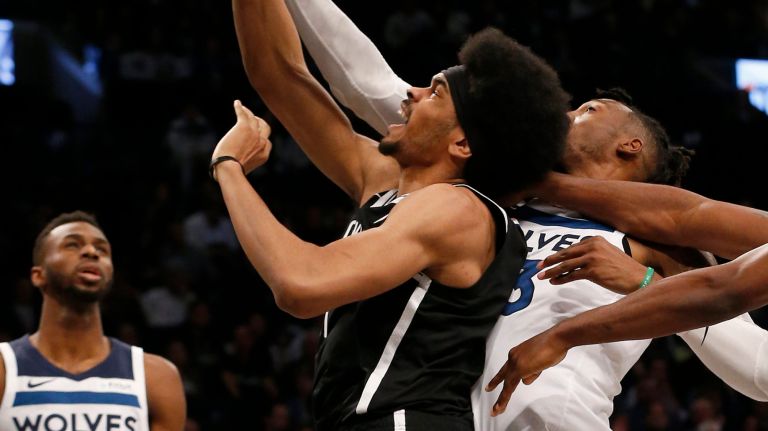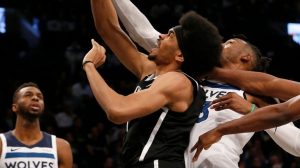 Two very cold shooting nights have plagued the Nets in their last two games. Kenny Atkinson's team shot an atrocious 21-78 (27%) from the floor (13-50 from three point range) in an 82-94 loss to the Knicks on Thursday. Brooklyn followed that up with a slightly better 40% night from the field Saturday in a 98-108 loss to Houston but were still just 11-39 from three.
The Nets losing their shooting touch comes at a bad time ahead of the December 30th NBA free betting pick. This is because the Timberwolves have found their defense as of late, forcing an NBA high 29 turnovers vs. Cleveland on Saturday and giving up just 104 to Sacramento in a 1-point OT win on Thursday.
The Nets' top scorer as of late is unfortunately one of their coldest shooters right now. Spencer Dinwiddie is just 5-15 and 6-20 shooting in his last two. That includes an 0-7 night from three point range in the loss to Houston on Saturday. Garrett Temple (3-19) and Joe Harris (8-26) have also struggled recently. Minnesota is a bit thin in the front court though, and Brooklyn could have an edge with Jarrett Allen who has six double-doubles in the last 10 games.
T'Wolves Banged Up and Bad at Home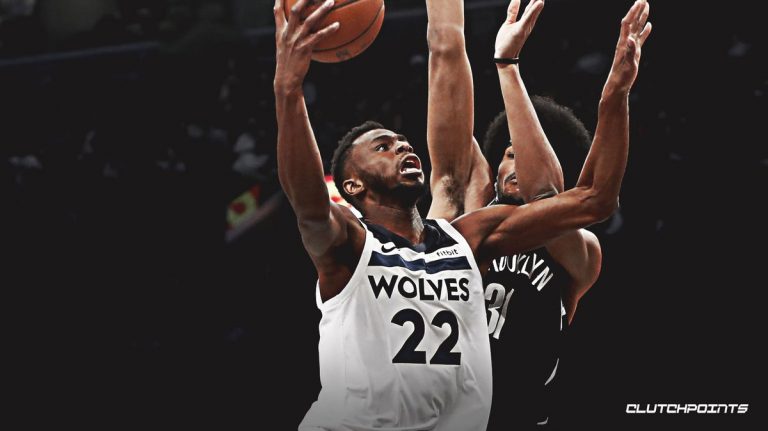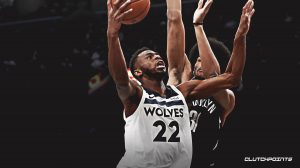 Minnesota did manage to score one win in their 4-game trip to the West Coast, a 1-point win over the Kings in OT as +7 underdogs. Their return home on Saturday was more of the same though. Minnesota shot 35% from the field and 22% from beyond the arc in an 88-94 loss to Cleveland as -6.5 favorites. The loss pushed Minnesota's record to just 3-11 at the Target Center this season, tied with Atlanta for fewest home wins in the league.
Minnesota's struggles are somewhat excusable. They've been without Karl-Anthony Towns (knee) the last six games and missed Andrew Wiggins (illness) on Saturday. Ryan Saunders' team is likely one more body down on Monday as Treveon Graham is also battling the flu bug and Wiggins' status is also doubtful.
It's a great opportunity for Shabazz Napier or Jeff Teague to step up vs. Brooklyn's #28 defense vs. the PG position. Napier shot just 3-17 Saturday vs. Cleveland though and still appears to be fighting back from an illness that forced him to miss two games.
December 30th NBA Betting Free Pick
Minnesota has played improved defense but is still in a bit of a rut right now having dropped 12 of 13. Reinforcements don't seem to be reinforcements walking through that door as both Towns and Wiggins remain sidelined. Will Brooklyn's shooting woes continue? If so, they do have the advantage of dumping the ball into Allen and Deandre Jordan off the bench. Minnesota can't match that size with Towns out.
Pick: Brooklyn Nets +4