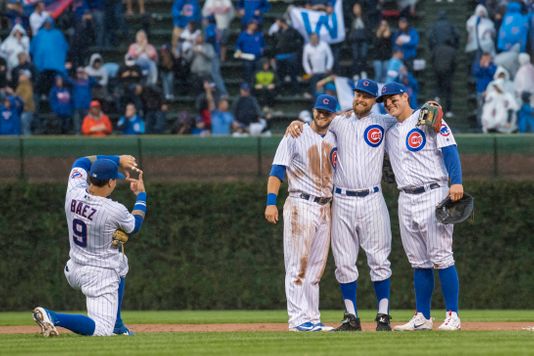 The St. Louis Cardinals gave it a run, but ultimately fell out of the postseason race as they sit 2GB from Colorado on the last game of the season. That doesn't mean St. Louis gives up hope however as a Cardinals win today over the Cubs combined with a Milwaukee win gives the Brewers the division. In case you weren't aware, the Cardinals and Cubs are heated rivals and Mike Schildt's team would love nothing more than costing Chicago the division with a win in the September 30th NL free pick. The Cubs obviously need the win too so this game is going to be a battle.
St. Louis Tries to Make it 2 In a Row to End the Season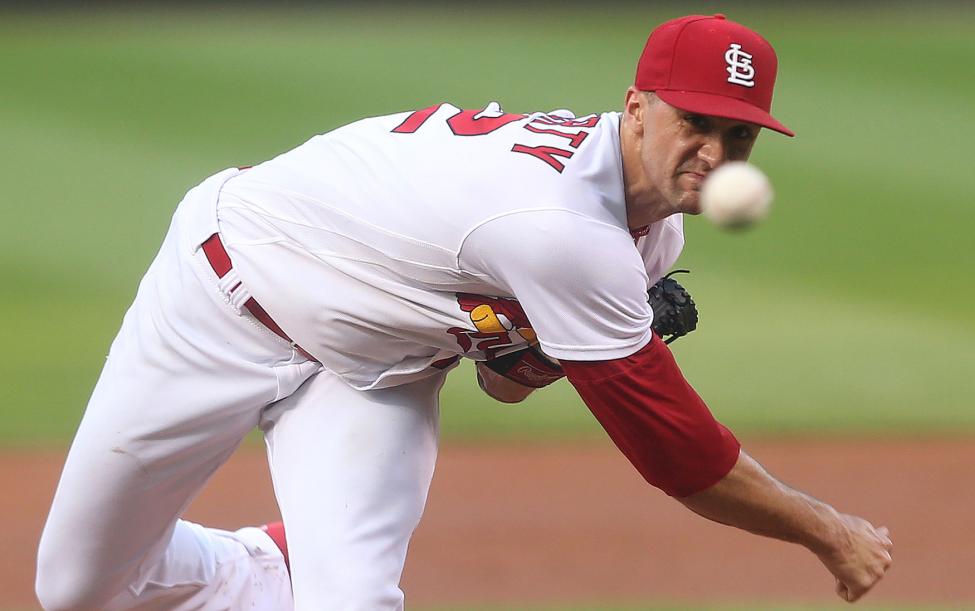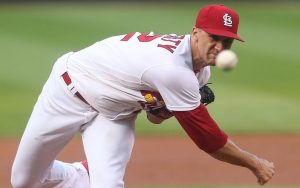 The Cardinals prevented the Cubs from at least clinching a tie for the NL Central crown with yesterday's 2-1 win at Wrigley. It had been looking like the Redbirds were shutting it down for the season after they were outscored 20-9 in a 3-game home sweep by Milwaukee and lost the series opener 4-8 in Chicago. The St. Louis offense managed just 3 hits yesterday but they held Chicago to only 5 and didn't give up an ER at all. The Cardinals have a combined .306 average against today's Cubs starter Mike Montgomery led by Yadier Molina who has 5 hits in 6 AB against the lefty. Paul Dejong is also 5-7 (.714) in his career against Montgomery but is hitting just .217 the last 7 days.
The Cardinals are listed at +125 today but is there value on them considering they've dropped 5 straight Jack Flaherty (8-8, 3.16 ERA) starts? The rookie will be making his third career start vs. Chicago in the September 30th NL free pick in what is kind of a high pressure game for a team out of the postseason playing in the last game of the year. The right-hander has pitched great against the Cubs however with a 1ER 2-hitter on July 20th and a 0ER 2-hitter on June 17th. The Cardinals won those games by a combined score of 23-5. Will we see that version of Flaherty or the one that has allowed 8 ER his last two starts (10 IP)?
Will Chicago Feel the Pressure Today?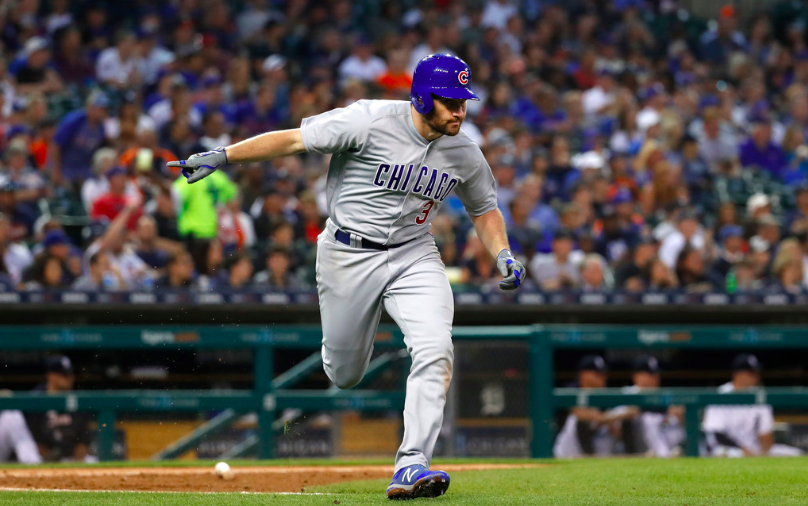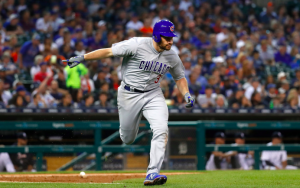 The Cubs did control their own destiny until yesterday's loss. Now they find themselves potentially playing a lot more baseball than they intended unless Detroit can get the win over Milwaukee as -270 underdogs today. If the Cubs and Brewers both win, they play for the division on Monday. If Chicago loses that game, they head to the wild card "play-in" game on Tuesday. Mike Montgomery (5-6, 3.99 ERA) can go "Full Monty" in his part to make sure Chicago at least makes it to the division championship game. The lefty has had mixed results in back-to-back starts vs. St. Louis at the end of July. On 7/21 Montgomery threw 6 IP of 1-run ball but followed that up with a 12 hit, 5 ER outing on 7/27. The Cubs need consistency from their starter so that they can save their bullpen for any and all of the postseason games Chicago might have coming up.
What was so devastating about yesterday's Chicago loss was that their offense wasted a great outing from Cole Hamels (7.0 IP, 3H). The Cubs bats were hitting great, producing 18 runs in the three games prior including an 8-4 win over St. Louis on Friday fueled by a HR by Kris Bryant and a 2-RBI day from Anthony Rizzo. The Cubs can get the win in the September 30th NL free pick if Daniel Murphy continues to stay hot (.367 last 7 days) and if they can find some power (just 4HR last 7 days).
September 30th NL Free Pick Betting
It's nearly a given that Milwaukee gets their 7th straight win up against Detroit today so does that make Chicago's game a must-win? In a weird way, it might not. Would Chicago be better off missing out on the division title and foregoing Monday's game to put all their eggs in the play-in basket for Tuesday? We know St. Louis wants the win and can afford the luxury of truly playing this game like their last one of the year – because it is. Chicago has won 14 of the last 19 at Wrigley, but might be feeling the heat today which puts the value on the St. Louis side.
NL Free Pick: St. Louis Cardinals +125