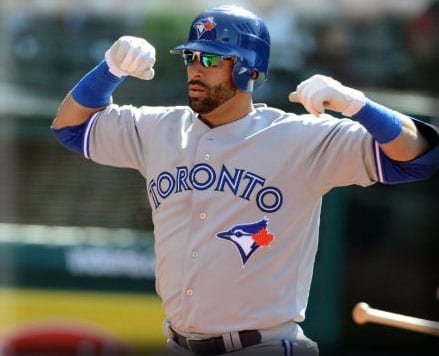 Overview
The Toronto Blue Jays are in Tampa Bay Sunday afternoon for their opening day match-up versus division rivals the Tampa Bay Rays. The Blue Jays struggled versus the Rays for many years but last season they played the Rays well winning 7 of the last 10 meetings.
Head to Head Trends
Blue Jays are 7-3 in the last 10 meetings.
Blue Jays are 23-53 in the last 76 meetings in Tampa Bay.
Tampa Bay Rays (+102)
The Tampa Bay Rays finished 4th in the American League East last season with an 80-82 record. After being one of the better teams in the American League for close to a decade the Rays now have back to back sub .500 seasons and they're just not the top tier team like they used to be anymore. The Rays did ok during spring training going 12-13 so maybe an indication of another sub .500 season.
Starting for the Rays Sunday is their ace Chris Archer who went 12-13 with a 3.23 ERA last season. Archer pitched a lot better then his 12-13 record, he pitched over 200 innings and had over 250 strikeouts he just didn't get a lot of run support from the Rays offense.
Tampa Bay Rays Trends
Rays are 6-1 in their last 7 games vs. a right-handed starter.
Rays are 1-5 in their last 6 during game 1 of a series.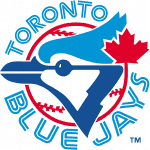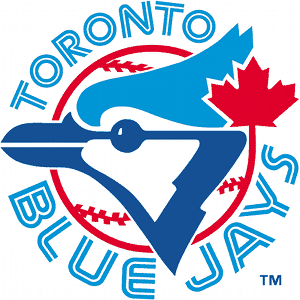 Toronto Blue Jays (-108)
The Toronto Blue Jays finished 1st in the AL Eats last season with a 93-69 record and made the postseason for the first time since last winning the World Series back in 1993. Last season the Jays had the best offense in all of baseball and they're coming back with basically the same lineup so I think we can expect similar things this season. The Jays had the best record in the American League during spring training at 17-7 and even though spring training results don't mean a whole lot it's still a positive sign to start the season.
On the hill for the Blue Jays Sunday is Marcus Stroman who made an unbelievable comeback last season. After missing most of the year Stroman came back in mid September going 5-0 and was the Jays best pitcher down the stretch helping them into the playoffs.
Toronto Blue Jays Trends
Blue Jays are 37-18 in their last 55 games vs. a right-handed starter.
Blue Jays are 48-23 in their last 71 games on astroturf.
Conclusion
I like the Toronto Blue Jays over the Rays in this one. I think both teams are going to be close to where they were last season and with the Blue Jays starting the season already firing on all cylinders I think they might be a good team to ride early.
Free Pick: Toronto Blue Jays -108