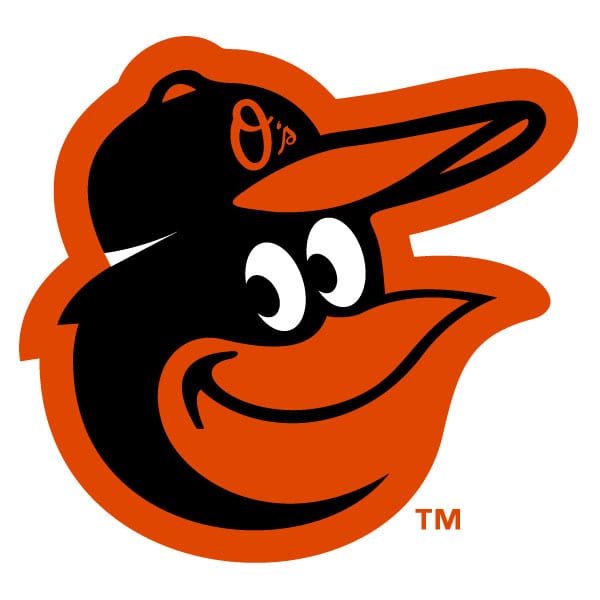 Overview
The Toronto Blue Jays finished up their three game series with the Orioles tonight in Baltimore. The Blue Jays took the first game 4-3 on another good outing from starter Marcus Stroman but they came up just short in last nights game losing 4-3 in extra innings.
Head to Head Trends
Orioles are 1-7 in Tillmans last 8 starts vs. Blue Jays.
Over is 5-1 in Tillmans last 6 starts vs. Blue Jays.
Baltimore Orioles (-105)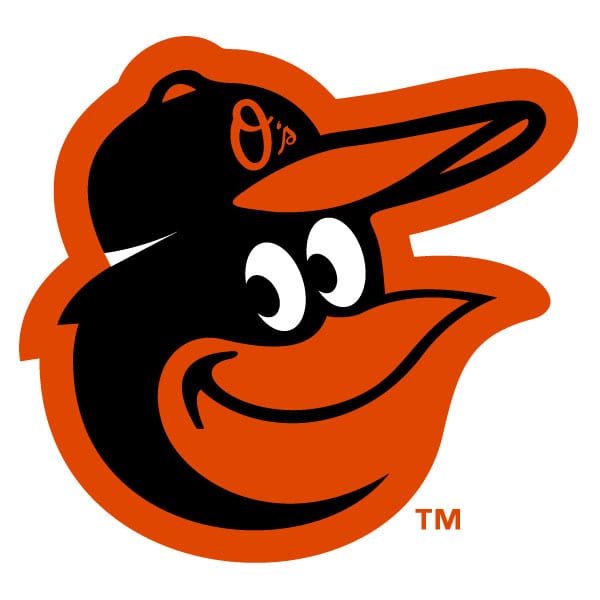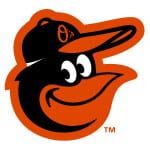 The Baltimore Orioles are 1st in the AL East with a 9-4 record which is actually also good for 1st place in the American League right now. The Orioles got off to a great start winning their first 7 games of the season but they have cooled off since winning just 2 of their last 6 games.
Through the first 7 games the Orioles were hitting the ball well and they still are but what has changed is their pitching. Through their first 5 games the Orioles allowed just 10 runs total but in their last 8 games they have allowed 42 runs or 5.25 runs per game.
On the hill for the Orioles today is Chris Tillman who is 1-1 with a 5.11 ERA in his 3 starts this season. Tillman hasn't been overly impressive so far this season he hasn't gone deep in either of his 3 starts and he's been know for giving up some homeruns so maybe this is the day the Jays bats break out of their slump.
Baltimore Orioles Trends
Orioles are 16-5 in their last 21 home games.
Orioles are 10-2 in their last 12 vs. American League East.
Toronto Blue Jays (-105)
The Toronto Blue Jays are 2nd in the AL East 2.5 games back of the 1st place Baltimore Orioles. The Blue Jays are 8-8 on the season and if you watch them it's kind of surprising that they're actually .500 right now.
The Blue Jays bullpen has blown several games and their hitting with runners in scoring position has been horrible. You could look at this as a negative but you can also look at this as a positive. Not hitting with runners in scoring position and bullpen blowing games is what usually happens when a team is slumping and if the Jays can go through a slump playing .500 ball imagine what they're going to do when they start firing on all cylinders again.
Starting for the Blue Jays in this one is Marco Estrada who is 1-1 with a 2.77 ERA in his two starts this season. Looks like Estrada is picking up where he left off last season. Last season was Estrada's best season of his career and he's really looking sharp again this season.
Toronto Blue Jays Trends
Blue Jays are 13-6 in Estradas last 19 starts vs. a team with a winning record.
Blue Jays are 35-17 in their last 52 vs. a team with a winning record.
Conclusion
I'm going with the Toronto Blue Jays over the Orioles in this one. The Blue Jays are on the verge of breaking out of their offensive slump and with a guy like Chris Tillman on the mound I think everything is ripe for a Blue Jays blowout tonight.
Free pick: Toronto Blue Jays -105