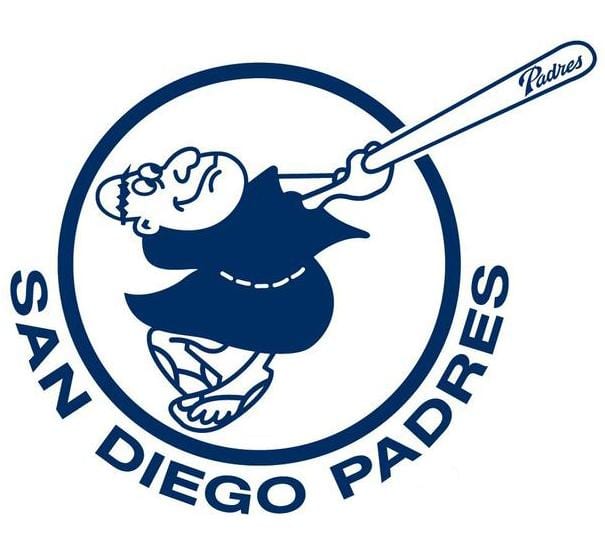 Overview
The San Diego Padres are at Wrigley Field in Chicago today for the second game of a their three game series with the Cubs. The Padres took the first game scoring 3 runs in the 7th for the 5-4 win. The Padres have played the Cubs well over the past couple seasons winning 12 of the last 18 meetings including the last 3 straight played in Chicago.
Head to Head Trends
Padres are 12-6 in the last 18 meetings overall.
Cubs are 1-7 in their last 8 games with Welke behind home plate.
Chicago Cubs (-115)
The Chicago Cubs are off to a solid start with a 5-4 record although I have my doubts if they can keep it up for very long as they will probably finish last in the NL Central again this season. The Cubs starters have been a little suspect with 4.64 ERA so it's a good thing for them their bullpen has been lights out with a 1.57 ERA. The Cubs are averaging 4.00 runs per game on offense which is pretty good but they are hitting just .215 so it's only time till the runs start to dry up.
On the hill for the Cubs today is Kyle Hendricks who pitched good last season going 7-2 with a 2.46 ERA in 13 starts but he did get knocked around in his first start this season allowing 8 hits and 5 earned runs over just 4 1/3 innings of work.
Chicago Cubs Trends
Cubs are 10-1 in Hendricks' last 11 starts.
Cubs are 5-14 in their last 19 Saturday games.
San Diego Padres (+105)
The San Diego Padres are playing some pretty good ball to start the season going 7-4 over their first 11 games. The Padres are hitting the ball well batting .272 as a team and averaging 4.36 runs per game which is a huge improvement over last season.
Starting for the Padres today is Tyson Ross who has looked good in both his starts this season allowing just 5 runs over 12 innings of work. Last season Ross was a total beast but because of the Padres poor offense they won just 15 of his 31 starts.
San Diego Padres Trends
Padres are 6-1 in their last 7 overall.
Padres are 9-4 in Ross' last 13 starts.
Conclusion   
I'm going to take the San Diego Padres over the Cubs in this one. I'm not a big fan of the Padres on the road but I'll make and exception here as they have been hitting the ball pretty good so far this season and with Ross on the mound I think they have a good shot at the win especially if they can manage to score a few runs.
Free Pick: San Diego Padres +105