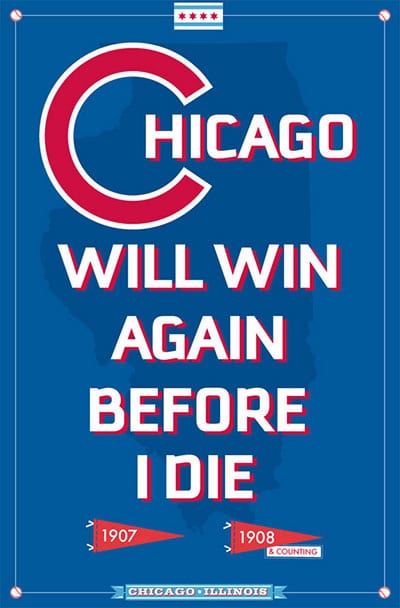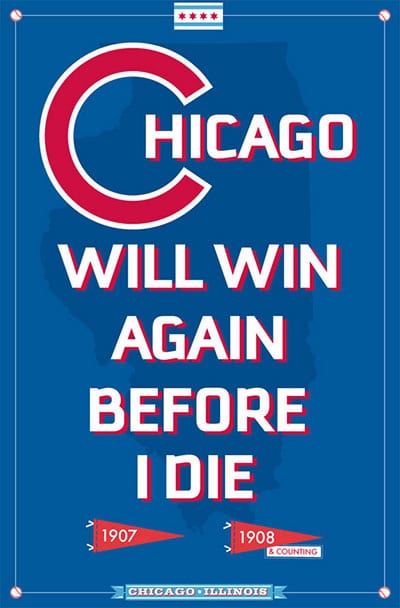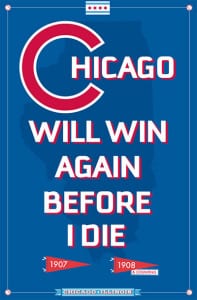 Overview
The New York Mets are in Chicago tonight for game 4 of the NLCS versus the Cubs. The Mets have a 3-0 lead in the series. The Mets pitching has really shut down the Cubs offense who have scored just 5 runs through the first three games and they also have just 15 hits total so it's almost impossible to win like that.
Head to Head Trends
Mets are 3-9 in the last 12 meetings.
Mets are 1-7 in the last 8 meetings in Chicago.
Chicago Cubs (-120)
The Chicago Cubs finished 3rd in the National League Central and even though they finished 3rd in their division which doesn't sound all that good their 97-65 record was still the 3rd best record in all of baseball. The Cubs have a solid offense averaging 4.22 runs per game although you would really know that from this series as they have been absolutely horrible. The Cubs also have a solid pitching staff allowing 3.75 runs per game but again they also haven't been all that great of late especially their starters who have a 5.92 ERA over their last 5 games.
On the hill for the Cubs today is Jason Hammel who is 10-7 with a 3.78 ERA on the season. Hammel started out the season pretty good but he's had just two quality starts since June and he also hasn't pitched 7 innings in his last 16 starts so even if he has a great game the Cubs bullpen will probably have to throw a few good innings as well if they're going to avoid the sweep.
Chicago Cubs Trends
Cubs are 49-22 in their last 71 overall.
Cubs are 6-1 in their last 7 games vs. a left-handed starter.
New York Mets (+110)
The New York Mets finished 1st in the National League East with a 90-72 record. The Mets are similar to the Cubs, they have a solid offense and a solid pitching staff in fact most of the Cubs and Mets stats are almost exactly the same so these are two evenly matched teams.
No Mets SP has started a postseason game with fewer starts to that point in his major-league career than Steven Matz (6). Via @EliasSports

— ESPN Stats & Info (@ESPNStatsInfo) October 14, 2015
Starting for the Mets in this one is rookie Steven Matz who is 4-1 with a 2.66 ERA in 7 starts this season. Mats has pitched pretty great for the Mets this season but his last two starts were his worst two starts so after his great start maybe he's starting to come back down to earth a bit.
New York Mets Trends
Mets are 22-6 in their last 28 road games.
Mets are 7-0 in their last 7 vs. National League Central.
Conclusion
I'm going with the Chicago Cubs to beat the Mets and avoid the sweep in this one. The Cubs offense haven't done a thing so far in this series so I think they're due for a good game and I just think the Cubs get it done tonight.
Free Pick: Chicago Cubs -120