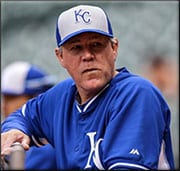 Overview
The Kansas City Royals are in Baltimore Friday for the 1st game of their best of 7 with the Orioles. The Royals actually won the season series with the Orioles winning 4 of the 7 meetings although all those game were played early in the season before the Orioles really started to get hot.
Head to Head Trends
Royals are 7-3 in the last 10 meetings.
Under is 11-3-1 in the last 15 meetings.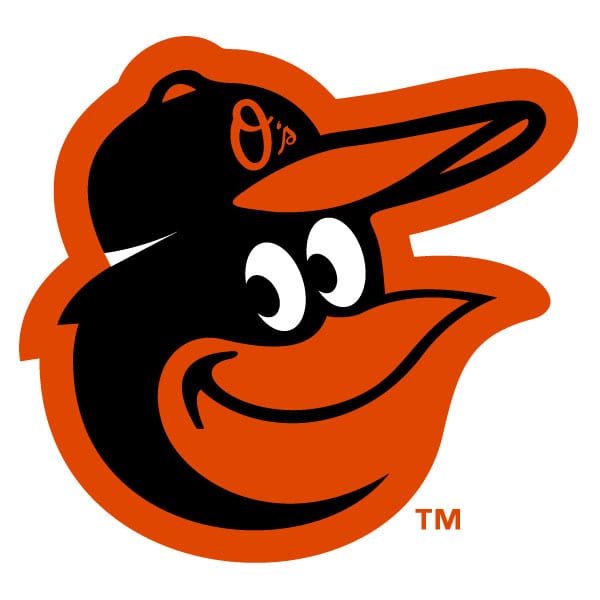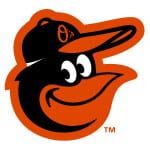 Baltimore Orioles (-125)
The Baltimore Orioles finished 1st in the American League East 30 games over .500 with a 96-66 record. The Orioles had one of the best home records during the regular season at 50-31. The Orioles also had one of the best offenses averaging 4.40 runs per game and they actually lead the Majors in homeruns. Their pitching staff started out the season as just another average pitching staff but something clicked about halfway through the season and they ended up being one of the best in baseball allowing just 3.65 runs per game. On the hill for the Orioles today is Chris Tillman who is 14-6 with a 3.35 ERA on the season and a stat that I really like about Tillman is that even though he has a 14-6 record the Orioles are 25-10 in games that he starts which means the Orioles have a strong bullpen but it also shows that Tillman was very consistent and was able to keep the Orioles in games.
Baltimore Orioles Trends
Orioles are 37-15 in their last 52 home games.
Orioles are 20-6 in Tillmans last 26 home starts vs. a team with a winning record.
Kansas City Royals (+115)
The Kansas City Royals finished 2nd in the American League Central 1 game back of the Detroit Tigers. The Royals were 16 games over .500 during the regular season with a 89-73 record and they actually had the best road record in the American League at 47-34. The Royals have been on some kind of roll here in the playoffs with a big extra inning win in the wild card game versus the Athletics and then sweeping the Angels who had the best record in baseball during the regular season but I don't really know how long they can go before their luck runs out. Starting for the Royals tonight is James Shields who is 15-8 with a 3.29 ERA on the season.
Kansas City Royals Trends
Royals are 23-9 in their last 32 road games.
Royals are 22-4 in Shields' last 26 road starts.
Conclusion
I got a feeling that the Royals luck will run out tonight against the Orioles so I'm going with Baltimore to win game 1 and I think they will win the series fairly easy in 4 or 5 games.
Free Pick: Baltimore Orioles -125