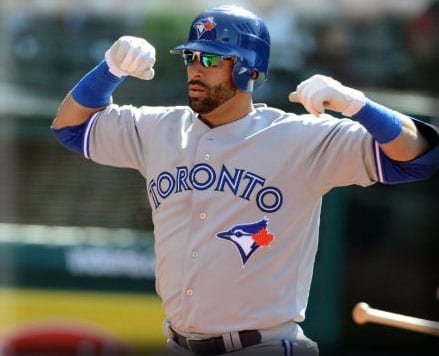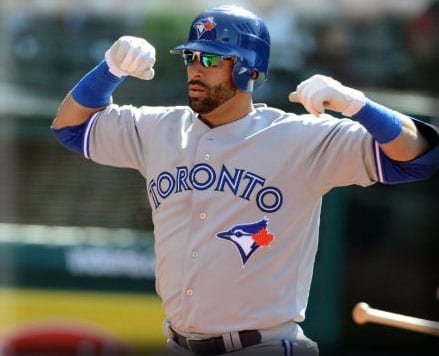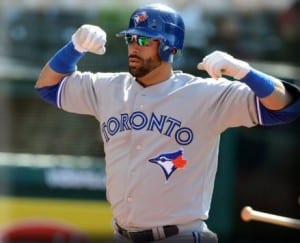 Overview
The Baltimore Orioles head in to Rogers Centre for a three games series versus division rivals the Toronto Blue Jays. The Blue Jays have played the Orioles ok this season winning 7 of 12 meetings and 4 of the 6 played in Toronto.
Head to head Trends
Orioles are 20-48 in the last 68 meetings in Toronto.
Blue Jays are 5-1 in Hutchisons last 6 starts vs. Orioles.
Toronto Blue Jays (-170)
The Toronto Blue Jays are 1st in the American League East 1.5 games up on the New York Yankees. The Blue Jays have been the hottest team in baseball since the trade deadline going 26-6 over their last 32 games. The Blue Jays are getting some good hitting averaging 7.20 runs per game over their last 10 games and they are also getting some good pitching especially from their bullpen who have been one of the best in the league over the second half of the season.
Starting for the Blue Jays today is Drew Hutchison who is 13-2 with a 4.87 ERA on the season. Hutchison hasn't really pitched anywhere near well enough to warrant a 13-2 record but when you have the Jays bats averaging 7 runs per game in your starts you don't have to be perfect.
Toronto Blue Jays Trends
Blue Jays are 26-6 in their last 32 overall.
Blue Jays are 10-1 in Hutchisons last 11 starts vs. American League East.
Baltimore Orioles (+160)
The Baltimore Orioles are 4th in the American League East 12 games out of 1st place and they are also 6.5 games out of a wild card spot with a lot of teams in front of them so the post season is unlikely. The Orioles have been ice cold over the past few weeks losing 12 of their last 14 games. Over that stretch the Orioles haven't been throwing the ball all that well but it's mostly they're offense to blame who have scored over 3 runs just twice.
On the hill for the Orioles in this one is Ubaldo Jimenez who is 9-9 with a 4.34 ERA on the season. Jimenez seems like he is getting tired as the season goes on he is just 2-5 with a 7.50 ERA over his last 9 starts.
Baltimore Orioles Trends
Orioles are 1-10 in their last 11 games as an underdog.
Orioles are 1-6 in Jimenezs last 7 road starts.
Conclusion
I like the Toronto Blue Jays over the Orioles in this one. This is just a case of two teams heading in opposite directions. The Blue Jays have won 26 of their last 32 games while the Orioles have lost 12 of their last 14 games.
Free Pick: Toronto Blue Jays -170