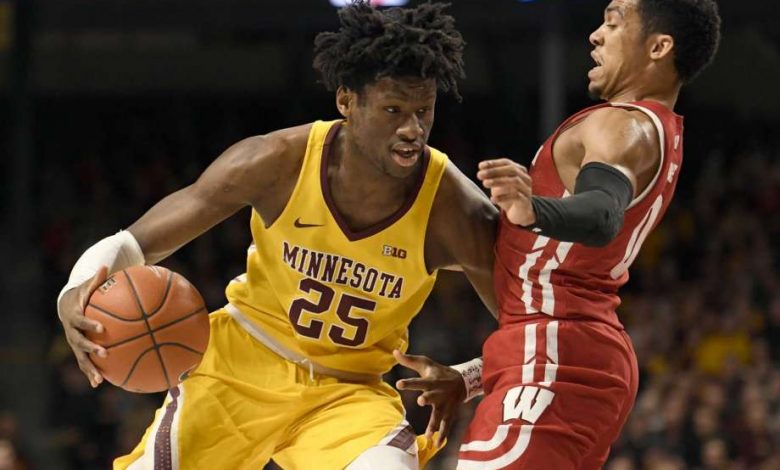 What kind of emotional wreck are the Golden Gophers going to be coming into the March 1st Minnesota at Wisconsin betting pick? Minnesota could've solidified a trip to the big dance if they could've held on to a 17 point lead vs. #8 Maryland on Wednesday.
Instead Maryland won 74-73 and now Minnesota has to go to Madison a broken team. Not to mention to a place where the Badgers are 13-1 on the season. Not to also mention that Wisconsin has rattled off 5 straight wins overall. Should the line be higher than WIS -5.5?
Minnesota Needs to Focus on the Positives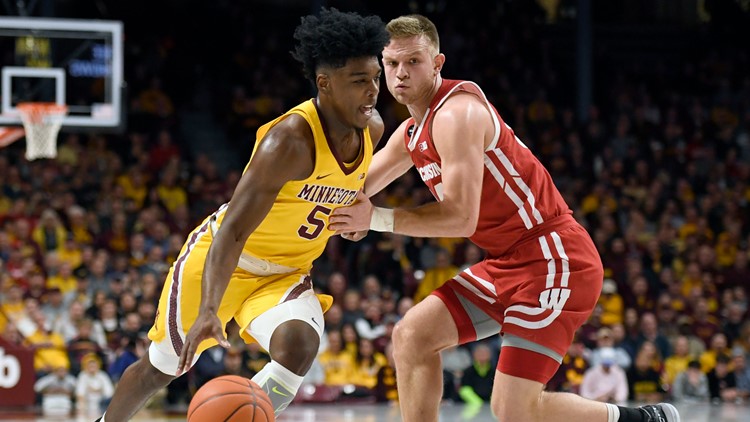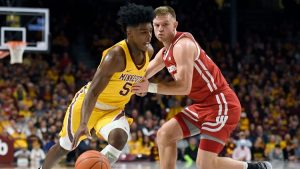 It would've been a great win over the 1st place team in the conference but there's not a whole lot Minnesota can do now after letting that 17 point lead evaporate to Maryland. The Golden Gophers are still a respectable 32nd in KenPom rankings but a win Sunday night would be huge for their tourney chances.
Instead, the Golden Gophers need to focus on the positives that they were good enough to get a double digit lead on a top 10 team. Daniel Oturu dominated with 28 points and 11 rebounds and Marcus Carr was also solid with 19.
There's also some solace in the March 1st Minnesota at Wisconsin betting pick for the Golden Gophers knowing they were the last team to beat the Badgers, 70-52 on February 5th. Minnesota got a great contribution from Payton Willis (5-7 from three) and Gabe Kalscheur (11 points). Oturu was also his usual dominant self with 21 points in that game. Granted it was in Minneapolis, but the matchups are still the same.
Wisconsin Doing What They Do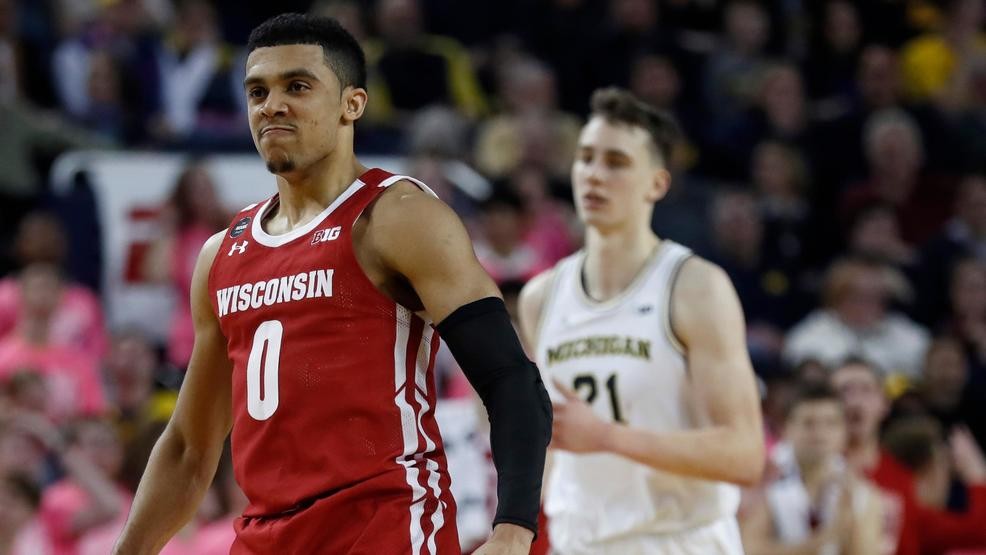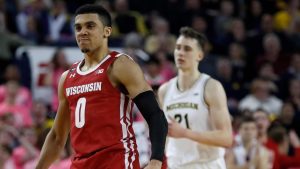 The Badgers should thank Minnesota before Sunday's game. It was the 18 point beating at Williams Arena that gave Wisconsin a wake up call en route to a 5-game win streak. Three of those have been at home – by 13 vs. Ohio State, 4 against Purdue, and 8 vs. Rutgers. Illinois remains the only team to beat UW at the Kohl Center this season. 
Believe it or not, Wisconsin has used their offense to help build this winning streak and climb to within contention of the 'double bye' in the Big 10 tournament. D'Mitrik Trice had 28 while Aleem Ford and Micah Potter both added 18 in an 81-74 road win at Michigan on Thursday as +6.5 underdogs. It was the 2nd road game in a row Wisconsin topped the 80+ point mark and3rd in their last 4 overall hitting 79+.
UW did shoot just 28% from the floor in their last meeting with Minnesota however. Four Badgers players scored in double figures though – and they still lost by 18. Was that offensive outing more about location for the Badgers, or was it matchup?
March 1st Minnesota at Wisconsin Betting Prediction
Minnesota is going into hostile territory on Sunday, something they don't fare well doing with a 2-8 road record on the year. The Gophers hung within 6 at Penn State and 8 at Illinois while also winning by 3 in Ohio State over their last 4 on the road. The Gophers have a dominant big man that can keep this one close – and they should come out a little angry after the loss to Maryland.
Pick: Minnesota Golden Gophers +5.5