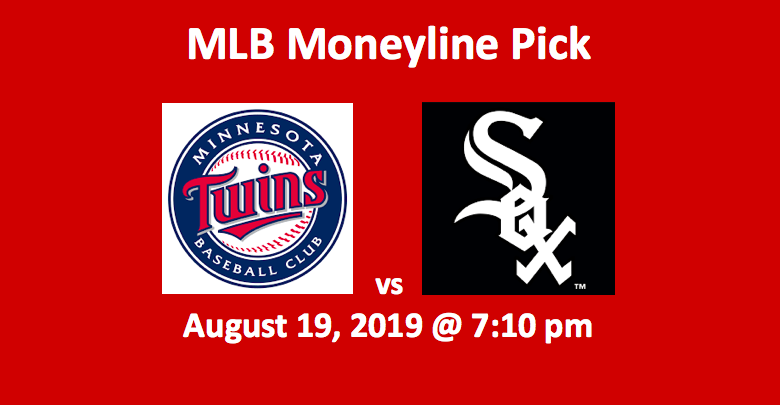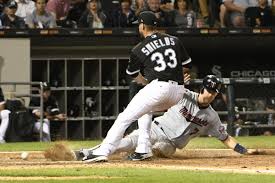 Our Minnesota Twins vs Chicago White Sox moneyline pick looks at odds in an AL Central matchup. In our Minnesota Twins vs Chicago White Sox moneyline bet, the Twins enter the series with a 76-48 record and are 20.5 games ahead of the White Sox. Minnesota is 6-4 in their last ten games while Chicago is 4-6. Even though the Twins are having a massive season, while the White Sox are struggling, this game may go Chicago's way. According to our research, such a result will depend heavily on the pitching, which we see as being the largest factor influencing the outcome of this contest.
Starting Pitching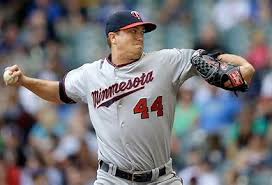 Minnesota's Kyle Gibson is set to make his 26th start of 2019. Gibson currently owns a 11-5 record along with a 4.28 ERA. He has struggled in his three August starts. Opponents have scored 12 runs in 16 total innings pitched during this span. He has also had control issues this month. The right-hander has walked 11 batters in his last three starts. In his last appearance, he allowed eight hits and three runs in five innings. Gibson has pitched well against the White Sox this season. He is 2-0 with a 1.38 ERA against Chicago. His last matchup against them came on July 28th. Gibson lasted six innings while allowing seven hits and just one run.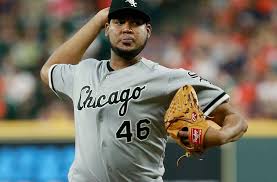 The White Sox will send Ivan Nova to the mound for his 26th start as well. While Nova's season stats aren't particularly impressive, he has been almost unbeatable lately. He has a 4.51 ERA on the season but has allowed just five runs over his last five starts. He is 4-0 since July 22nd. Nova was very impressive in his last start where he allowed just four hits and one run against a very strong Astros club. Nova's last start against the Twins saw him go six innings while allowing a single run.
Minnesota vs Chicago Betting – Twins Offensive Dominance
Minnesota had little trouble scoring in their last series against the Texas Rangers. In the four games against the Rangers, the Twins scored a total of 35 runs. Many of their players have been dominant over the last week. Marwin Gonzalez and Eddie Rosario both have OPS of over 1.000 in their last six games. Gonzalez has batted .538 in his last 26 plate appearances while driving in eight runs. Rosario has six hits in his last 22 at bats along with two home runs. Miguel Sano and Luis Arraez have been great as well. Sano has three home runs in his last six games. He has four RBI and has drawn five walks in this span. Arraez has a .963 OPS and a .381 batting average over the past week.
Recently, the White Sox have gotten decent run support, although not to the same level as the Twins. In their last series against the Angels, Chicago scored a total of 21 runs. James McCann has been very solid over the past week. He has driven in 11 runs while batting .435. First baseman Jose Abreu and rookie outfielder Eloy Jimenez have factored into the offense as well. They've driven in six and seven runs respectively over the last week. Abreau accumulated eight hits in his last 27 at bats.
Minnesota Twins vs Chicago White Sox Moneyline Pick: Summary
Both the Twins and the White Sox have been solid at the plate recently. In our Minnesota Twins vs Chicago White Sox moneyline pick, we see the biggest factor to be who's on the mound. Nova has been almost untouchable in his recent starts. In contrast Kyle Gibson has struggled this month, although he has had success against the White Sox this season. We like Chicago in the opening game of this series due to their advantage in the pitching matchup.
Minnesota Twins vs Chicago White Sox Moneyline: Prediction
Chicago White Sox Moneyline (+180)