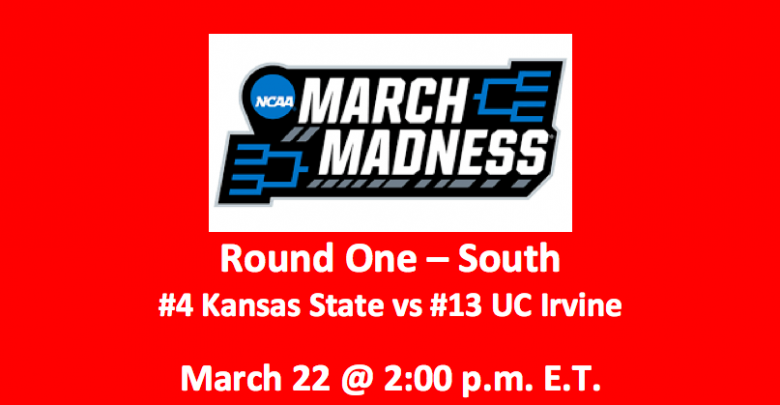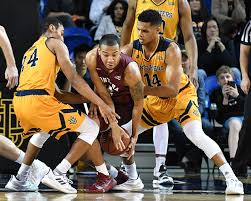 Our Kansas State vs UC Irvine preview and pick for Round One of the 2019 NCAAM Tournament offers the Wildcats at -4.5. For this Friday, March 22 South Region contest, which has a scheduled tipoff time of 2:00 pm ET, that spread seems a bit low. Fourth-seed Kansas State Wildcats (25-8) finished tied for first in the Big 12 with Texas Tech. In the Big 12 Tournament Semifinal, the Cats lost to Iowa State 63-59. The UC Irvine Anteaters topped the Big West standings by five games and, also, took the conference tournament title. They won the final game 92-64, easily beating CSU Fullerton.
Kansas State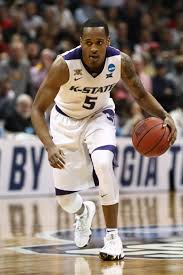 The Wildcats are one of the lower-scoring teams in March Madness. KSU averaged 65.8 PPG and completed 43.1% of their field goals and 33.6% of their threes. They're completing just 66.4% of their free throws. Guard Barry Brown lead the team with 14.9 PPG. Kamau Stokes, also at guard, is third on the scoring charts, putting up 10.4 PPG. He tops Kansas State with 3.3 APG. Forwards Xavier Sneed and Makol Mawien are scoring 10.6 and 6.8 PPG. Together they are bring down a total of 10.1 RPG. Our Kansas State vs UC Irvine preview notes that a major question mark for KSU is forward Dean Wade. Wade, who's injured, is doubtful for the NCAAM Tournament. He's the team's best shooter, hitting 49.2%, and is second in scoring (12.9 PPG) and first in rebounding (6.2 RPG).
UC Irvine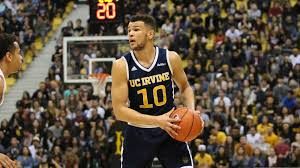 The Anteaters appear to be a fairly average team except in the area of rebounding where they excel, grabbing 40.3 per game. Forward Jonathan Galloway is grabbing 8.0 RPG while averaging 7.0 PPG. He's a 62.1% shooter. Guards Max Hazzard (12.5 PPG, 2.2 APG, 41.8 FG%) and Evan Leonard (11.1 PPG, 1.7 APG, 44.1 FG%) are the top two scorers on UC Irvine. Both are hitting 40% from downtown. This team is scoring 72.9 PPG and they are a few percentage points better than Kansas State in field goals and free throws. Our Kansas State vs UC Irvine preview finds that this team is a worthy opponent for a Wade-less team.
NCAA Tournament Round One – Kansas State vs UC Irvine Preview Pick
We find that the Anteaters are definitely the best in the Big West, but they may be one of the weaker teams at the 2019 NCAA Tournament this year. They lack depth and are fairly average in most respects. UC Irvine will have a tough time competing if they draw a Power Five team. Perhaps their best strategy will be to use their outside game, especially from beyond the arc. One big variable is Wade and what that loss means to Kansas State. Our Kansas State vs UC Irvine preview pick is UC Irvine at +4.5.
Summary South Region, Round One – Kansas State vs UC Irvine Preview & Pick: UC Irvine Anteaters at +4.5