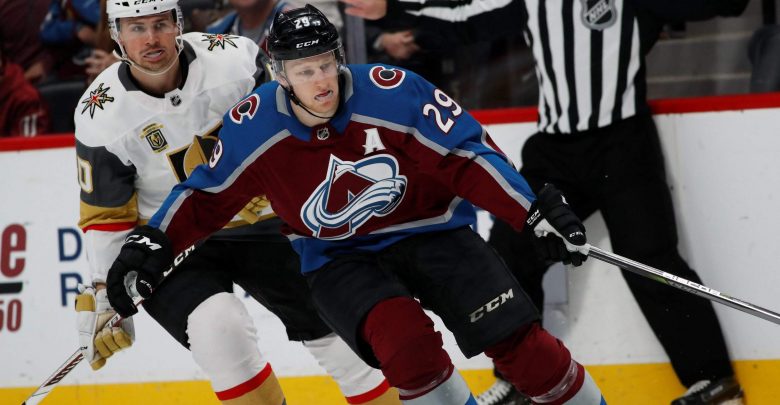 Things are getting tight in the Western Conference postseason race but at the same time, the games remaining are dwindling. Colorado is in a great spot holding on to the 2nd wild card spot, but their 81 points are tied with Arizona and just 2 ahead of Minnesota. In that regard, the Avalanche definitely need the March 27th NHL free pick more, but their opponent Vegas is going to be a hard out as the Golden Knights are 7-2-1 over their last 10.
Golden Knights Too Comfortable Here?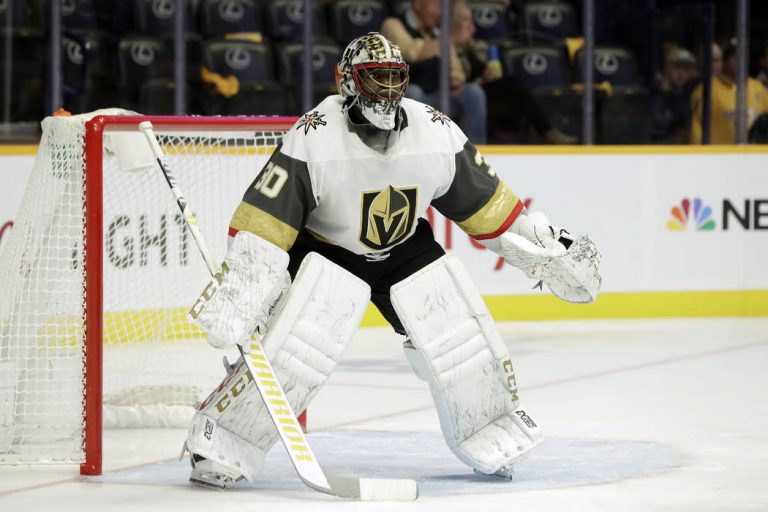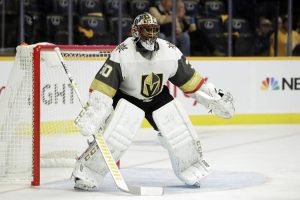 Win or lose Wednesday, Vegas won't jostle a lot in their overall postseason slotting. The Golden Knights have 90 points, which has them in 3rd in the Pacific. Vegas is 5 points back from San Jose for 2nd, but also 6 up on Dallas in the first wild card spot. Gerard Gallant's team looks to have lost a bit of their edge, dropping two games in a row after winning 7 of 8. One of those defeats was a 2-3 OT loss in Detroit where Vegas was an insane -400 favorite. With Marc-Andre Fleury also out since March 15th, the Golden Knights seem very vulnerable in Colorado.
A big question ahead of Wednesday's night's nationally televised game is which Vegas offense is going to show up? As expected in a mini losing streak, the Golden Knights have looked rough on that end of the ice posting just 3 total goals the last two games. Vegas had netted 18 goals in the three games prior. Wednesday's O/U would suggest low scoring as it's just 5.5. Malcolm Subban gets the start in net for Vegas, the same spot he's been for both of Vegas' recent losses where he's allowed 3 goals in each outing.
Colorado in a Must-Win Until Their Postseason Spot is Clinched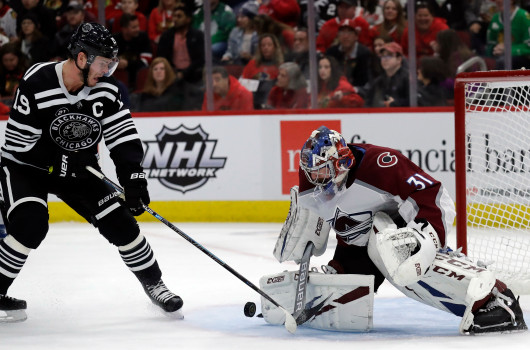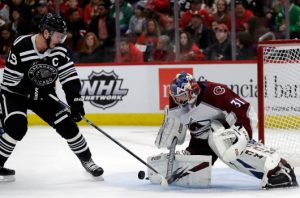 Vegas still needs a point to clinch a playoff berth, but their spot in the postseason is just a formality at this point. Colorado on the other hand desperately needs to get back on the winning track in the March 27th NHL free pick. The Avalanche had a four game win streak snapped Sunday vs. Chicago and an Arizona win over the Blackhawks on Tuesday has created a tie for the 2nd wild card spot. One thing the Avalanche must avoid Wednesday is a look ahead game to Friday when Colorado hosts Arizona. Even so, it would be nice to have a 2 point lead heading into that battle.
The Avalanche have used great defense to climb into their position with a postseason spot in grasp. Even in Sunday's loss, the Avs fell just 1-2 in OT at Chicago. It was the 5th straight game that Colorado had held an opponent to 2 goals or less. The once potent Colorado offense still presents a risk on Wednesday as they've been held to 3 goals or less in 8 of 9. There should be opportunities vs. Subban, but can Nathan Mackinnon and the Avs take advantage? More importantly, can Phillipp Grubauer continue his strong play in net? Grubauer hasn't allowed more than 2 goals to an opponent since February 5th.
March 27th NHL Free Pick Betting
Colorado should have an edge playing at home in what is a very critical game. The Avs are just 17-14-6 at the Pepsi Center this season but have won 5 of 7 on their own ice. The Knights are a different team with Fleury out of the lineup and Grubauer should also be able to shut down the Knights offense relatively. It's all on the Colorado offense here.
NHL Free Pick: Colorado Avalanche +105