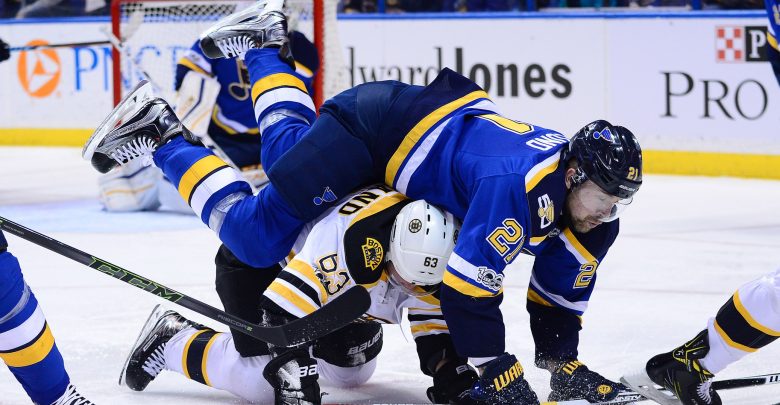 Oddsmakers are declaring the nationally televised 3/21 NHL free pick essentially a toss up as they have listed Boston at -117 and St. Louis -105 at home. The Blues were sellers at the trade deadline sending Paul Stastny to Winnipeg, but they are still just 3 points out of the final Wild Card spot in the Western Conference. In that regard, St. Louis definitely needs this contest more as Boston is sitting comfortably in 2nd in the Eastern Conference. Then again, the Bruins are only 5 points back from Tampa Bay for the #1 seed and home ice at least until the Finals so maybe they see tonight's contest as a must-win?
Boston Playing With a Skeleton Crew Lately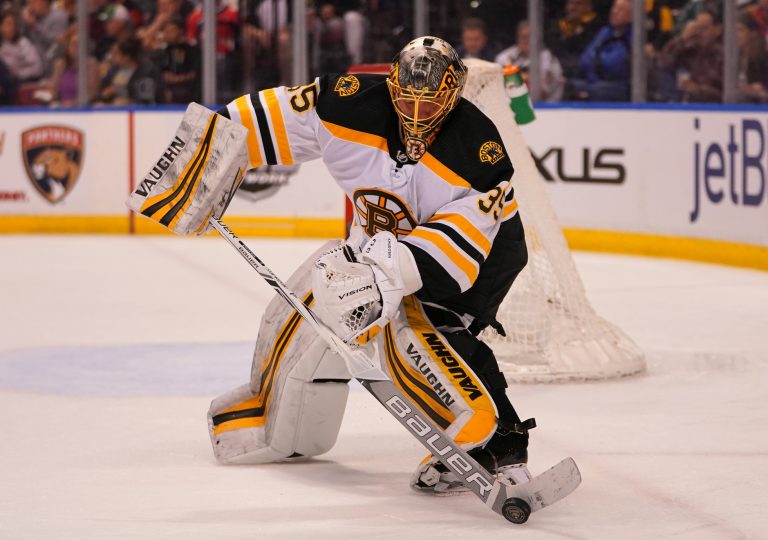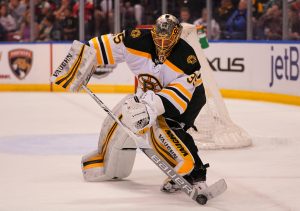 After posting a six game win streak, the Boston Bruins have gone 2-2-1 as injuries are starting to take their toll. Their last game was an OT loss to Columbus in which Patrice Bergeron, Zdeno Chara, Rick Nash, Jake DeBrusk, and Charlie McAvoy all missed the game. Forcing OT in that regard was impressive and showed some of the depth that Boston has, but it's not the ideal way to fine tune for the playoffs. Plus, David Backes joins the injured list tonight with a leg laceration. When healthy, the Bruins are a legitimate Stanley Cup contender as they have the 3rd best offense in terms of goals scored and the #3 defense in goals allowed. Of course health is a big if.
The Bruins are still putting the puck in the net, scoring 3+ goals in 7 of the last 10 outings. Brad Marchand has picked up a lot of the offensive slack with 8 points in the last 5 games. Tuuka Rask also has been extremely solid in goal, going 5-0-1 his last six starts. The Blues will avoid Rask in the 3/21 NHL free pick and will instead see Anton Khudobin minding the net. Khudobin hasn't fared as well as he is just 2-3 in his last five starts.The goaltender has allowed 3+ in four of five starts which could be trouble against a red hot Blues offense.
St. Louis Is Hurting As Well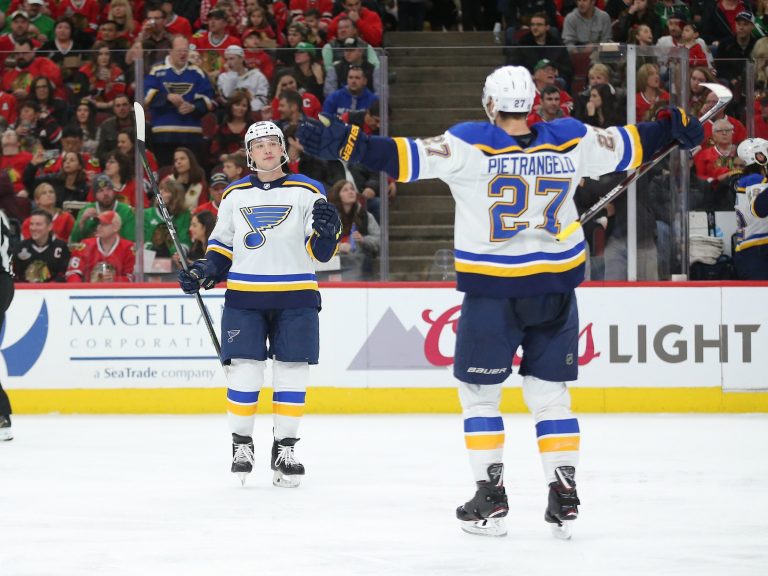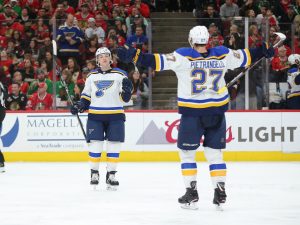 If the Blues want to climb into the last wild card slot, they'll have to do it for the time being without Vladimir Tarasenko who is battling concussion-like symptoms. "Luckily" for St. Louis they haven't been relying on Tarasenko as much as years past – or at least they've been having success despite the fact he's had just 3 goals and 5 points over his last 10 games. Brayden Schenn is actually the Blues' leading scorer this year, but he has just one goal in his last 10 contests.
With Tarasenko out and Schenn failing to capitalize, one might think the Blues offense is suffering. In fact the exact opposite is true as St. Louis has scored 4+ in four of the last five games. A balanced group has chipped in to lead the scoring barrage but Alex Pietrangelo may be the hottest of them all with 11 points in his last 5 games. Unlike Boston, the Blues will also have their primary goaltender in net for the 3/21 NHL free pick. Jake Allen has won four of his last five although he hasn't seen a whole lot of shots come his way. He can thank the Blues' 7th ranked defense for that.
3/21 NHL Free Pick Betting
The Blues have won four of their last five – are at home – and are facing a battered and bruised Boston team. Sure Tarasenko is out for St. Louis but is that enough to justify 67% of the public backing the Bruins tonight? For the value that exists in the home team that needs a win to fight for their playoff lives, St. Louis is the play.
Free Pick: St. Louis Blues -105