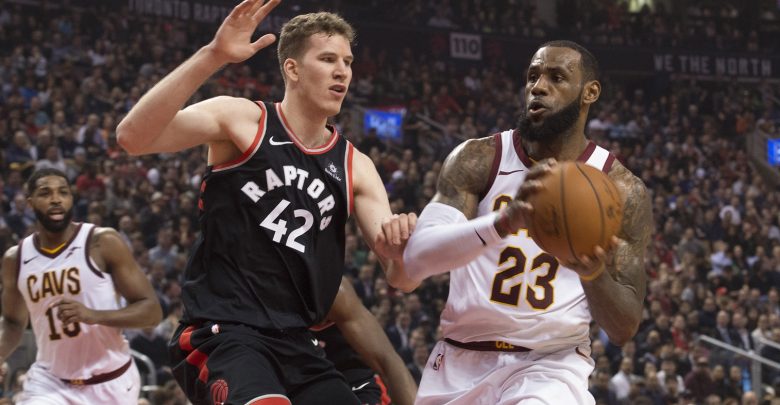 Toronto recently had their 11 game winning streak snapped in a 125-132 loss to Oklahoma City. They bounced back from Sunday's defeat nicely with a win in Orlando last night, but that's the big problem heading into the 3/21 NBA free pick – the fact the Raptors are playing road games in back-to-back nights. Cleveland has won two straight including Monday night's home win against Milwaukee as Larry Drew stepped in as interim coach while Tyronn Lue takes a leave of absence for health reasons. Is an extra day of rest enough to bank on the Cavs Wednesday night?
Anything to Prove Tonight for Toronto?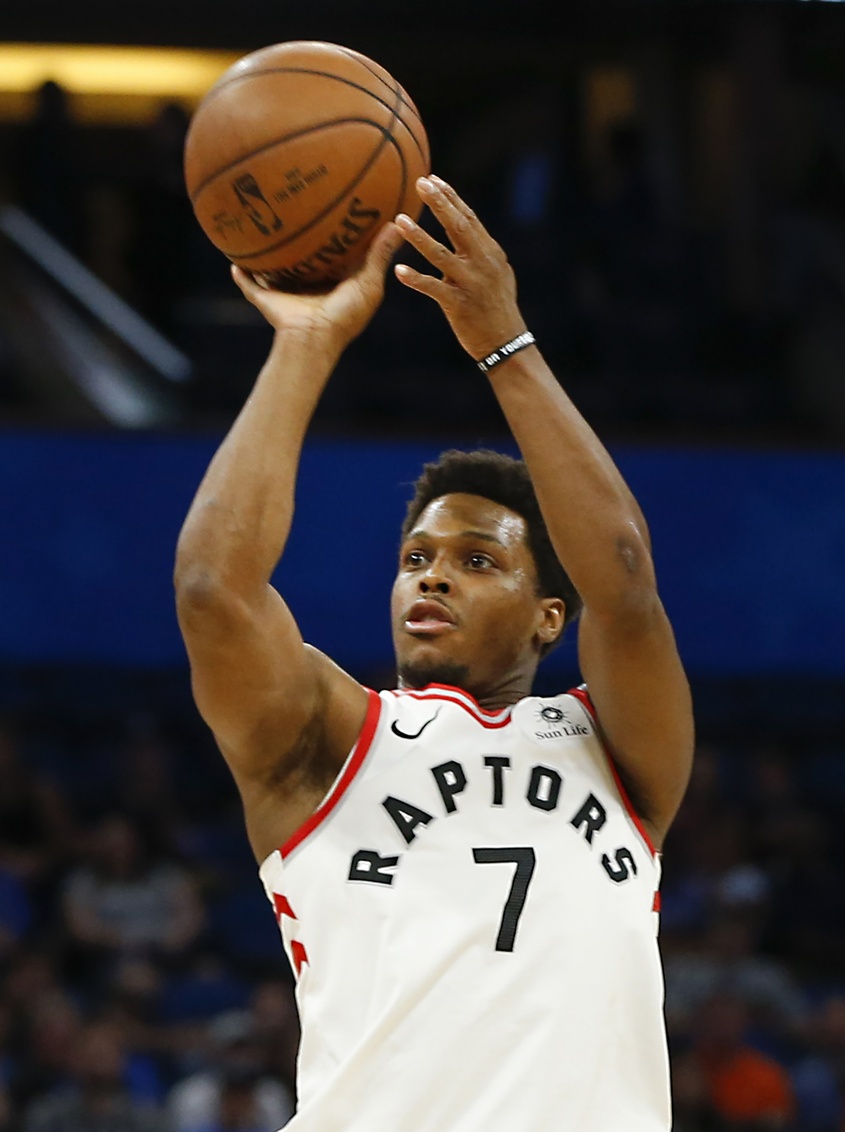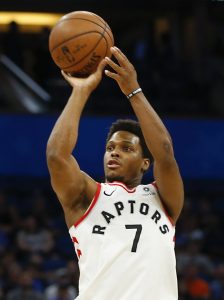 The last thing the Raptors want to do as they zone in on the Eastern Conference's #1 seed is burn themselves out. Toronto has a 5 game lead over Boston with 11 to play and last night held out DeMar DeRozan (thigh) and Fred VanVleet (wrist) as they battle injuries. The Raptors have a night off tomorrow before going back to Toronto for a three game home stand so it's possible both players sit out again tonight to prevent further injury. Then again, Toronto is just four games back from Houston for home court if they should make it to the NBA Finals against each other so maybe coach Dwayne Casey goes for it in the 3/21 NBA free pick.
Despite the questionable nature of Toronto's lineup tonight, there are still some reasons to back them. The Raptors have won 9 straight road games and 19 of their last 21 overall. Toronto has also handed Cleveland one of their most lopsided losses of the seasons in their first and only matchup this year. On January 11th in Toronto the Raptors scored 30+ points in every quarter en route to a 133-99 win as +2.5 home underdogs. DeRozan only had 13 in that contest so maybe his loss won't be felt as bad if he doesn't suit up. VanVleet did have 22 in the previous matchup however.
Cleveland Needs Victories – But is Thin Too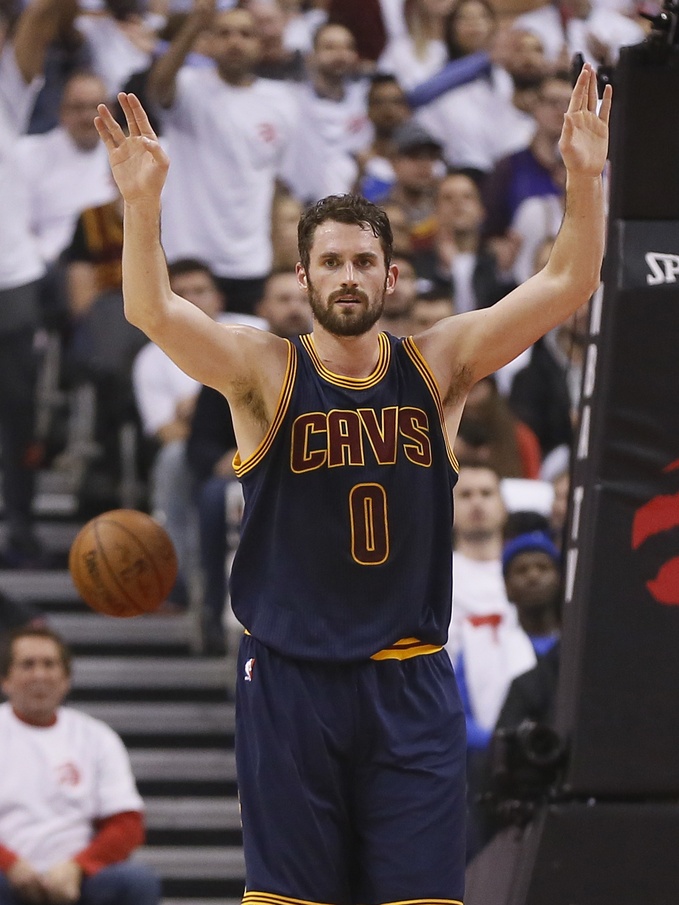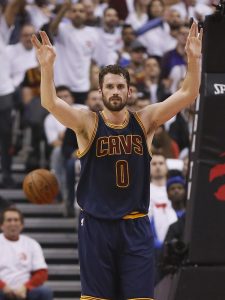 The Cavs are part of the jumbled up Eastern Conference where the teams in seeds #3 through #8 are set but only 4 games separates Cleveland from 8th place Milwaukee. This means tonight's 3/21 NBA free pick is very important for Cleveland in terms of seeding. The Cavs have had relative success against Toronto, going 15-6 since 2014 including playoffs. Cleveland is also 8-1 against Toronto at Quicken Loans Arena.
While history favors the Cavs – and any Lebron team has a shot on any given night – Cleveland is thin tonight. It starts at the top where coach Lue has taken a leave of absence and will be replaced by Larry Drew in the interim. Kyle Korver is also out tonight as he deals with the death of his brother. Then you've got the lengthy Cavs injury report which includes Tristan Thompson, Rodney Hood, Larry Nance Jr, and Cedi Osman. On the bright side, Kevin Love did return to the lineup on Monday and had 18 points to go along with 7 rebounds and 4 assists.
3/21 NBA Free Pick Betting
This game could truly go either way tonight when you take into account Cleveland's injuries and Toronto playing in a back-to-back. Oddsmakers have set the line at CLE -1.5. The Cavs do benefit from being at home, where they are 23-11 on the year. Love's minutes will be monitored but his return definitely helps. Honestly, this game doesn't mean anything for the Raptors and in the big picture if they want to make it to the Finals, they should ease up and get healthy.
Free Pick : Cleveland Cavaliers -1.5