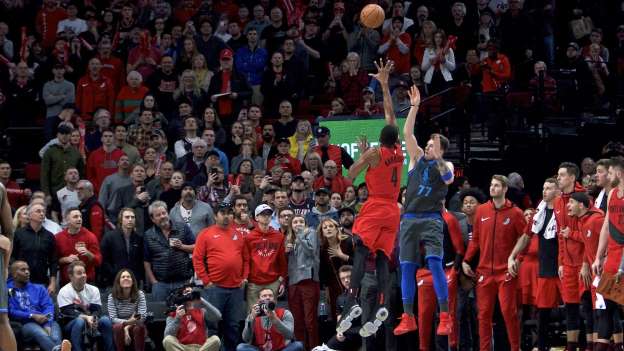 It's true that the Mavericks don't have a whole lot to play for heading into the March 20th NBA free pick but are they really so bad to be +10 underdogs at Portland? Yes the Trail Blazers would love to have this one to hold on to a 1.5 game lead over the Spurs for the 4 seed and home court in the 1st round of the playoffs. Does playing at the Moda Center Wednesday give Portland that much of an edge in this one?
Mavericks Limping Down the Stretch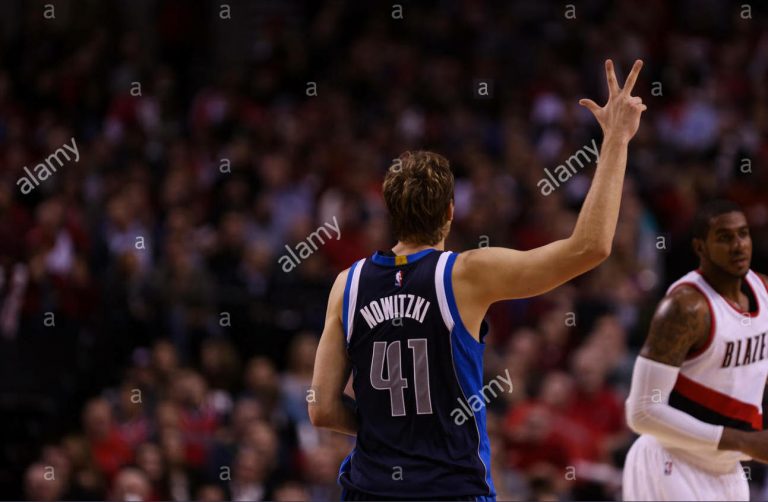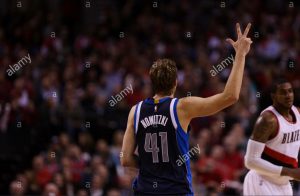 The future is definitely bright for Dallas as they seem to have definitely hit in acquiring Luka Doncic and will also be getting the services of Kristaps Porzingis back from injury. That future is almost here with just 12 games left in the 2018/19 regular season and the Mavs seem ready for it, 8 of their last 9 games. The thing is though, Dallas has been close in at least the last 5 losses. That stretch includes a 4 point loss to New Orleans, falling by 1 at Denver, losing by 7 to San Antonio, and by a point to Houston. Sure to kick off March Big D fell by 30 to Memphis and 39 to the Nets but the Mavs have been better lately.
Doncic continues his strong play lately, falling a rebound short of back-to-back 24+ point triple doubles. Tim Hardaway, Jr. seems to have found his groove in Dallas with consecutive 21 point nights and even Dirk Nowitzki is making some solid contributions with extended playing time. Dallas is hard to predict on offense, scoring 120+ three times in the last two weeks but also being held to under 100 twice. Oddsmakers are expecting the March 20th NBA free pick to be on the lower scoring side of things with an O/U of just 217.5.
Portland Has the Depth to Break This One Open…Maybe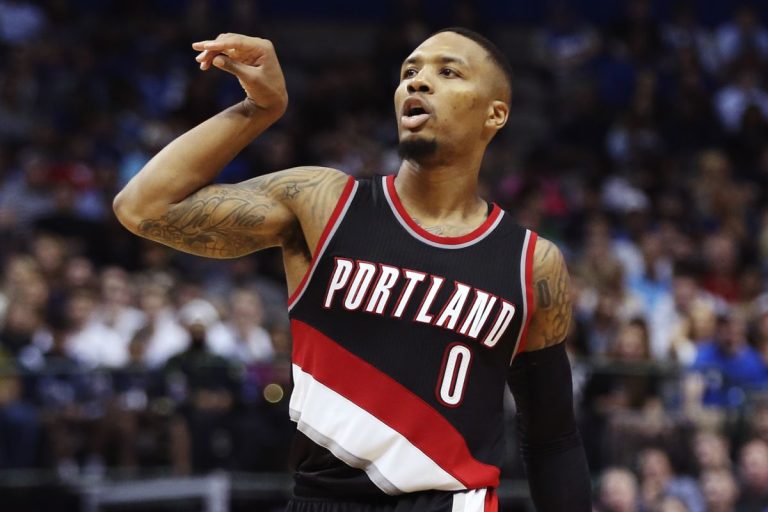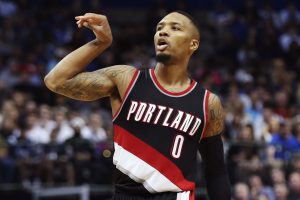 The Trail Blazers come into Wednesday's game having won 4 of the last 5 and their offense appears to be clicking breaking the 120 point barrier in 4 of the last 6. One of the keys to Portland's success lately has been their depth as 10 players logged at least 15 minutes in a 106-98 win over Indiana on Monday. That depth came almost out of necessity however as Portland will be without a key cog for the second straight game as CJ McCollum sits with a knee strain. Are the Trail Blazers still -10 better than Dallas without the scoring of McCollum? 
Obviously in McCollum's absence, Damian Lillard is going to need a huge night for Portland to cover the double digit spread. He's more than capable with back-to-back 30 point nights and became more of a facilitator last game with 15 assists. Lillard has gone for 30+ in all three meetings with Dallas this season. Portland is 1-2 in those meetings however and will definitely need some contributions from the likes of Jusuf Nurkic or Al-Farouq Aminu to get not only the win, but by the 10 point spread.
March 20th NBA Free Pick Betting
These two teams have squared off three times this season and each contest has been close. That includes a 111-102 Dallas home win in December, a 121-118 OT win for Portland at the Moda Center in late December, and most recently a victory by the Mavs 102-101 on February 10th at the American Airlines Center. Simply put, the -10 is too many points especially as Portland plays without McCollum and the Mavs, although losing, have been in a lot of close contests lately.
NBA Free Pick: Dallas Mavericks +10