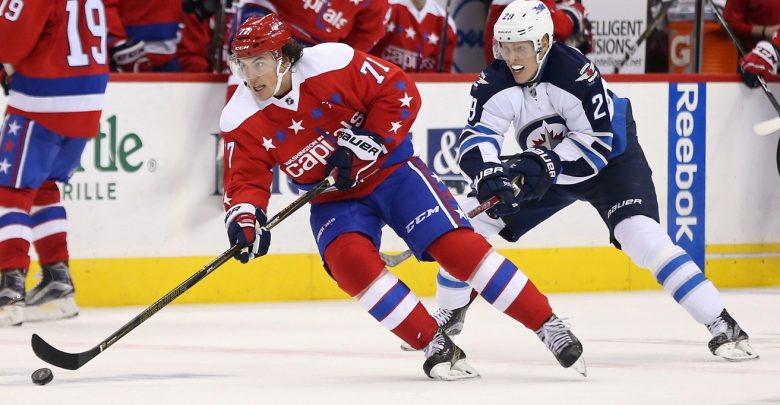 It's a top heavy slate in the NHL tonight as four of the eight games feature teams favored by -200 or more. One of the better games of the evening however goes down in Washington as the 5th seed in the East Capitals host the Winnipeg Jets who sit in 4rd in the Western Conference. The Capitals sit 17 points behind Tampa Bay for the top seed in the conference so they may be content biding time until the postseason. The Jets on the other hand are just 7 points back from Nashville for home ice in the West. Does Winnipeg need the 3/12 NHL free pick more?
Winnipeg Looks To Continue Strong Road Play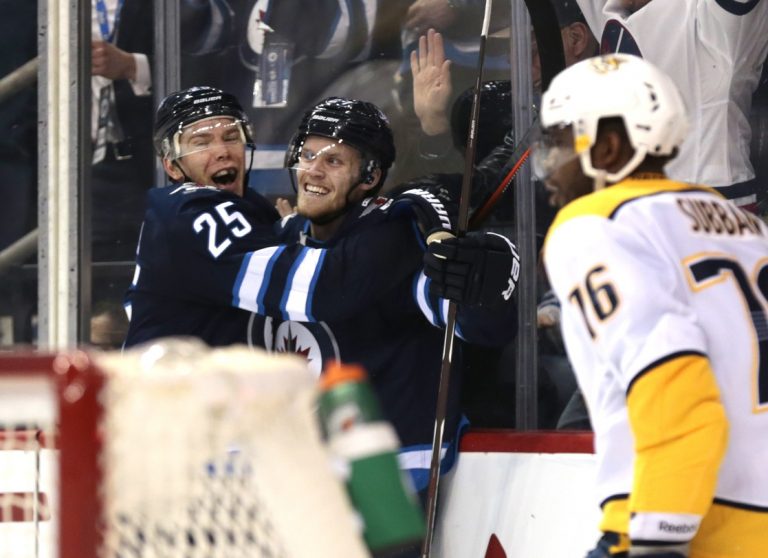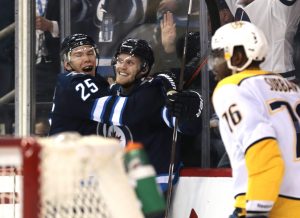 The Jets are playing great hockey lately going 7-3 over their last 10 but they're becoming continually vulnerable to a 'lemon game' after playing six of their last eight on the road. So far, being away from the MTS Place hasn't been a problem as they've won five of their last six road tilts. Not only are the Jets possibly becoming a big road weary, they're also banged up as seven players missed Saturday's 1-2 loss in Philadelphia. The defeat snapped a streak in which the Jets had won six of their last seven games. Winnipeg also needs to avoid looking ahead in the 3/12 NHL free pick as they have a matchup with conference leading Nashville (winners of 9 of the last 10) on deck for tomorrow night.
Of course the Jets are always a solid wager as long as RW Patrik Laine is in the lineup. The 19-year old is tied with his childhood idol (and tonight's opponent) Alex Ovechkin atop the league lead in goals scored with 40. Laine has 9 goals since Winnipeg acquired Paul Stastny at the trade deadline 6 games ago and has tallied a point in 11 consecutive contests. Stastny has seven points in those six games while Nikolaj Ehlers has contributed 6 points over that span.
Caps Can Move Back Into First With a Win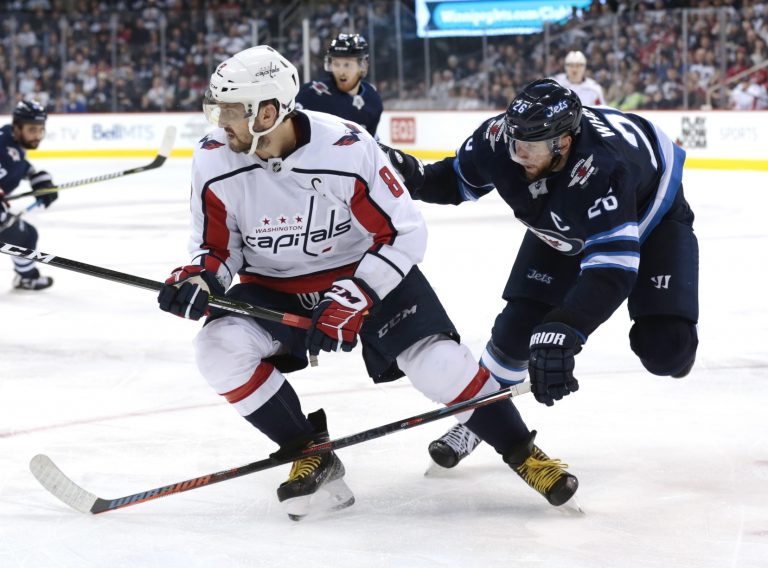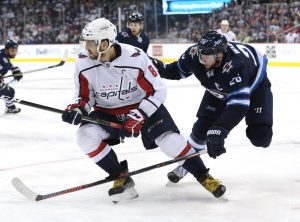 To say Washington doesn't need a win in the 3/12 NHL free pick would be a lie. A victory over Winnipeg doesn't do much to jostle their postseason positioning, but it would put them back atop the Metropolitan after the Penguins have temporarily leap frogged them. The Capitals fall out of the top spot is due to their 5-5 record over the past 10 games. The Caps are hoping that a return to their home ice can wake up a sleepwalking offense that scored just three goals in a recent three game road tilt.  Washington is 4-2 in their last six at home but are scoring 3.83 goals per game over that span.
Of course the biggest storyline in tonight's game is Laine vs. Ovechkin. Laine has been on fire lately but Ovie has just one goal in his last five games. Ovechkin could have a hard time getting back on track tonight against a Winnipeg defense that is 5th in goals against and allows the 11th fewest shots in the league. Connor Hellebuyck is in net for the Jets tonight and he's won 7 of his last 10 decisions, allowing just 2.0 goals per game the last three starts. Philip Grubauer counters in goal for Washington and he hasn't allowed more than 2 goals per in his last nine appearances. With all the focuses on the respective offenses, it could be the D that decides tonight's game.
3/12 NHL Free Pick Betting
Oddsmakers have set Washington as -125 favorites tonight with nearly 60% of the public backing the Caps. There's good value on the Jets at +105 as well. The Capitals are returning home from a three game trip out West while Winnipeg is in the fifth of a six game road contest. Each squad also comes in with a night's rest. The Jets did get a home win in their prior meeting this season, 4-3 in OT on February 13th as -150 favorites. Winnipeg is just 3-10 in the last 13 head-to-head contests and the home team is 7-1 in the last 8. The smart action is on Washington returning the favor in tonight's tilt – especially as a jet lagged Winnipeg team looks forward to Nashville tomorrow night.