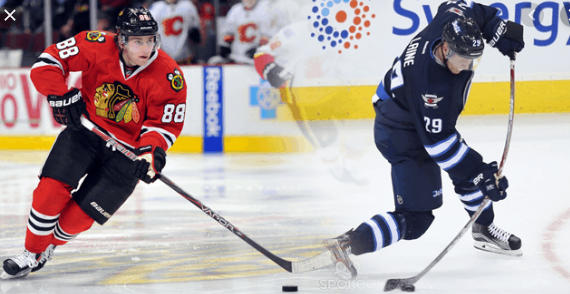 The Blackhawks may have been the only ones to believe it, but they knew they weren't out of the postseason hunt despite an up-and-down start to the year. Heading into the January 19th NHL free betting pick Chicago has posted a 4-game win streak and have been victorious in 11 of their last 16. Winnipeg is in a bit of a slump, but will be facing a Hawks team on 0 days rest.
Winnipeg In a Bit of an Offensive Skid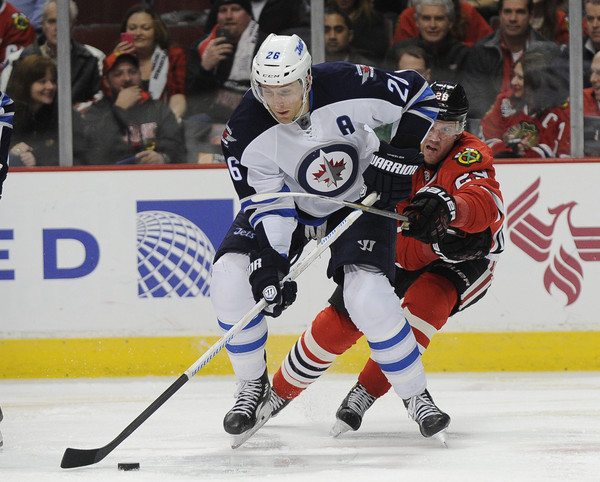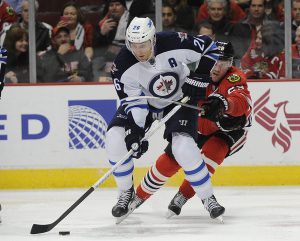 The Jets suffered a 1-7 loss to Tampa Bay on Friday, their 2nd time in the last three games being held to a goal or less. As a result Paul Maurice has decided to do some line tinkering ahead of the January 19th NHL free betting pick, putting Blake Wheeler on the top Kyle Conner and Patrik Laine line. The move could provide a spark – or it could be a disaster heading into a road game.
Of course the sky is far from falling in Winnipeg even though they just finished up a 1-2 home stand. The Jets are still 2 points up on Chicago and just 2 points back from Vegas for the final wild card spot. The last time Winnipeg went on the road they were able to collect points in 3 of 4 games at Minnesota, Montreal, and Toronto before losing by a goal at Boston on 0 days rest. The Jets had also won six in a row in the series before a December 19th home loss to Chicago.
The bad news for the Jets heading into this one is that they are in an offensive downturn and they get Chicago's better goaltender as of late after Corey Crawford got the start on Saturday night. Winnipeg may need some scoring to keep up with the Blackhawks as well as Chicago has netted 17 scores the last 4 games.
Can Chicago Stay On a Roll?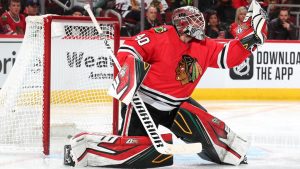 The Blackhawks are definitely surging right now, climbing out of the basement in the Central past Minnesota and Nashville. They're doing it with the usual great play of Patrick Kane (13 points last 8 games) but have also been getting a surprise contribution from Dominik Kubailik who has three multi-score games over his last four. Winnipeg just gave up 7 goals to Tampa Bay on Friday and that was at home.
Chicago dominated Toronto 6-2 on Saturday for their 4th straight win. Chicago took all three in Canada during the stretch (Ottawa, Montreal) but will be in the back-to-back on Sunday night. There are still some positives to take out of this situation though, the 1st is that the 'Hawks had two nights off prior to the win over the Maple Leafs. Crawford was also in net vs. the Leafs which leaves Robin Lehner available for Sunday's tilt. Lehner has allowed 2 goals or less in 4 of his last 6.
January 19th NHL Betting Free Pick
Chicago is on 0 days rest but have been getting such a deep contribution from so many players that fatigue may not matter here. Hockey is getting fun again at the United Center and with the Blackhawks just 2 points back from the Jets expect a raucous crowd in the Windy City.
Pick: Chicago Blackhawks -115