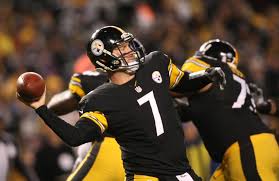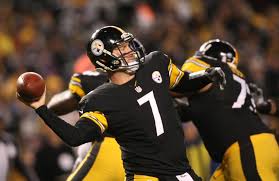 Our free week five NFL picks feature the Houston Texans (3-1) and the Minnesota Vikings (4-0), New England Patriots (3-1) at Cleveland Browns (0-4), New York Jets (1-3) at Pittsburgh Steelers (3-1), and Philadelphia Eagles (3-0) at Detroit Lions (2-2). We're considering putting 14 units on these four games. Last week in our multi-pick article we finished -1 betting unit, and although this is not our intended result, it could have been worse.
At that time, we picked four games and used 14 units. We had two four-unit games, and our first one, which featured the Jags and the Giants, ended up being a loss. Once again, we won't be risking anymore than four units on any one game. Here are our four free week five NFL picks. All of these games start at 1 pm on Sunday.
Houston Texans at Minnesota Vikings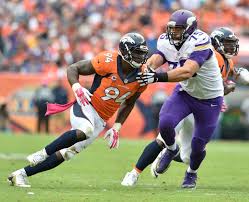 Minnesota is at home against the Texans. The Vikings, who are at -7.0, have won three of their four games by nine points or more. Houston has won its three games by a minimum of seven points. Of the four contests we are featuring, we are most tempted to make this our upset game. But the Viking defense is so tough and Texan quarterback Brock Osweiler has had such a penchant for tossing picks that we have to take Minnesota.
Free Week Five NFL Picks: Minnesota Vikings at -7.0 for 3 units.
New England Patriots at Cleveland Browns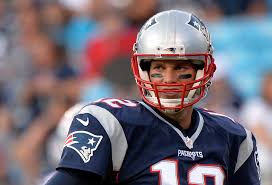 Tom Brady makes his 2016 regular season debut in Cleveland against the 0-4 Browns. There are a few factors to consider regarding this game. The first is that the Bills upset the Pats last week 16-0. That loss alone will serve to motivate New England. The second thing to consider is that it's unusual for the Patriots to lose two straight. Another aspect of this game you cannot escape is that Brady is ready to come out on the field and ceaselessly pound the Browns. Also, there is the fact that Cleveland is giving up an average of 29 PPG.
Here's our prediction on this one. The Patriots will beat the 10-point spread. We see them scoring about 30 points and holding the Browns to around six.
Free Week Five NFL Picks: New England Patriots at -10.0 for 3 units.
New York Jets at Pittsburgh Steelers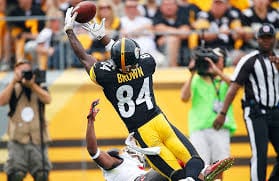 The Pittsburgh Steelers are a very tough team to beat, although a few weeks ago in Philadelphia the Eagles seemed to have no trouble in doing so. Honestly, the Steeler offensive can crush teams and the Jets have a tough time stopping opponents from scoring. Plus, with the return of Le'Veon Bell to the Steelers last week, Pittsburgh has a multifaceted offense. Jets QB Ryan Fitzpatrick is tossing about 1.5 INTs per game. All of these factors indicate a big Pittsburgh win.
Free Week Five NFL Picks: Pittsburgh Steelers at -7.0 for 4 units.
Philadelphia Eagles at Detroit Lions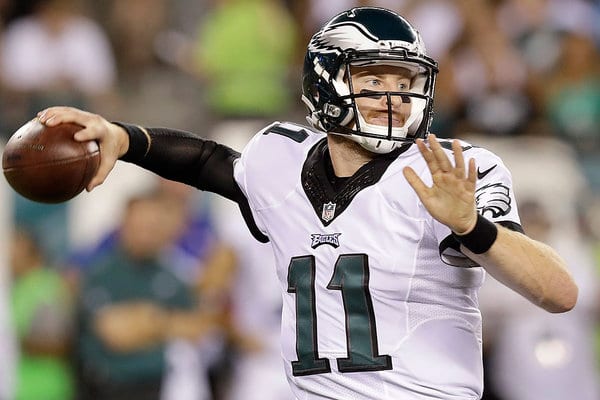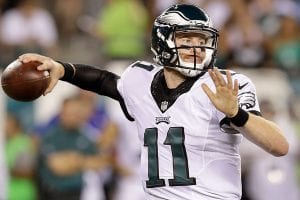 A rested Eagle team plays the Lions. Thus far rookie QB Carson Wentz has nicely handled the Eagle offense. Wentz has tossed five TDs and no INTs. Matthew Stafford, the Detroit quarterback, has tossed 7 score and four picks. The Eagles offer a much more balanced attack and a much stingier defense. If the Lions were at +11, we'd take this game. But at +4.0, we're wary of taking the home team. Detroit has lost their last three by an average of 3.7 PPG. Philadelphia has been winning by an average of 18.75 PPG.
We expect the Eagles to perform well after their bye-week. They come to this game with very few injuries. Take Philly at +4.0 for four units.
Free Week Five NFL Picks: Philadelphia Eagles at -4.0 for 4 units.