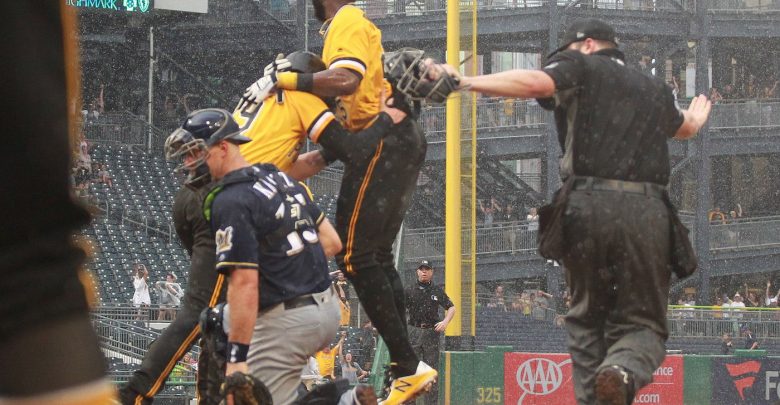 There would appear to be value on both Milwaukee and Pittsburgh heading into the July 5th MLB betting free pick. The Brewers (-116) sit atop the Central while the Pirates have won 7 of their last 8 home games. Pittsburgh could have a bit of an edge at -105 on Friday night not only because the game is at PNC Park, but also because the Bucs' send a left-hander to the mound.
Milwaukee Tries to End Skid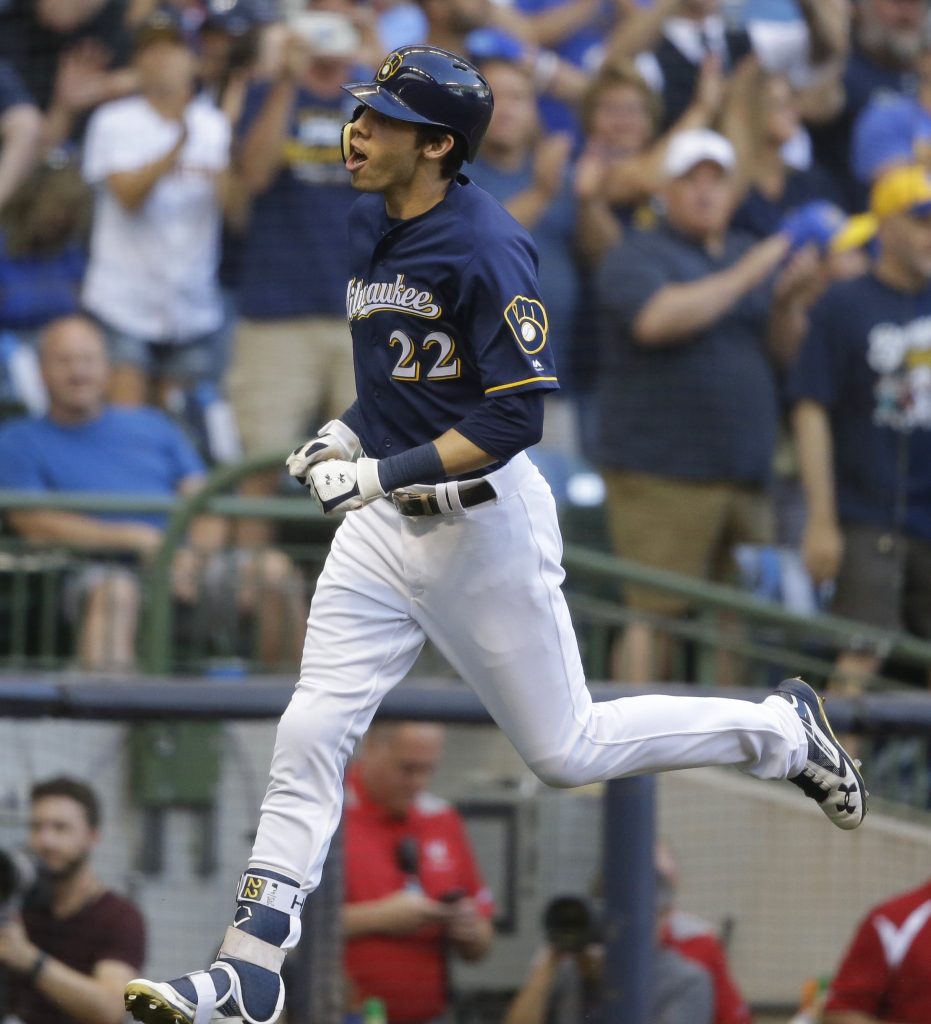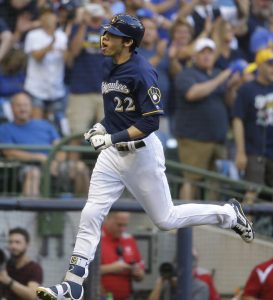 The Brewers have dropped three in a row to Cincinnati coming into the July 5th MLB betting free pick. They have scored a total of 0 runs in the last two games and are not very optimistic in facing southpaw Steven Brault of Pittsburgh. The Brewers have dropped 6 of their last 7 to left-handed starters and have also gone 1-6 in their last 7 away from Miller Park. Milwaukee has hit just .218 vs. Brault in 78 AB. That being said, Christian Yelich has gone 4-9 (.444) with a HR vs. the Pirates starter while Mike Moustakas has also hit .333 with a long ball vs. Brault.
The Brewers have a total of just 6 hits in the last two games which means Zach Davies probably needs to have a sparkling outing Friday. The right-hander definitely knows the game plan for facing Pittsburgh as he was up against them just 5 days ago. In that outing, Davies allowed only 1 ER trough 5.1 IP in Milwaukee. It was a nice bounce back after giving up 9ER in his two starts prior. Davies also has just a 3.02 ERA on the road this season.
Pirates Try to Close Out First Half Strong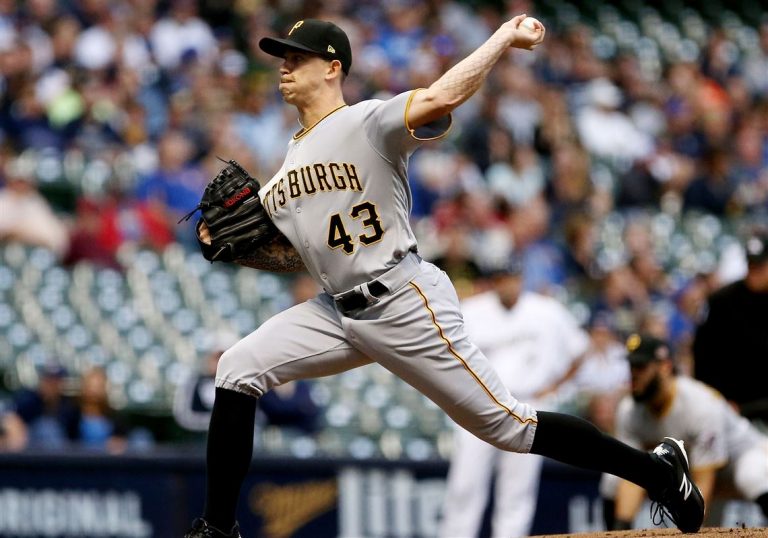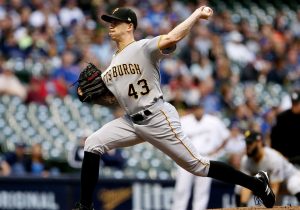 Pittsburgh dropped 2 of 3 vs. Milwaukee last weekend at Miller Park. All three games were low scoring with each contest having a combined score of 5 runs or less. That might tempt bettors to lean towards an 'under' play Friday night, but the Pirates offense has looked outstanding during the week vs. the Cubs. Pittsburgh has notched an 18-5, a 5-1, and a 6-5 victory over Chicago before falling 3-11 in Thursday's game. Josh Bell had a 3-HR game on Monday but is just 2-16 (.125) vs. Davies. Starling Marte on the other hand is 10-23 (.435) vs. the Brewers starter.
It's up to Brault to continue his strong pitching vs. the Pirates. On June 30th the Pirates starter allowed just 1ER to Milwaukee over 4.2 IP. He also gave up just 2ER in 6.1 IP on June 9th with both starts being at Miller Park. Brault's ERA is just 2.45 vs. the Brewers on the season but he is 0-1 overall with a 4.84 ERA at PNC Park in 2019.
Top Trends:
Brewers are 1-6 last 7 road games
Brewers are 1-6 last 7 Friday games
Brewers are 1-10 last 11 road games vs. LH starter
Pirates are 7-1 last 8 home games
Pirates are 6-2 in Brault's last 8 home starts
July 5th MLB Betting Free Pick
It feel like the Brewers are ready for a bounce back game after being shut out twice in a row in Cincinnati. Then again, the all-star break is looming and it's possible Milwaukee is ready for a few days off after a long postseason run a year ago and an up-and-down first half. The Brewers haven't played well on the road lately or against LH pitchers.
MLB Free Pick: Pittsburgh Pirates -105