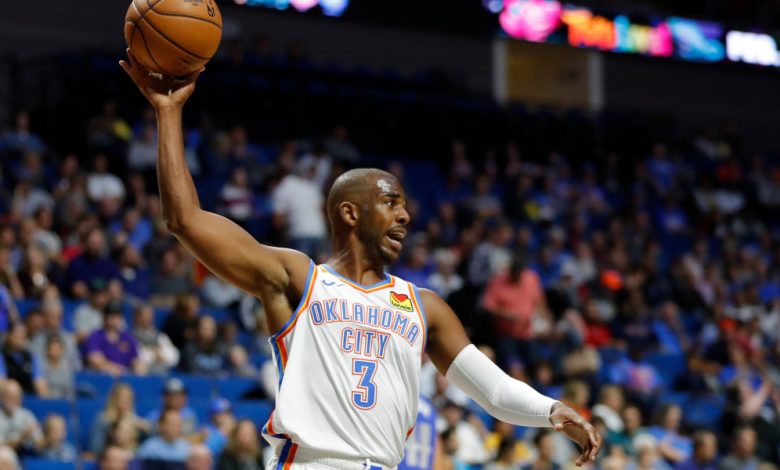 The Heat and Thunder get set to lock horns in the January 17th NBA free betting pick in what oddsmakers are expecting to be a close one. Miami is the best home court team in the league at 18-1, but are just 10-11 on the road this season. OKC is on their own court, and has won 7 of the last 10 – but are just -1.5 favorites on Friday night. Does this game have trap written all over it?
Can Miami Translate Their Home Success on the Road?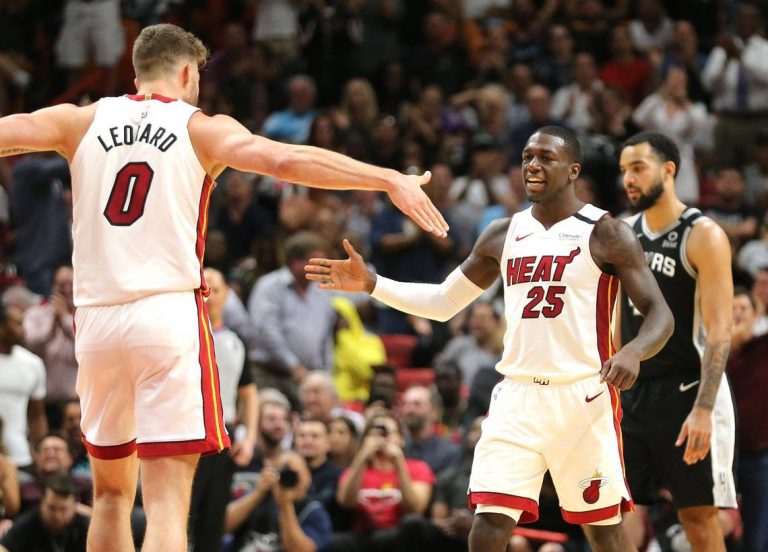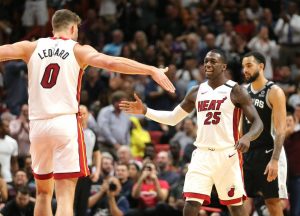 The Heat have dominated in South Beach with just one loss on their own court this season. That success hasn't really translated to the road however as Miami is a game under .500 going away. Even so, the Heat own the #2 spot in the Eastern Conference and are just +1.5 underdogs in the January 17th NBA free betting pick.
It's not that Miami is just losing on the road, some of their recent defeats have been very bad. Since the new year, the Heat have a 20 point loss at Orlando and defeats at Brooklyn and at the Knicks both as underdogs.
Friday night's meeting is set to be a low scoring one with a total of just 216.5. Oklahoma City played absolutely no defense in their last game vs. the Raptors though which does bode well for the Miami offense. Kendrick Nunn fueled Miami's 106-100 win over the Spurs on Wednesday with a 33 point night. Jimmy Butler was contained with just 12 points vs. San Antonio, but has been one of the Heat players excelling on the road with 33, 25, and 23 in 3 of the last 4 away games.
OKC In a Tough Spot Here?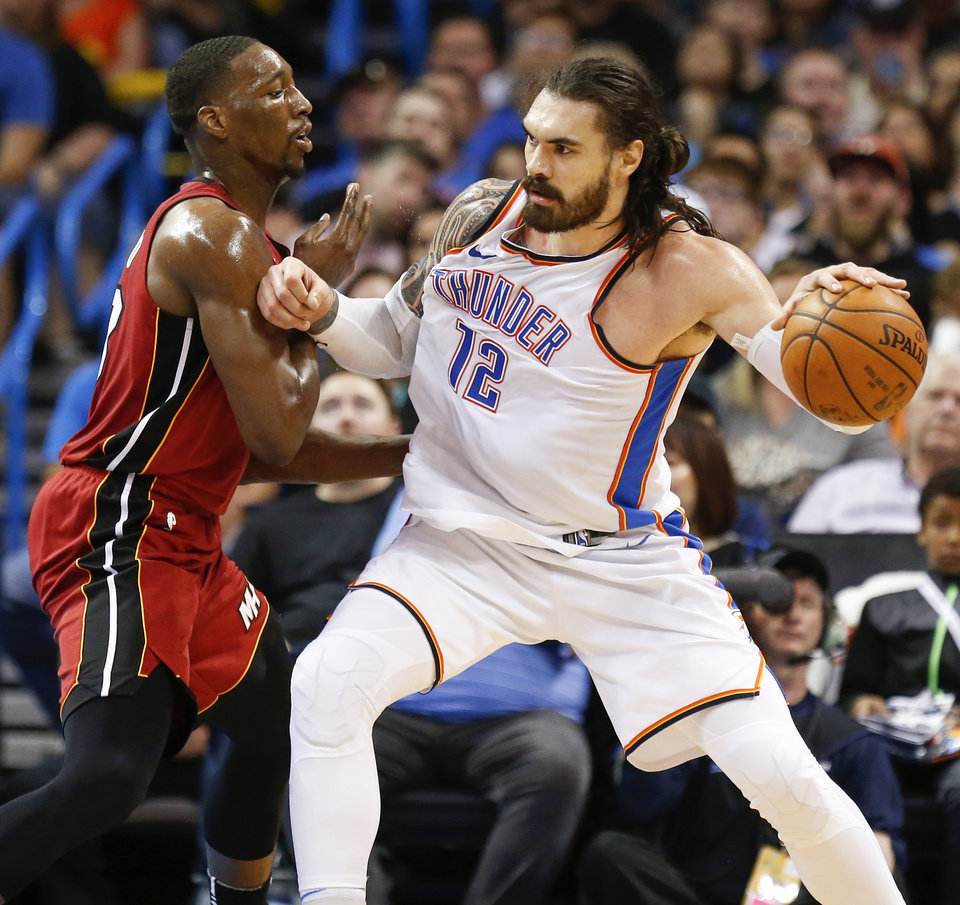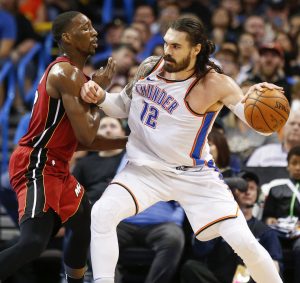 The Thunder haven't lost consecutive games in over a month but could be in a rough spot on Friday night. Oklahoma City's usually stout defense did not show up at all, falling behind by 30 at one point in a home loss to the Raptors.
Another reason the Thunder may struggle in this matchup is because Steven Adams went down with a knee injury 6 minutes into the game with the Raptors. He is questionable vs. Miami, but the Thunder also have a game Saturday night at Portland. With Nerlens Noel (ankle) already out Oklahoma City could be very thin in the front court meaning a big night from Bam Adebayo of Miami.
Miami's win last season broke a 6-game losing streak vs. the Thunder. Obviously this is a very different looking Oklahoma City team however. OKC has gone just 4-3 so far in January with losses to Philadelphia, the Lakers, and Toronto – all quality teams. Does home court win out in this one?
January 17th NBA Free Betting Pick
The line just seems a bit off in this one considering Miami's road struggles. OKC is thin in the front court and has usage concerns to be aware of with a game in Portland on Saturday night. Miami has lost to the Knicks and the Nets on the road in the last week though. All of these factors lead to a higher scoring game.
Pick: Heat / Thunder *Over* 216