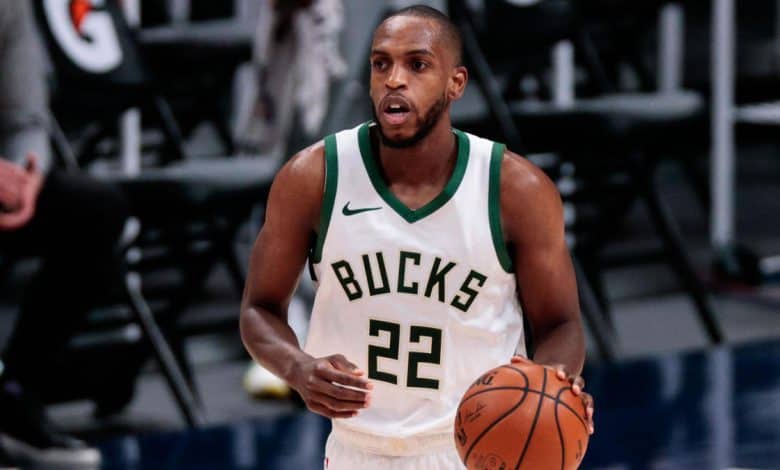 The line for the April 9th Hornets at Bucks matchup would suggest that Giannis Antetokounmpo is going to sit at least one more time for Milwaukee. Charlotte is getting +5 points on Friday night, which is down from a +8.5 open due to news that Jrue Holiday (knee) is also out for the Bucks.
Charlotte may have been a great play getting points regardless. The Bucks are not only on the back-to-back, but also playing their first home tilt after a 6-game trip out West. Milwaukee lost by 15 points to Dallas on Thursday night, and also fell by a point to Golden State the game before. Is this looking like a Hornets +170 ML play, or are the Bucks just too deep (and Charlotte too bad).
Hornets Very Underrated
Charlotte getting +8.5 to open this game is a borderline insult. The Hornets are an under-the-radar 4th seed in the East as it stands, and are 6-3 over their last 9 games. Sure James Borrego's team is down LaMelo Ball and Gordon Hayward, but they've shown great depth (and coaching) lately.
The April 9th Hornets at Bucks game doesn't even really come down to what Charlotte has – but what Milwaukee is missing. With Holiday and Atetokounmpo out, does that make Terry Rozier or PJ Washington the best player on the court? Washington's production hasn't been the best lately, but him stepping into the starting role has helped Cody Zeller come off the bench for games like the 15 points / 14 rebound outing he had on Wednesday vs. OKC.
Rozier has also hit for 15+ in 8 of the last 9 games. That being said, one thing you don't like about Charlotte in this matchup is that they are wrapping up a six game road swing. The Bucks are 18-7 at home, but of course that record was built a lot with Antetokounmpo on the floor.
Who Steps Up for Milwaukee?
Do the Bucks have enough talent to win without their starting PG and MVP candidate at PF? More importantly, what's the motivation level for Milwaukee at as a team, getting home to see their families for the first time in nearly two weeks and having to play on the b2b?
There's just no reason the Bucks should be giving points to a good Hornets team while Milwaukee is on 0 days rest, returning from the West Coast, and without two of their top three scorers. Can Khris Middleton have a huge night? Yes, but a lot of his 20.3 ppg average comes off being a 2nd or 3rd scoring option – not the 1st.
Bobby Portis has been solid for Milwaukee with 18, 13, and 20 points the last two games as well as a 13.5 rebound average the last two. When Portis is bumped to the starting lineup, that kills Milwaukee's depth though.
Free April 9th Hornets at Bucks Pick
Milwaukee just wrapped up their long West Coast road trip and is back home – Charlotte is done with their six game road stand after Friday night's game. Both teams have an excuse to lay an egg, but ultimately asking the Bucks to cover the 5 in a contest they could easily lose outright is just too much.
Hornets 117 – Bucks 111
Hornets +5