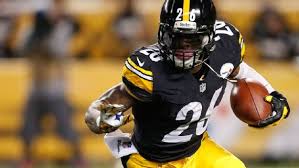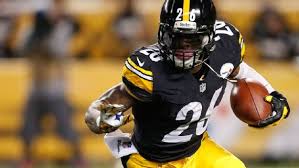 Here are three free pick week six NFL games that we see as being solid bets. The mismatches and spreads are very tempting and offer solid value. You have one hour to get your bets in if you're going with these.
The games we're offering are all 1 p.m. kickoffs. We like the Pittsburgh Steelers at the Miami Dolphins, the Cincinnati Bengals at the New England patriots, and the
Steelers at Dolphins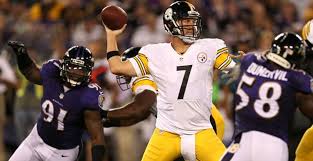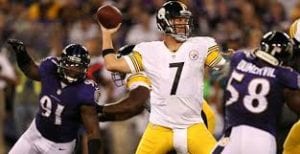 The spread is 7.5 with the Steelers (4-1) favored. Pittsburgh has a decent defense, but more importantly is the fact that they have a multifaceted offense that includes Ben Roethlisberger at the helm and WR Antonio Brown catching passes. Plus, they have two premium running backs and a solid offensive line.
Miami (1-4) is allowing 23.8 PPG, while the Pittsburgh D is holding teams to 18.6. At the same time, the Fins are scoring under 18 PPG and the Steelers at averaging 27.8 PPG. Going into this contest Miami has various injury issues, while Pittsburgh is very healthy. The only team Miami has beaten this year are the Browns.
Take the Steelers at -7.5.
Cincinnati at New England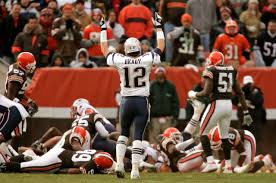 The good news is that you can still get the Pats at -7.5. Some sites are offering them at -9.0, and that spread, to us is problematic. It is Tom Brady's homecoming from his four-game suspension, and we expect him to do everything that he can to entertain the fans. The Pats (4-1) are allowing 14.8 PPG and without Brady they were scoring 20.25 PPG. Last week with Brady, they scored 33. True that was against the Browns. Still, we expect New England, despite some injury concerns, to score more than the 22 PPG being allowed by the Bengals. In losses, Cincinnati (2-3) is giving up about 27 PPG. We expect the Pats to cover.
Bet New England at -7.5.
Cleveland at Tennessee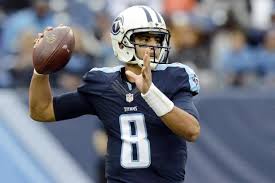 Here is our final of three free pick week six NFL games. The winless Browns (0-5) are at the Tennessee Titans (2-3). The spread has the Titans favored by 7.5. Tennessee QB Marcus Mariota looked good against Miami last week. Although the Titans are averaging just 18.4 PPG, which is only one more point than the Brown, they scored 30 last week. Plus, Cleveland is allowing 29.6 PPG. This looks like a great betting opportunity, as Tennessee is on the upswing and the Browns seem to be in a downward spiral.
Take Tennessee at -7.5
Units for Three Free Pick Week Six NFL Games
Let's try to make these bets work in this manner. Take Pittsburgh for four units, the Pats for two, and the Titans for three. If you're going to bet a two-way parley, we like the Steelers and Titans.