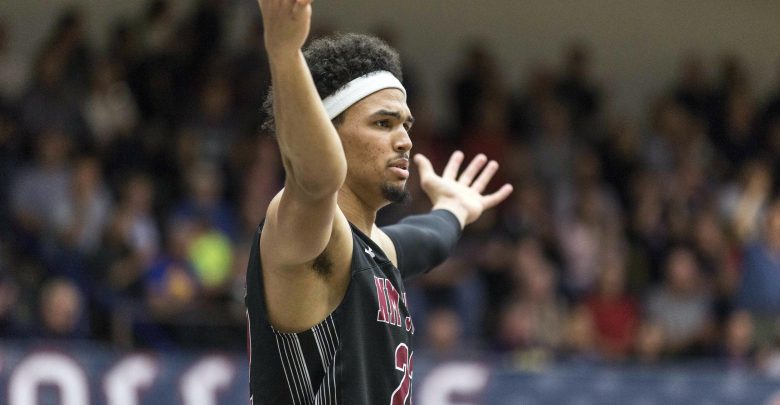 There's a lot of late money coming in on the New Mexico State Aggies and it's not just because they've rattled off six wins in a row in a 28-5 season. No, the 2018 NCAA tournament first round free pick of the Aggies comes down to strictly seeding as there have been no 12/5 upsets so far with one more chance to go. If Clemson can get the win on Friday, it will be only the second time in the last 10 years that a #12 seed has not advanced to at least the second round of the NCAA Tournament. A 12 has beat a 5 in 16 of the last 17 tournaments.
Should New Mexico State Be Favored?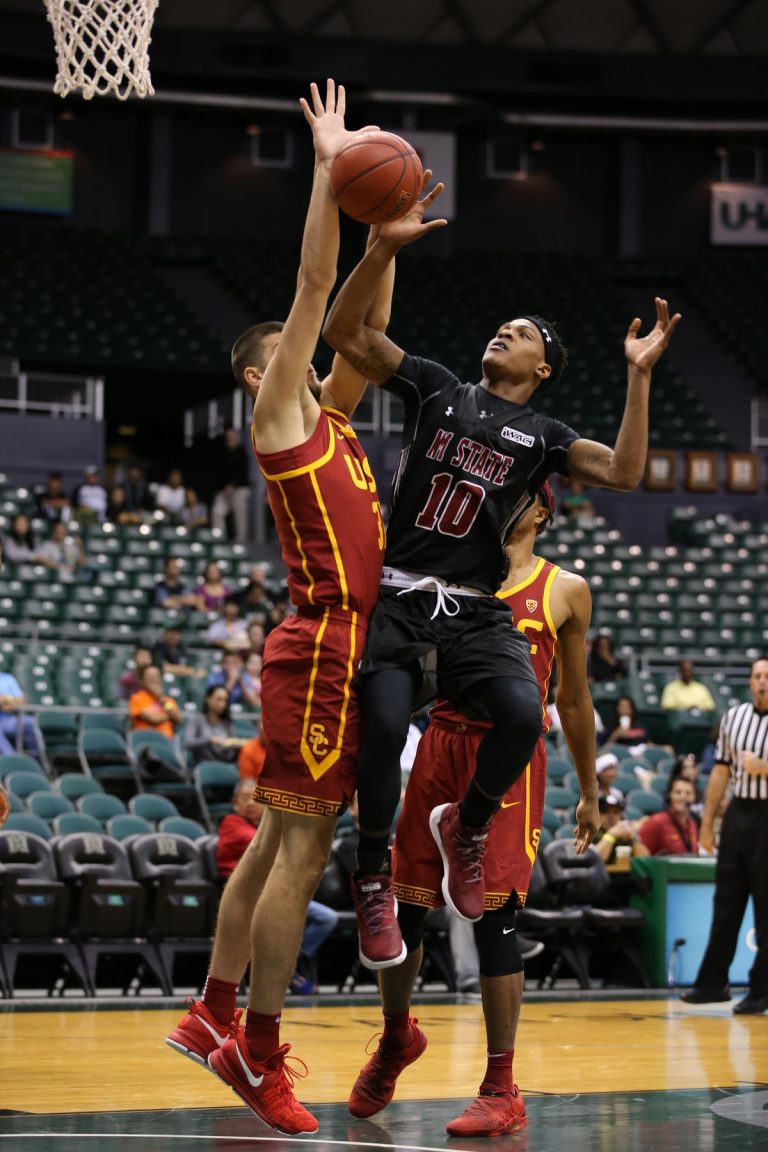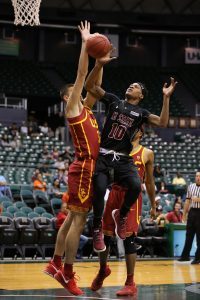 Forget all the talk about the upset, New Mexico State legitimately thinks they have the upper hand in this game. It's hard to argue against them as the Aggies dominated the WAC this season. Since Christmas New Mexico State has gone 17-2. Some people may point at the New Mexico State schedule as an indicator of their success, but they've beaten tournament teams Miami (63-54) and Davidson (69-68) this year and fell short to near-miss USC (72-77)
Regardless of who they play, New Mexico State is going to get after it on defense. In the 2018 NCAA tournament first round free pick Clemson's 185th ranked offense that averages barely over 73 ppg is up against the Aggies #10 unit in points allowed and top 5 in opponent's field goal percentage. The motto of NMSU is we'll stop you – but we'll score too. Guard Zach Lofton is averaging 19.7 ppg and has gone over 21 in the past three. New Mexico State also features the conference's player of the year and leading rebounder Jemerrio Jones. Clemson is battled tested in the ACC, but you can bet they're weary of their opponents on Friday night.
Can Clemson Fire Up Their Early Season Magic?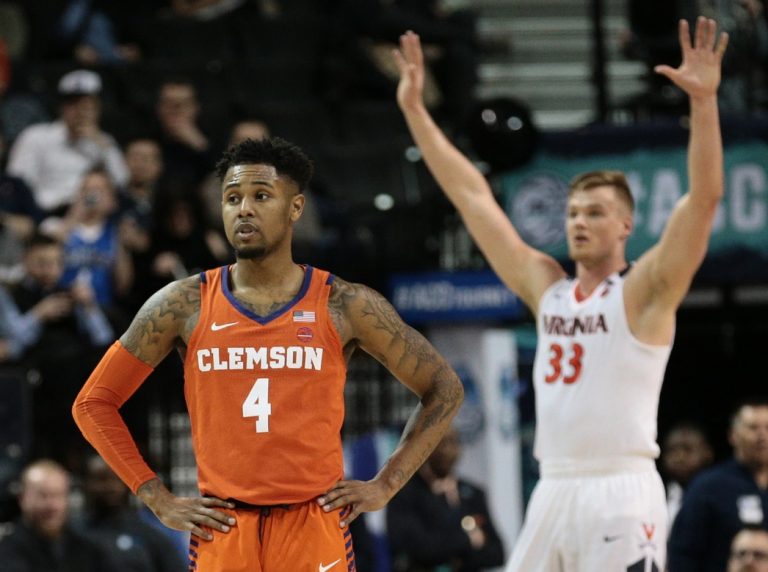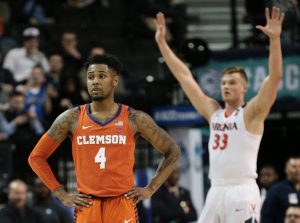 In the beginning of the season Clemson looked like a dark horse candidate for a deep postseason run as they started off 14-1 with wins over tournament teams Ohio State, Florida, and NC State. Since Donte Grantham went down for the year with a knee injury the Tigers have been a decent team, but not as intimidating without their senior leader and future NBA contributor. Clemson comes into the game having lost five of their last eight but thanks to a strong start to the season and a tough ACC schedule they were still able to grab a #5 seed.
Somebody is going to have to step up for Clemson in the 2018 NCAA tournament first round free pick and Shelton Mitchell or Marcquise Reed are the best options. The Tigers have a very experienced lineup starting four underclassmen, but unfortunately none have tourney experience as the program is making their first appearance since 2011. The Aggies on the other hand are making their sixth appearance in the past seven years. Things just got tougher for the Tigers.
2018 NCAA Tournament First Round Free Pick
This New Mexico team looks very similar to the 28-win squad from a year ago. Jones and Lofton were both on that team but the Aggies were rocked 91-73 by Baylor as a #14 seed. The Aggies have a new coach this year in Chris Jans which does hurt their consistency. That being said the players know the tournament routine and Ohio State transfer A.J. Harris is eligible after sitting out a year ago. Clemson has had a great year and is unfortunate that their star got injured. That being said you just can't go against the #12/#5 mystique – especially when the #12 is the better team.
Free Pick: New Mexico State Aggies +3.5 at GTBets