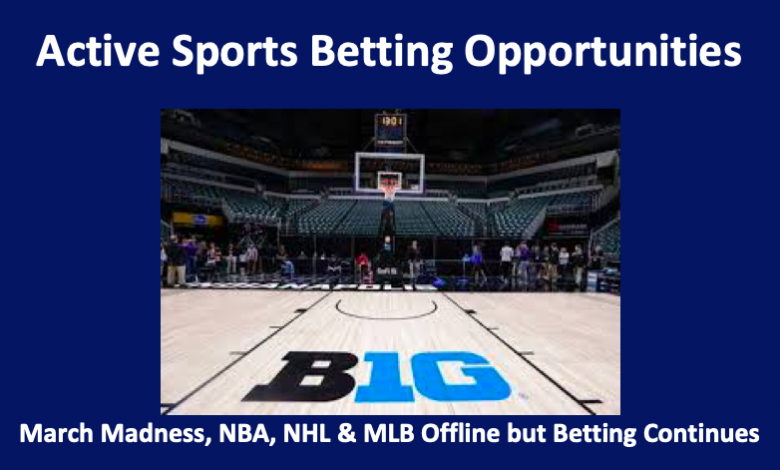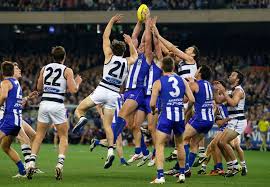 With the coronavirus sports betting closures and postponements of professional and college sports across the US and Canada and the postponements of soccer and other sports in Europe and Asia, is there anything left for sports bettors to wager on? The answer is "yes." However, to be able to place such bets you'll need to have access to one of the online sites that offer games from around the globe, such as Bovada, Betonline, BetDSI, and Intertops.
These online sportsbooks, all of which and more are available through Betting Brain, provide wagering opportunities on soccer, basketball, cricket, rugby and other sports from around the globe. Plus, they have a full slate of Australian Rules football and other sports. Having worked in many of these markets, I can say that it can be difficult to logically discern who you should bet on. With any sports betting, familiarity with the sport, league, and players is essential to success. Still, there are certainly still hundreds of sporting events to wager on at the larger sites that offer an international focus.
Coronavirus Sports Betting – Leagues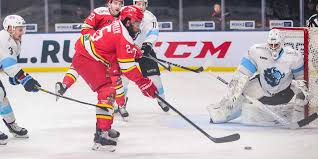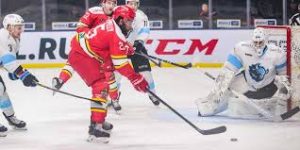 What sports and leagues are accessible? Soccer is still being played in various countries, including Mexico, Brazil, Argentina, Russia, Turkey, Serbia, and Australia. Russia and a few other countries are playing pro hockey. In the world of coronavirus sports betting, professional basketball is available to sports bettors. Leagues in Russia, Turkey, England, Brazil, and Argentina are active.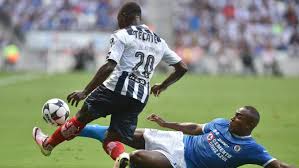 Rugby is still being played in Australia and England. And Australian Rules football has a full slate of games. Also, don't forget UFC/MMA matches. These have become very popular with many sports bettors. Finally, there is eSports and Virtual Sports, both of which shows no sign of slowing down.
Plus, there are always futures. Although futures don't pay quickly, they can be worth investing in. Right now, MLB, NFL, and college football futures are available. Also, you can still wager on NBA, NHL, and MLS futures.
Betting on Politics
Most online sportsbooks also offer bets on politics, as well as other non-sporting events. You can bet the Biden/Sanders debate. Bets include what color suit Biden or Sanders will wear, how many times Biden will mention Obama, and how times Trump will tweet during the debate. Other wagers include who will be the nominee of the Democratic Party, who will win the presidency, and if Trump will be kicked off Twitter in 2020. Also, in this new brave world of coronavirus sports betting, there are wagers you can make in the effect of the virus and actions nations may take.
Coronavirus Sports Betting – Final Tips
When it comes down to coronavirus sports betting you need to join a website with an international scope. Once you do so, you'll need to research your sport of choice. The great thing is that in the age of smartphones and the internet, that is relatively easy to do. Don't bet blindly and wager in a disciplined manner. If you can find a bet on when the NBA or NHL will be back and the under/over is 30 days, take the over. The coronavirus is very serious, but a savvy sports bettor can still enjoy wagering on a game or two. Who knows, you may become an expert on Aussie Rules football or the Russian KHL?