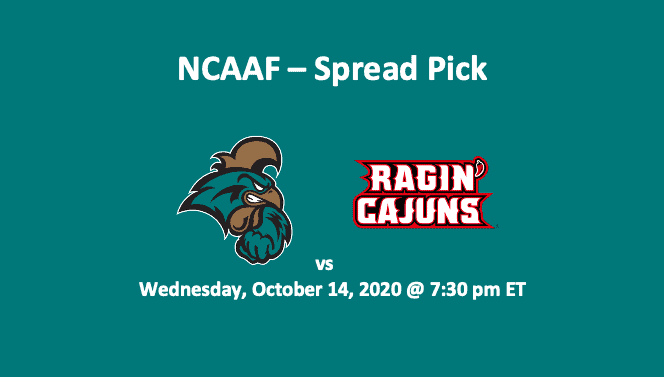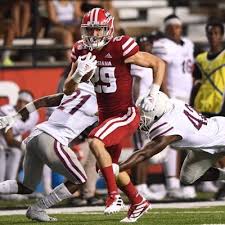 Our Coastal Carolina vs Louisiana pick for Wednesday, October 14, 2020 offers the Ragin' Cajuns at -8.5. The game, which kicks off at 7:30 pm ET, will be played at Cajun Field in Lafayette, LA. This is the third game of the 2020 season for both of these teams.
The unranked Chanticleers come to this game with an overall record of 3-0 and a Sun Belt mark of 1-0. They last played on October 3, convincingly beating Arkansas State 52-23. The #21 Louisiana Ragin' Cajuns are also 3-0 with a 2-0 conference record. The team's two Sun Belt wins have been close, as the Cajuns took down Georgia State 34-31 in OT and Georgia Southern 20-18. At the start of this season, Louisiana beat #23 Iowa State University 31-14.
Coastal Carolina vs Louisiana Pick – Stats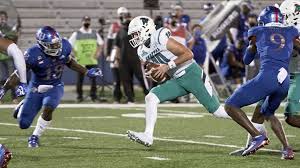 When it comes to offense, the Chanticleers have done well with both their air and ground attacks. Coastal Carolina has averaged 272.7 YPG in passing and 198.3 YPG in rushing. They have been good for a hefty 44.3 PPG. Although thus far Louisiana has put a fine passing game on the field, averaging 241.0 YPF, they have struggled with the rush, posting 168.7 YPG. Despite recording three wins and zero losses, the Cajuns scoring chops have been weak. Louisiana is averaging 28.3 PPG.
The Chanticleers are allowing 22.3 PPG while the Ragin' Cajuns are giving up just 21.0. The Coastal Carolina D is solid versus the run, allowing under 140 YPG, but they have been less successful in stopping the pass, as teams have averaged 225.0 YPG in the air. Louisiana is holding opponents to 198.7 YPG in passing and 191.0 YPG on the ground.
Chanticleers vs Ragin' Cajuns Spread Pick – Key Players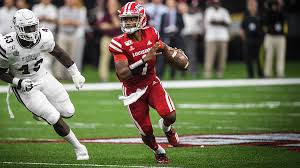 Our Coastal Carolina vs Louisiana pick notes that the Chanticleers have a dynamic duo on senior RB CJ Marable and redshirt freshman quarterback Grayson McCall. Marable comes to this game with 198 yards. McCall is a threat in the air as well as on the ground. The quarterback has passed for 728 yards and nine touchdowns while tossing one pick. He also scored twice as a rusher, gaining a total of 139 yards in three games.
The Cajuns feature senior Levi Lewis at QB. This season, he has 723 passing yards, four touchdown tosses. and three interceptions. Lewis is just 265 yards away from marking 5,000 passing yards. Only five other Louisiana quarterbacks have done so. Sophomore wideout Peter LeBlanc tops the team in receptions with a dozen. LeBlanc, who's accumulated 194 receiving yards this season, has crossed the goal line twice.
Coastal Carolina vs Louisiana Pick – Final Word
Our Coastal Carolina vs Louisiana pick observes that the best spread for the Chanticleers is +9.0 (-105). We like that number. We think that the dual-attack Coastal Carolina offense will plague the Ragin' Cajuns, and that the visiting Chanticleer D will do well in keeping the game close. Also on tap tonight, from Ryan, is NL playoff game pick for the Braves and Dodgers.
Coastal Carolina Chanticleers vs Louisiana Ragin' Cajuns Summary
Louisiana Ragin' Cajuns at -9.0 (-105)